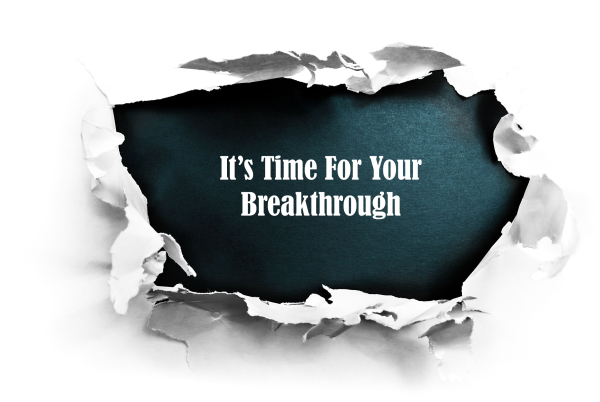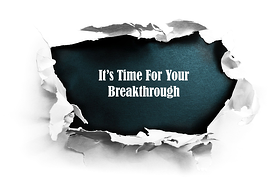 The inbound marketing agency community is buzzing about the changes Google is making to its search algorithms.
My response to those who are truly worried about this is: You probably aren't executing your inbound marketing program properly if you are really worried about Google.
That sounds pretty bold and I'm sure some of you are saying, "How can he say that?" But the short answer is that we don't cater to Google or any other search engine. The marketing we deliver for our clients is designed to connect with the PEOPLE they want to do business with, and that person-to-person approach means we don't have to worry (too much) about what Google is doing.
Let me explain how this works.
We have always held the belief, and I have blogged about it before, that marketing is a person-to-person effort. Not a B2B, B2C, or B2Anything exercise. Businesses don't make purchase decisions, people do. If your marketing is not connecting with the ultimate decision makers, you are failing from a marketing perspective. It's that simple.
Today, that connection is not delivered via an ad, postcard or cold call. That connection is delivered through a web experience that is facilitated by educational, helpful and creative content and provides real value for the person you want to do business with.
Read that paragraph again. It is critical.
Google calls this the ZMOT. Zero Moment Of Truth. The specific moment in time when a person decides that what you have is something they want and takes action. Click here to check out a video on ZMOT.
Our goal as marketers is to deliver exactly what they want, when they want it, and that theory is exactly why Google and the other search engines have changed the way they work. They want to deliver the perfect content (the most helpful, most shared, most interesting) at the exact time their users are searching for it.
So am I worried about Google's changes? No, because the content we create for our clients is the kind of content that people connect with.
It's targeted perfectly to the key demographics and psychographics for each prospect persona.

It's creative and cuts through the clutter to get the right prospects' attention.

It's perfectly aligned to each prospect's individual buying process and stage in the "new sales funnel" model.

It gets shared.

It gets used throughout the prospects' experiences with our clients, even in the tag-along sales process.

And it's going to get indexed and ranked by Google.
Is this a lot more complex than marketing used to be? Yes, it is. But you need to start developing the tools, partnerships and resources required to get into this game, or you might find yourself left behind the other businesses in your space and how they market their companies. The race is on – are you in it to win it or just watching from the sidelines?
Start Today Tip – You can do a content audit for your own business. Ask your sales reps and customer service people to jot down the four or five most frequently asked questions your prospects and customers pose. You might already have a FAQs page on your website. Take a look at those questions and see if you have any additional content, such as whitepapers, slideshows, tip guides, eBooks, one-pagers, infographics or videos that address those questions. If you do, then you are on the right path. If not, this is a great way to create a content marketing plan for the future. Start filling in the gaps with materials that answer your prospects' questions. Post those to your website and watch the conversions pour in. It might be easier than you think.
Square 2 Marketing – Leading The Reality Marketing and Inbound Marketing Revolution!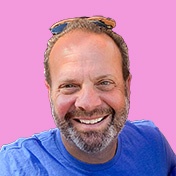 Mike Lieberman, CEO and Chief Revenue Scientist
Mike is the CEO and Chief Revenue Scientist at Square 2. He is passionate about helping people turn their ordinary businesses into businesses people talk about. For more than 25 years, Mike has been working hand-in-hand with CEOs and marketing and sales executives to help them create strategic revenue growth plans, compelling marketing strategies and remarkable sales processes that shorten the sales cycle and increase close rates.