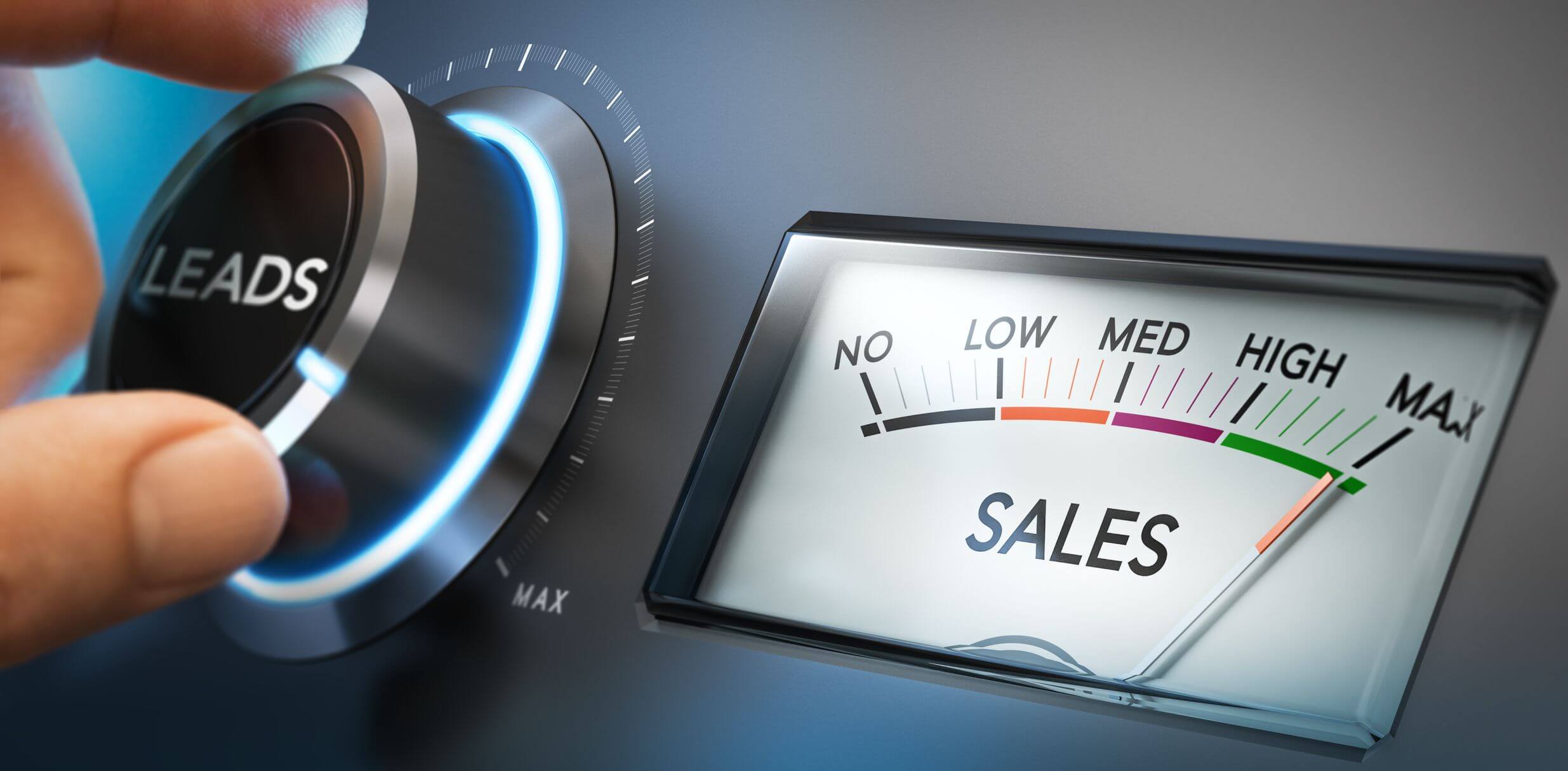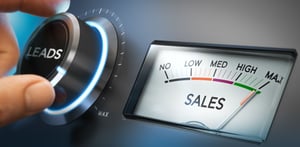 If you want to become proficient at inbound marketing, you should know about lead engagement techniques. These techniques make up the lead nurturing strategy that will drive your sales leads through the buying cycle.
The best part of possessing a great lead nurturing strategy is having the means to build B2B or B2C relationships in an organic manner. With the right lead engagement techniques, you will be able to reach out to leads with the information they want and need at the right time. The results of this process are increased revenue and reduced costs as leads convert to buyers more readily.
So, with all that in mind, here are the three most effective lead engagement techniques you should be implementing in your marketing strategy.
1. Personalizing Content for Buyer Personas
Research your target audience. Get to know your ideal buyers' interests and pain points, as well as what digital platforms they frequent. Today's customers are internet-savvy, and most of them are actively researching the best solutions to their wants and needs before making the decision to buy a product or service. You can't simply send them a general ad about your company and expect them to engage with one-size-fits-all content.
What you need to do instead is create buyer personas. This will require some in-depth market research, but it's worth the effort for the insights you'll gain. Having concrete data about your sales leads will help you target them at the right point of your sales funnel, with the content they're looking for.
There are many advantages to personalizing your content, with the chief one being a higher conversion rate. Your sales leads appreciate when they're recognized as individuals, rather than just potential sources of revenue. They'll think more fondly of your brand if you treat them well and show you care about their unique wants and needs.
2. Using Multiple Channels of Engagement
As previously mentioned, your sales leads use the internet to garner all the information they need on brands and products before they make buying decisions. To get in front of your ideal leads, you can't just rely on personalized content alone. To hook most leads' attention, you'll need to build a presence on multiple channels.
Engage your sales leads through your website, email, and social media platforms like Twitter, Google+, and LinkedIn to increase the chances that they'll pay attention to your brand.
3. Scoring Your Leads
Once you're regularly engaging and converting leads, you'll want to start scoring your leads to ensure you're reaching out to the right people. This will improve the chances of closing the sale.
Using key metrics like probability of purchase and purchase time frame, you'll assign numbers to the leads you're engaging. These numbers will help you prioritize your most important sales leads so you can spend more time on the most promising leads that are more likely to buy.
Together, these three lead engagement techniques make up the core of an ideal lead engagement strategy. Today's consumers want to be in control of their purchasing experience, and they want to engage with brands that are aware of what they need and are readily accessible.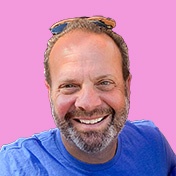 Mike Lieberman, CEO and Chief Revenue Scientist
Mike is the CEO and Chief Revenue Scientist at Square 2. He is passionate about helping people turn their ordinary businesses into businesses people talk about. For more than 25 years, Mike has been working hand-in-hand with CEOs and marketing and sales executives to help them create strategic revenue growth plans, compelling marketing strategies and remarkable sales processes that shorten the sales cycle and increase close rates.