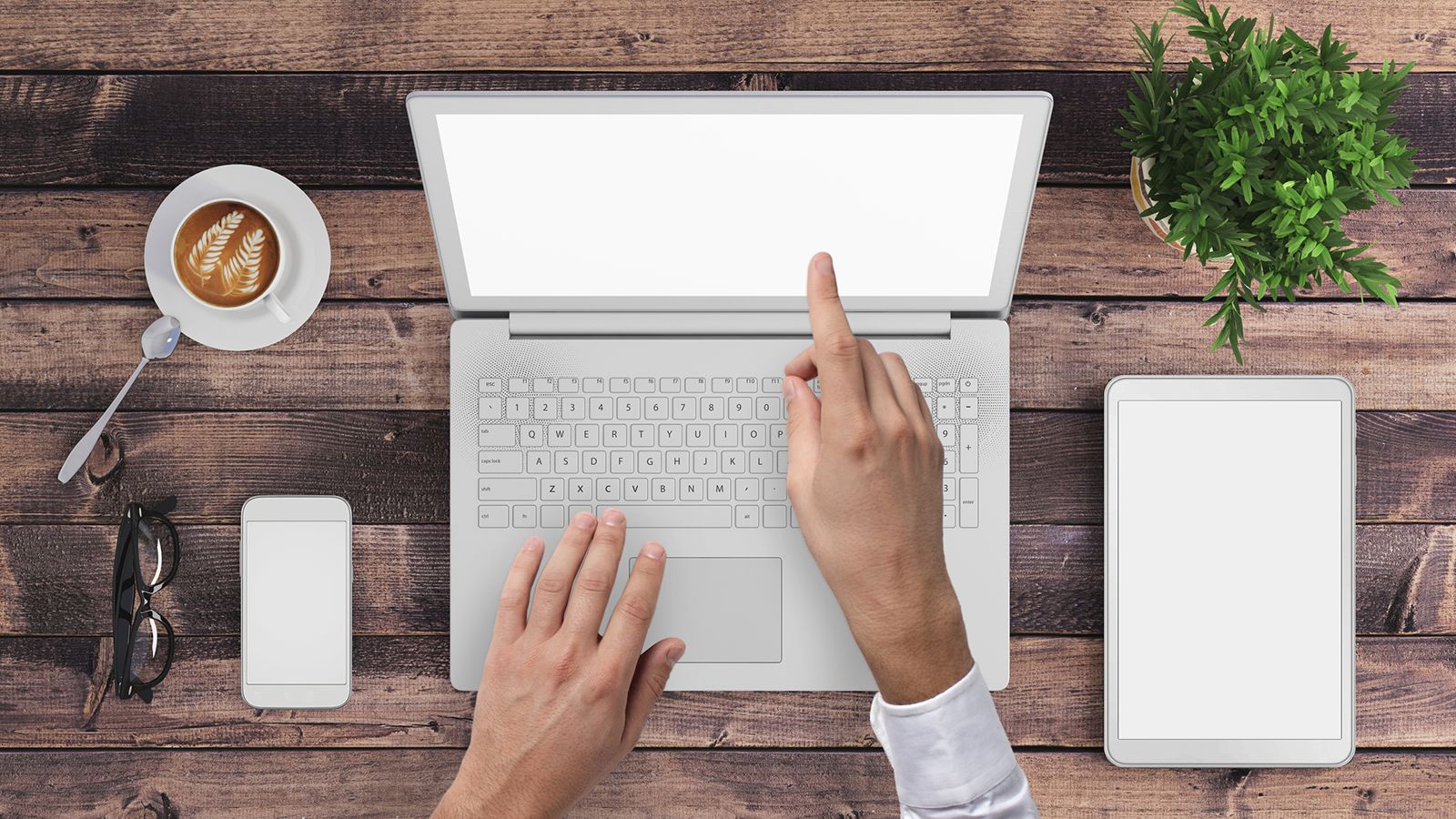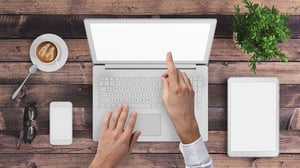 Inbound marketing has become the way of the world. It makes a lot of sense when you think about it. Inbound marketing is more effective and more cost-effective than older outbound marketing techniques, such as magazine ads and television spots.
In this day and age, to do inbound marketing correctly, you'll need to have a website. Most businesses have already invested in their web presence, and many have been online for decades now. Upgrading and optimizing your website to support your inbound marketing, however, can improve your results.
As you consider what to incorporate into your new inbound marketing website, you'll be required to pick and choose among various features. Some of them are all but essential for a website optimized for your inbound marketing efforts. Here are a few of the indispensable features your website should have to capitalize on your inbound marketing strategy.
1. Good Design
The most basic thing an inbound marketing website needs is a good design. Design can attract or repel your leads. Think about the colours you use and the messages your design expresses to your customers. Are you conveying that the business is on the cutting edge of technology? Or are you steadfast and true, a reliable partner for any business?
Design should also be functional and make your website a cinch to navigate. When leads can find their way around a site, they'll be more likely to spend some time there and come back over and over again. Keep in mind good design is also mobile-friendly as the number of mobile visitors is on the rise.
2. Customer Support Tools
Many customers will visit your website if they're having trouble. Leads may reach out to you via the website if they have questions or want more information. What kind of tools does your website have to support these visitors?
A frequently asked questions (FAQ) section is a good way to offer customers some more information about the products and services you offer. Your copy should also be clear and concise. Chatbots, contact forms, and contact information can also be incorporated to provide even more robust customer service. These tools also engage your visitors and create conversation.
3. Strong Landing Pages
You may have heard a lot of the buzz about landing pages and thought it was hype. After all, you're doing just fine without them. Landing pages are essential to inbound marketing websites.
If you truly want to capitalize on your inbound marketing, you'll include landing pages, so you can capture information from your visitors. Have them enter a name and email to access a whitepaper or entice them to sign up for your newsletter or blog. Strong calls to action help here.
4. Calls-to-Action
In addition to your contact information and your landing pages, you'll want to pay close attention to your calls-to-action (CTAs). CTAs direct customer action once they've arrived on your site. You're probably using them in your advertising already, enticing customers to click on links or take action like sign up to your webinar or email you for more information.
Make your CTAs visible, visually appealing, and easy to execute. If the CTA is too vague or not compelling enough, your visitors will quickly click away.
5. Website Metrics
Think about the backend of your website for a moment. You'll want ways to measure what's happening. How much traffic is your inbound marketing strategy driving? What's your bounce rate? How long do visitors spend on your page, what else do they read, and what actions do they take?
Metrics can give you all this information and more. Use this data to power your insights and refine your inbound marketing efforts.
Your inbound marketing website will benefit from these features and more. Consider them as you upgrade your site to better support your inbound marketing activities.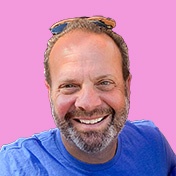 Mike Lieberman, CEO and Chief Revenue Scientist
Mike is the CEO and Chief Revenue Scientist at Square 2. He is passionate about helping people turn their ordinary businesses into businesses people talk about. For more than 25 years, Mike has been working hand-in-hand with CEOs and marketing and sales executives to help them create strategic revenue growth plans, compelling marketing strategies and remarkable sales processes that shorten the sales cycle and increase close rates.