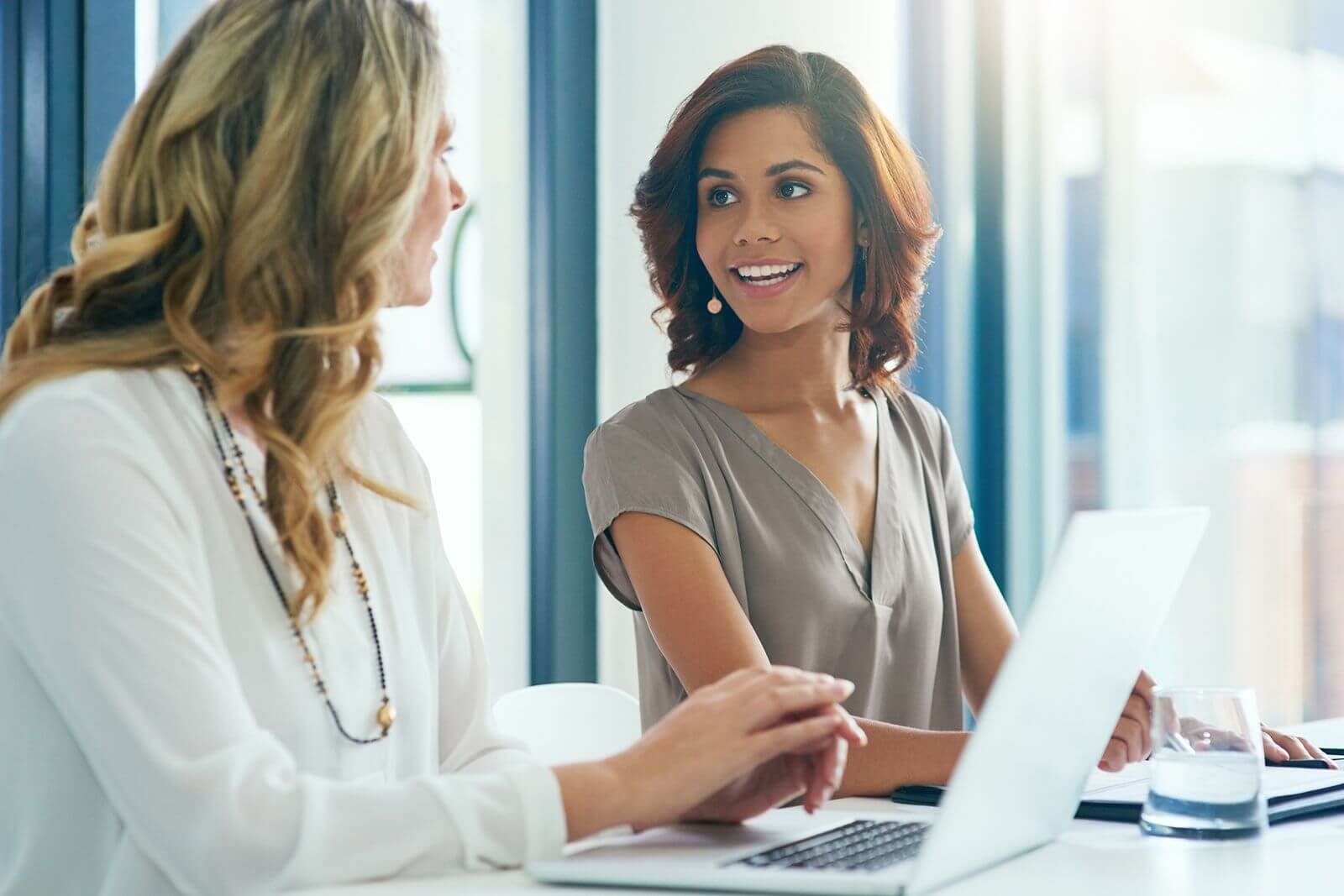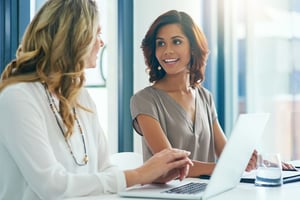 You might have heard the phrase "context is key." While it usually means you need to understand the circumstances of a situation, the phrase is gaining more currency in marketing circles. Contextual marketing, advertising, and websites are becoming more important to your strategy and activities than ever before.
What is a contextual website?
A contextual website responds to the user. It understands what the user does and reacts to the user, showing them relevant content, calls-to-action, and even ads. This kind of website structure is more important than ever before. You should be thinking about incorporating it into your marketing if you haven't already.
Here are a few things you should know about a contextual website to get started.
1. It's All about Personalization
The first thing you need to understand about contextual websites is the guiding philosophy. Like just about anything else in today's marketing, the principle here is personalization. Customers, visitors, and leads want a unique experience tailored to their needs.
Your contextual website delivers this for them. The website changes according to the user, displaying relevant content and CTAs, along with more relevant ads. This tailors the site to the user's preferences and needs, making it more useful and engaging for them. This, in turn, leads to an improved user experience.
2. You'll Need to Organize Your Content
In order to create a contextual website, you'll need to organize your content in a way that makes sense. You can do this by creating blocks of content designed to appeal to particular personas.
Be sure to have buyer personas at the ready. These personas can help you create and organize content to personalize the website experience for different users. You'll need to use both implicit and explicit data about users in order to organize content effectively.
Once content is organized, it can be tagged and placed appropriately. It can then be called upon by the website to display when the user's inputs meet certain criteria.
3. You'll Want to Do Some Testing
Smart CTAs are a newer feature many marketers are now testing. With smart CTAs, you want to be sure you're testing alternates.
Smart CTAs are an important part of a contextual website, so you'll want to be sure you're testing some out. You should also test your website itself using the A/B model. Since the website is contextual, it can respond to users. Even something as simple as a change to the colour scheme can make it more appealing to users in a certain demographic.
4. Be Sure You Have the Right Technology Tools
What are you using to support your marketing efforts? You should consider upgrading what you're using if you're moving to a contextual website. HubSpot and similar tools are great ways of supporting your efforts at creating and organizing your contextual website.
HubSpot, in particular, offers testing for smart CTAs, and the company has also offered training in contextual marketing for a couple of years now. You can learn more about contextual marketing and advertising, and how you can utilize your website to support these efforts.
5. It Will Help Boost Conversions
Whether you want to improve sales or increase conversions on CTAs, a contextual website can help you achieve your goals. This is because the personalized experience appeals to users and increases the likelihood they'll take action.
If you haven't already started incorporating contextual marketing into your activities, now is a great time to start, and your website is the best place to start.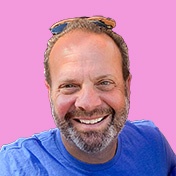 Mike Lieberman, CEO and Chief Revenue Scientist
Mike is the CEO and Chief Revenue Scientist at Square 2. He is passionate about helping people turn their ordinary businesses into businesses people talk about. For more than 25 years, Mike has been working hand-in-hand with CEOs and marketing and sales executives to help them create strategic revenue growth plans, compelling marketing strategies and remarkable sales processes that shorten the sales cycle and increase close rates.