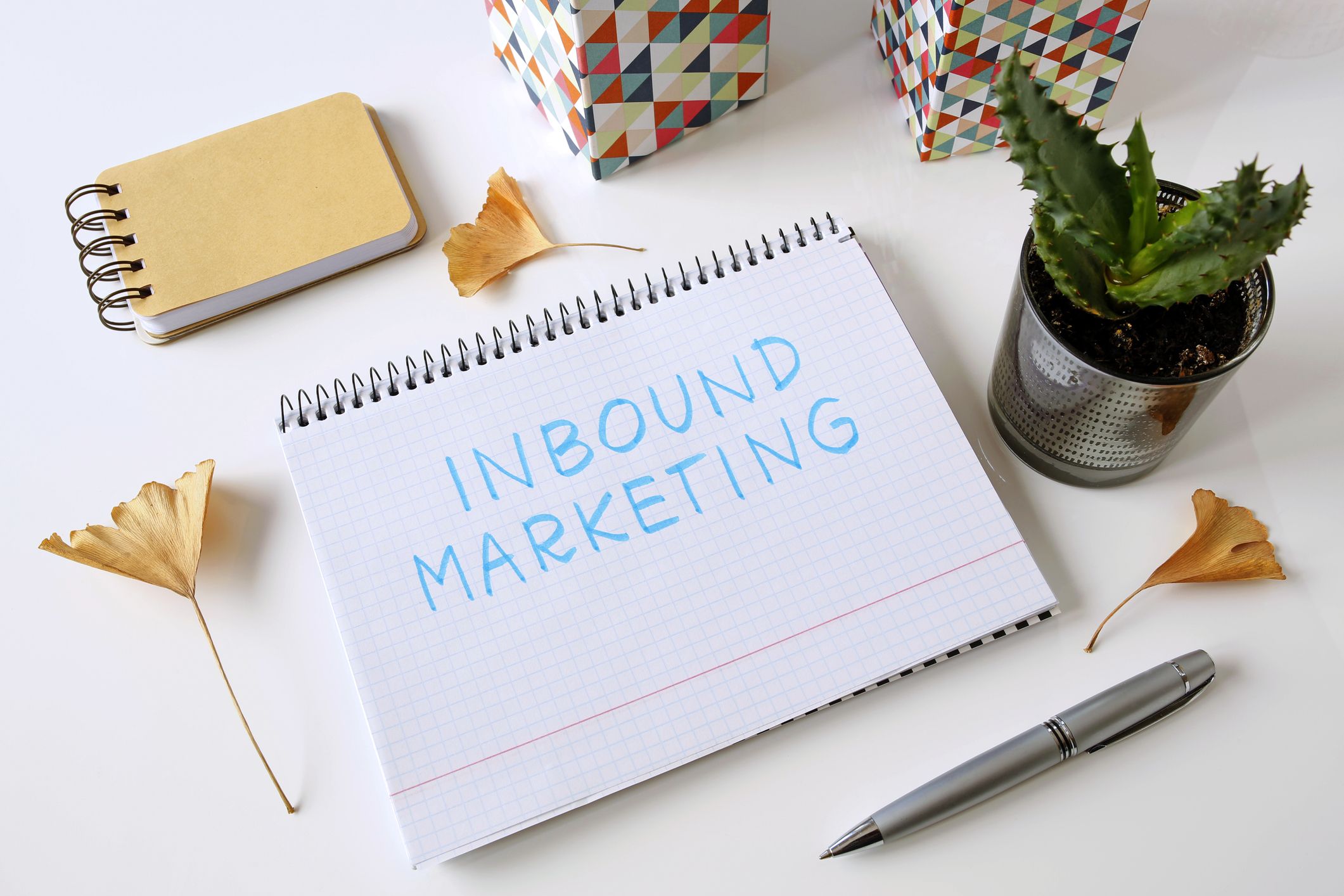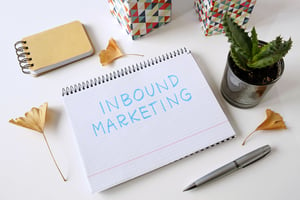 It's hard to believe inbound marketing has already passed its 10th birthday. The techniques and tactics that were so new a decade ago have now been mastered and reinvented several times over. That may be one of the most beautiful things about inbound. It keeps evolving and changing, growing to meet new consumer expectations and demands.
The past decade has already witnessed many changes in the way marketers execute inbound strategies. What worked in 2007 is no longer effective for today's audience. Inbound marketers have been perfecting and refining their techniques and tactics. Technological changes have also played a role, as has the changing buyer's journey and increasing skepticism among buyers.
With so much change already visible, it's only natural to ask, "What will inbound marketing look like in the future?"
No one has a crystal ball, but marketers have good reason to believe inbound marketing will still be around in 10 years. It's likely tactics like PPC, SEO, social media, and content marketing will still play large and important roles in inbound strategies for many companies. The rise of the humanized brand is predicted to continue, and mobile optimization will be more important than ever before.
Inbound Marketing Is (Probably) Future-Proof
Some people predict inbound strategies won't even be around in 10 years, and marketers will have moved on to a new strategy that proves more effective. Changing technology and consumer habits will drive marketing initiatives toward another revolution of sorts.
While this is possible, inbound has already proven itself to be versatile and flexible. All you have to do to see this is look back at "best practices" advice for inbound marketers in years past. The strategies and tactics recommended in 2005, 2010, and 2015 won't be the same as those recommended for 2018.
It's reasonable to suspect inbound marketing won't look the same in 2020, and it will continue evolving all the way to 2028 and beyond.
In light of this, some experts suggest inbound is "future-proof." This means, done correctly, inbound efforts will serve you well both now and in the future. Continual adjustments to strategy and the adoption of new techniques will keep you ahead of the curve.
SEO Isn't Going Anywhere
Search engine optimization (SEO) has been an important part of inbound marketing since its inception. SEO makes your website, content, and social media more discoverable for potential leads and existing customers. Without it, your business is lost within the Google's search engine result pages.
The way SEO is done today is much different than it was handled in 2007. Google and other search engines have continued to refine their algorithms and grow their technologies, which has meant search engines have become smarter. As adjustments continue to improve the technology powering search engines, even today's SEO tactics will eventually become outdated and ineffective.
The way people use search engines is also changing. Today, people are just as likely to ask Google a fully formed question as they are to use a search using keywords like "product name + location." While keywords are still important, the semantics of searching are changing. This, in turn, will impact how SEO functions and how you incorporate it into your inbound strategy.
Content Will Still Be King
Some people have already started predicting the demise of content marketing. They point to declining rates of effectiveness and suggest today's skeptical customers are already looking beyond branded content.
Any numbers to this effect likely suggest something a little bit different going on behind the scenes. Content marketing isn't dying. Instead, it's evolving. Much as inbound marketing itself has had to grow and change over the years, so too is content marketing evolving to stay in step with buyer preferences.
A great example of this is the shift to video marketing. Technology is also playing a role here—machines and the internet have improved, and connections are now able to stream at previously unknown speeds. Ten years ago, YouTube was in its infancy, and Netflix streaming was unheard of. Over time, it's become easier and easier to stream video, resulting in a shift toward more video content.
People prefer video over almost every other medium, including text and pictures. Text-heavy e-books are starting to be dropped from content marketing strategies, replaced by more video content. The evolution of content marketing will continue, with video leading the way. Podcasts are another popular option, and they likely aren't going to be far behind.
Technological Change Has a Role in Inbound Marketing
You can't ignore the role of technology in the evolution of marketing in the 21st century. The internet, smartphones, chatbots, and other technologies have revolutionized how people live their lives. Everyday tasks have been completely transformed. Inbound marketing would never have gotten off the ground if not for technological change.
Today, the artificial intelligence revolution appears to be the next big step forward. The Internet of Things (IoT) is also driving technological change. Blockchain could permanently alter how data is organized, stored, and shared between locations.
It would be naïve to say inbound strategies won't be affected by changes in technology. Automation and AI are already sweeping through marketing departments. While they're bringing with them many positive improvements to marketing strategies, it's also likely they'll completely change the face of marketing. New techniques will emerge, and older tactics will fall by the wayside.
Mobile technologies are a great example of continuing technological change. As mobile technology has improved and changed, more people have adopted it as their primary method of accessing the internet. Mobile continues to draw a larger share of social media use and search engine traffic, and it's likely the future will be dominated by mobile.
Power to the People
One of the more interesting trends in inbound marketing right now is the focus on the individual. Marketers have realized that customization and personalization are a must if they're going to draw people in. Inbound techniques are helpless if customization doesn't happen.
Inbound marketing is also going a step further and bringing the individual into the marketing fold. Today, there's considerable interest in user-generated content, and social influencers are gaining market share. Brands now partner with influencers to gain access to audiences. Influencers, in turn, create custom content to share with their followers and fans.
It's difficult to predict where this trend will end up, but it's clear greater collaboration between individual users and brands is on the horizon. What this will look like in 10 years is almost anyone's guess.
Competition Will Continue to Heat Up
At the end of the day, inbound marketing has its limits. One of the limits is the size of the marketplace and the number of competitors in it. As more brands switch to inbound marketing and become proficient at it, competition for the attention of any individual will continue to increase.
In turn, you can expect inbound strategies to take some interesting twists and turns as marketers vie for a larger piece of the audience pie.
While it's difficult to predict what inbound marketing will look like in two years, let alone 10, there's good reason to believe this effective marketing paradigm is going to continue to evolve and change over the next decade and well into the future. A solid inbound strategy today is an excellent plan for your marketing team tomorrow.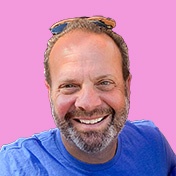 Mike Lieberman, CEO and Chief Revenue Scientist
Mike is the CEO and Chief Revenue Scientist at Square 2. He is passionate about helping people turn their ordinary businesses into businesses people talk about. For more than 25 years, Mike has been working hand-in-hand with CEOs and marketing and sales executives to help them create strategic revenue growth plans, compelling marketing strategies and remarkable sales processes that shorten the sales cycle and increase close rates.