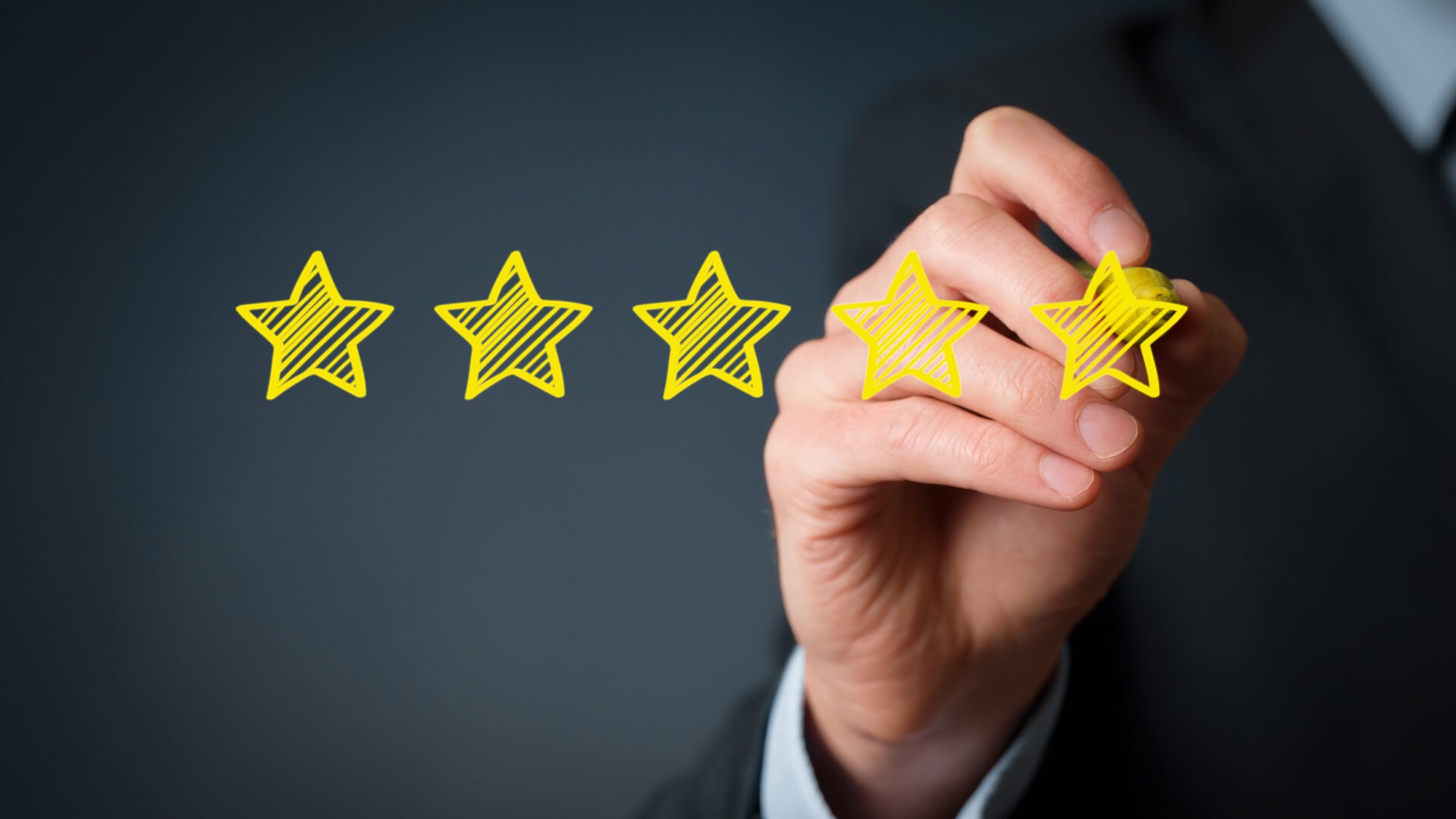 Between increasing competition, widespread digital transformation and the still-lingering effects of the pandemic, businesses face a critical time – do you know what your customers are saying about you?
Just like on Broadway or in the world of restaurants, reviews can make or break your business. In today's competitive landscape, customer reviews are more important than ever. In fact, 87% of consumers read online reviews for local businesses in 2020 – and that number is only increasing.
Customer reviews enter into the buyer experience in more ways than you may think. Read on to learn six of the most important reasons you need to be proactive about maintaining positive reviews.
1. They Build Credibility
The first reason to monitor your customer reviews is also the most important: Reviews build credibility by providing positive proof points for your product or service. Prospects want to understand what it's like to work with you and what results they can expect.
While case studies, success stories and similar content can be effective in moving prospects along the buyer journey, reviews are more candid and less curated. Especially in relationship-driven industries, few forms of feedback are as helpful as the unfiltered thoughts of satisfied customers.
2. They Increase Loyalty
Keep in mind that reviews aren't just helpful for driving new business. They're also an effective way to keep your current customers engaged and thinking about you. After all, it's human nature to feel more positively toward a person or organization when you're actively reflecting on the benefits of your relationship.
These customers in turn can become your biggest advocates – or as we put it at Square 2, your raving fans.
3. They Raise Your Profile
Reviews don't just make your business more credible – they also make you more visible. Along with your blog, website pages and other content, reviews give you an avenue through which to hit keywords and rank higher in search. Plus, to use example from the agency world, platforms like HubSpot rank organizations based on their number of five-star reviews.
However, just because you have a high volume of quality reviews doesn't guarantee your prospects will find you. Ensuring your reviews are recent can further improve how you perform in rankings while also boosting your credibility. In fact, 73% of consumers only pay attention to reviews written within the last month.
4. They Alert You To Areas That Need Improvement
So far, we've been assuming that your reviews are positive. However, while your business should strive for consistent five-star reviews, the occasional mixed or negative review can provide benefits as well. Thoughtful yet unsatisfied customers help you identify areas where your business may need to improve.
In any case, it's crucial not to ignore negative reviews. Welcoming the occasional mixed review can not only position you as a mature business capable of taking constructive criticism, it can provide an opportunity to repair relationships and address issues.
5. They're A Low Time Commitment
In an ideal world, your business will have an abundance of proof points and success stories to attract people in the middle and later stages of the buyer journey. However, few pieces of content can help your business as quickly or efficiently as a glowing review.
For example, a 2016 study by the Harvard Business School found that a one-star improvement on Yelp can lead to a short-term boost of 5% to 9% in sales for restaurants. When you factor in the minimal internal time commitment of soliciting and maintaining positive reviews, it's easy to see how they can offer quick wins in boosting your revenue.
6. They Can Be Repurposed Elsewhere
Your customer reviews don't need to live on your homepage or HubSpot alone. In fact, positive reviews are most effective when you integrate them throughout your digital marketing presence. Whether you repurpose them in testimonial sheets or through social media, positive reviews can be a powerful tool across multiple channels.
For example, take a look at this recent Instagram post, where we shared a client testimonial. Not only did this post provide an opportunity to highlight one of our successful engagements, it also promoted our client's business. This is just one example of the type of synergy that a thoughtful approach to reviews can support.
Square 2 — Building The Agency You'll LOVE!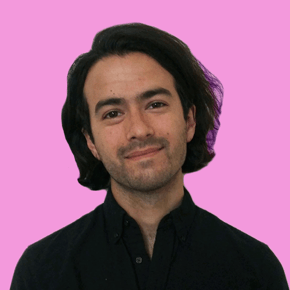 Nick Joseph, Copy Architect
Nick Joseph is a Philadelphia-based copywriter at Square 2. In his other writing life, he's a freelance writer, editor and content strategist. He earned a Ph.D. in English from the University of California, Irvine, where he taught composition and studied the history of American poetry. Before moving to Philadelphia, he lived in Long Beach, California, Sydney, Australia and various parts of the South.