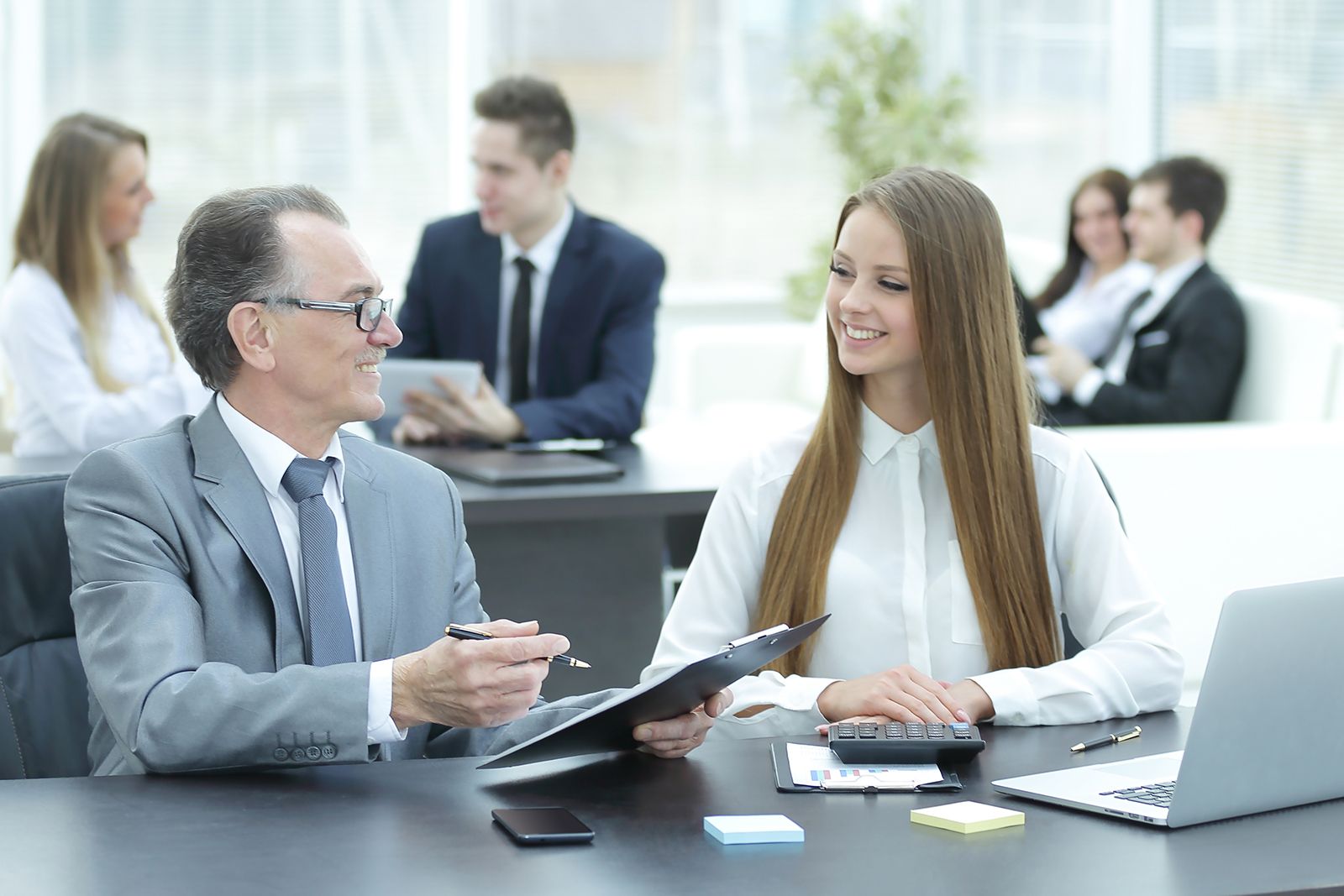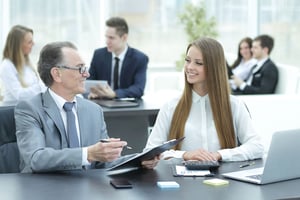 The majority of businesses have started to adopt inbound marketing. It only makes sense. After all, inbound marketing techniques are far more effective with today's modern buyer than older, outdated techniques like TV and radio advertising.
As a result, businesses are now looking for marketing professionals who have the skills and talent to make it as inbound marketers. Whether you're putting together the marketing team or looking for a new position in the industry, you might be wondering what skills make someone a truly great inbound marketer.
What are the skills needed to perform inbound marketing?
There are a variety of skills needed to conquer inbound marketing, including an eye for graphic design, good project management skills, content creation skills, analytical thinking, and marketing savvy. You may even want to look for web programming skills and sales skills.
If you want to hire the best inbound marketers or evolve into a great inbound marketing professional yourself, think about conquering these four skills.
1. Analytical Thinking Skills Are Fundamental to the Inbound Marketer
Much has been made of soft skills in recent years, and it's easy to see why. They're fundamental for so many positions. A soft skill like analytical thinking is absolutely invaluable to the inbound marketer.
How does it help you? Analytical thinking allows you to look at data being collected and interpret it. You can then use these insights to power your inbound marketing decisions.
For example, you might be able to extrapolate that certain calls-to-action work better with particular demographics. Analytical thinking might also help you determine the right way to spend the budget for your next campaign.
2. You Should Be a Content Creation Specialist
Not everyone will be a great graphic designer, a stellar content writer, or an amazing videographer. Nonetheless, you should polish these skills since being skilled in content creation will help you succeed as an inbound marketer.
You'll likely be asked to create some content, like blog content or website content, at some point in your career. Even just being good at generating ideas is a valuable skill for inbound marketers. Since content forms such an important cornerstone of an inbound strategy, you need to have a good understanding of how to create amazing content. Often, you gain that insight by practicing your own content creation skills.
3. Web Programming Skills Are Useful for the Inbound Marketer
If content creation isn't your forte, you might take a closer look at the backend of things. You may not be writing the copy for the new landing page, but can you help with the coding?
Even having basic knowledge of web programming is valuable for an inbound marketer. You might have a team working on the programming itself, but having basic skills means you can quickly program something if you need to.
These skills also allow you to engage with the web programming team and communicate more intelligently about what you need to support the marketing initiatives. You'll also have a better idea of what's possible and what's not.
4. A Good Eye for Graphic Design Will Go a Long Way
Aside from marketing savvy, the last skill you should work on conquering if you want to be a great inbound marketer is graphic design. Train your eye to recognize the fundamentals of great design, and you'll be instrumental in designing your campaigns.
Design influences people's reactions, so good design often helps them take action.
There are many other skills you should master if you want to be the best inbound marketer you can be. Conquer some of these to get started.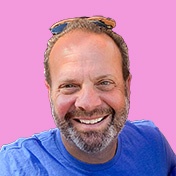 Mike Lieberman, CEO and Chief Revenue Scientist
Mike is the CEO and Chief Revenue Scientist at Square 2. He is passionate about helping people turn their ordinary businesses into businesses people talk about. For more than 25 years, Mike has been working hand-in-hand with CEOs and marketing and sales executives to help them create strategic revenue growth plans, compelling marketing strategies and remarkable sales processes that shorten the sales cycle and increase close rates.