An innovative approach to lead generation drives 600% growth in just months for a garment storage and retrieval software company.
Planiform chose a systematic marketing approach to launch its automated warehouse solution – and scored over $1 million in new sales.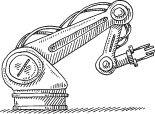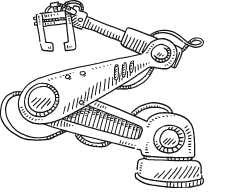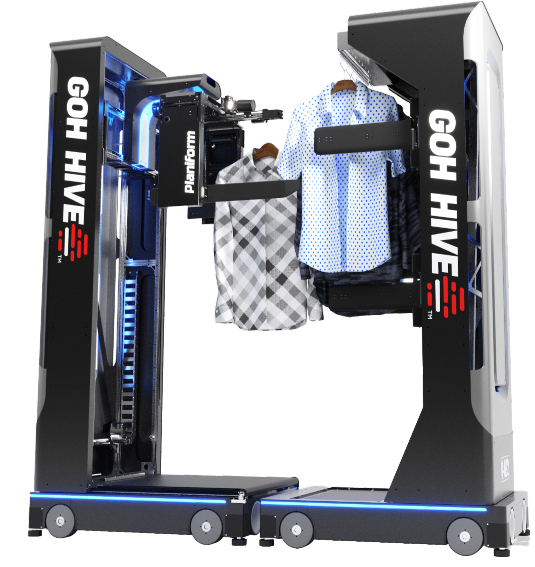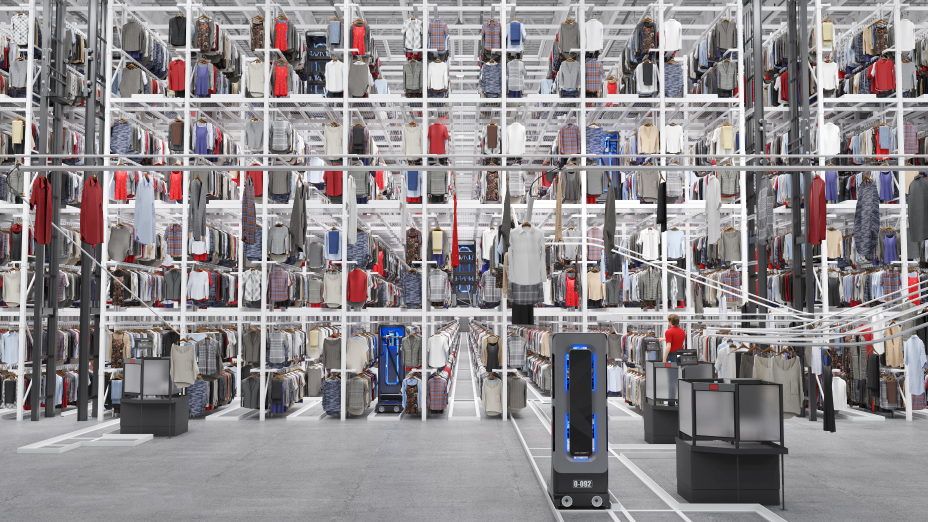 A System That Works
Drawing on 50+ years of experience, Planiform built a fully automated garment on hangers (GOH) solution for better space utilization, efficiency and accuracy than traditional static racks. Planiform wanted marketing strategy, tactics, campaigns and technology that measured up to its inventive achievements while providing an immediate impact on growth.
Here are some of our deliverables for Planiform:
An Attractive Message
Square 2 crafted a story emphasizing the benefits and value propositions of Planiform's leading-edge GOH solution.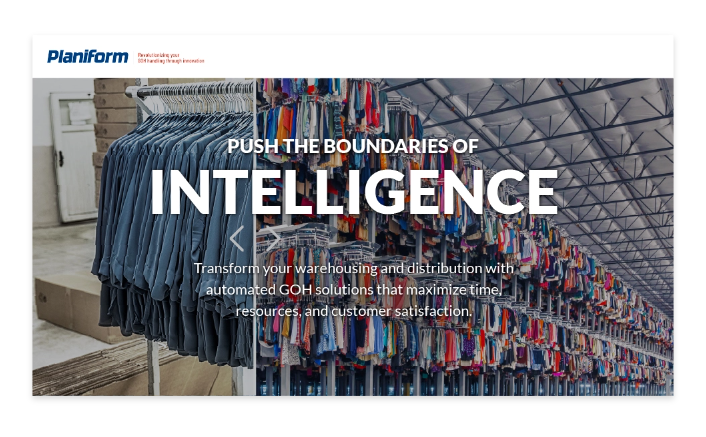 Assets To Tell the Story
We developed attention-grabbing assets to engage and guide prospects through the buyer journey.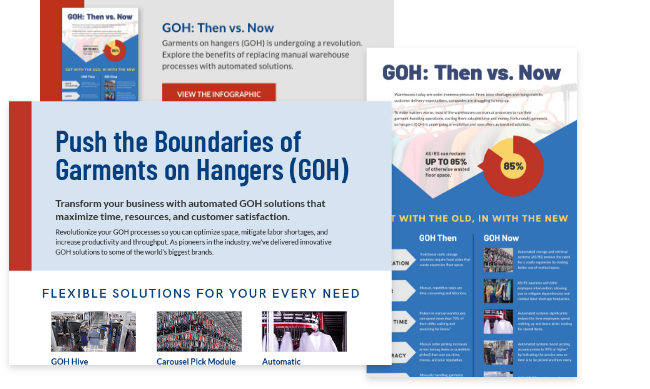 A Homepage That Connects
Our team delivered an engaging, eye-catching homepage built for conversion.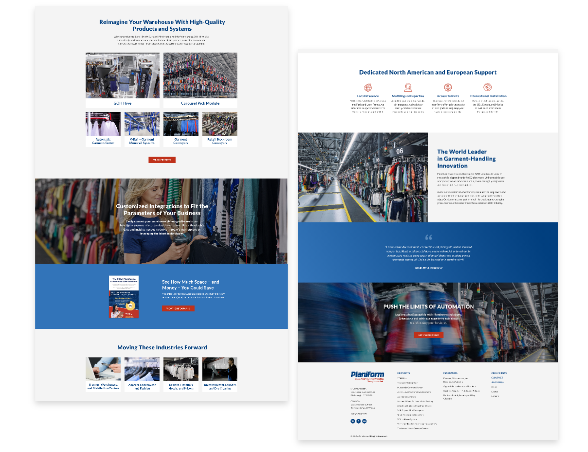 2 Campaign Approaches
To maximize lead potential, Square 2 built dynamic, focused nurture and account-based marketing (ABM) campaign strategies.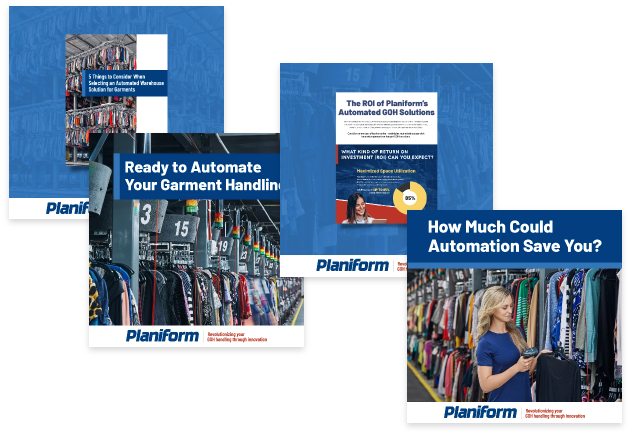 A Disruptive Approach to Direct Mail
Square 2 created a surprising, playful direct mail campaign, sending piñatas to retailers and inviting them to "Smash the Competition."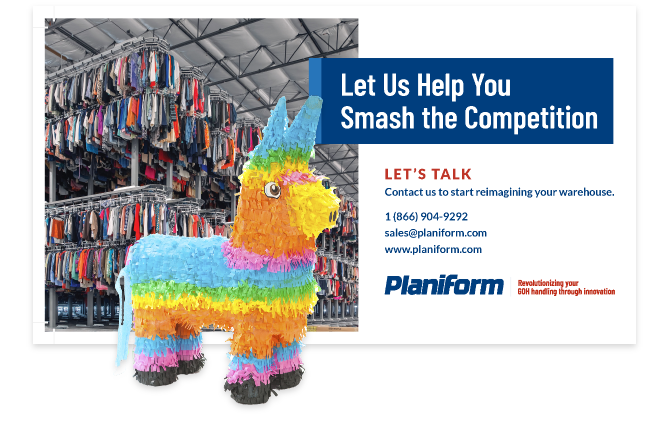 HubSpot Migration
We executed a smooth transition to HubSpot's Marketing and Sales Hubs, optimizing Planiform's revenue generation efforts.
Dream Big for Big Results
Within weeks of launching their new messaging and new marketing campaigns, Planiform landed a million-dollar account from a major logistics provider. But that wasn't all. Leads continued to flow in producing multiple six-figure contracts and massive growth for this company.
Take Your Revenue to the Next Level
Stay on top of the most effective revenue generation approaches and dig into expert guidance.
Never Miss a Pro Tip on Our Blog
Get Messaging Expertise On-Demand
Talk With a Campaign Specialist