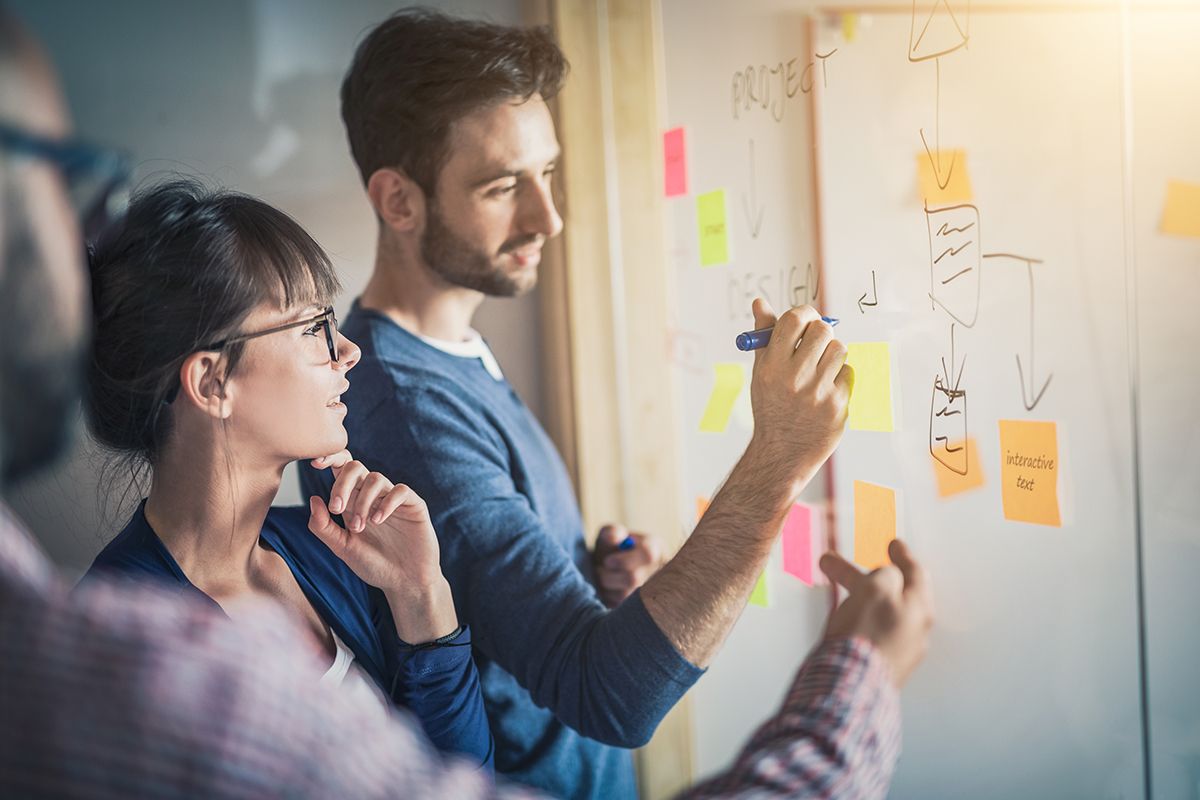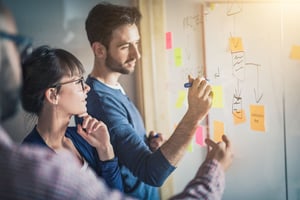 Topic clusters are an important component in today's content marketing strategy. If you work in marketing, keep reading to discover everything there is to know these clusters.
Creating Clusters
Examine your existing content and see how you can group assets by topic. Start by picking topic clusters that fit with your brand and audience: answer their questions, solve their problems, and consider the reasons customers use your services or products.
Brainstorm a list of ideas with your marketing team, then narrow down that list until you're left with the best topics. Now, you can choose from a large pool of relevant sub-topics to write about. They can take any form, from blog posts to infographics, quizzes, videos, and more.
Understanding the Pillar Page
To better understand topic clusters, you must first understand pillar pages. It's the first point for creating your topics—the content tree trunk from where branches extend. This page provides a high-level overview of your main topic.
Your pillar page acts as the main hub where your related topic clusters link back to, which signals to search engines that the pillar page is the authority page. It's a definitive yet broad outline of the main topic, capturing key aspects of the topic in one location. It contains enough valuable information and gives the reader a well-rounded understanding of what they can expect in later readings and supplementary material.
Elements to Consider When Creating Clusters
There's more to topic clusters than the pillar page. You need to support cluster content with coverage of high-level topics mentioned in pillar content.
Use hyperlinks within your cluster pieces that link to and from the pillar page, strategically placing these hyperlinks within the context of the post so they're relevant. If it makes sense, you can even link cluster pieces together. Within clusters, make use of subtopics, which provide more detail than topic clusters, exploring related themes while providing readers with more information.
Consider the topic of "sedan cars" as your pillar page. Topic cluster examples could include car brands, the pros and cons of buying, when to buy, et cetera. Giving visitors information on subtopics related to these clusters makes you appear as the car expert.
Evolving Search Engines
New search engine algorithms move through webpages faster than before. You want search engine crawlers to be able to quickly move through your website and content. Search engine algorithms change because consumer behaviour changes. Technology and customers are evolving, and search engines want to match the needs of the evolving consumer.
Topic clusters provide an orderly arrangement that tells search engines crawlers what to prioritize when finding results. The interlinks clusters create inform search engine crawlers which page is the authority page. When your site is well-organized and your content links to other high-quality content on the same topic, you become the expert and increase the chance of a higher rank.
Why Clusters Work
Topic clusters cover different aspects of your pillar page, telling Google you're an expert on the subject and you have the material to back it up.
As marketing techniques move forward, clusters become an increasingly helpful resource. Use them to organize your current content.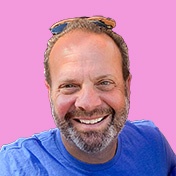 Mike Lieberman, CEO and Chief Revenue Scientist
Mike is the CEO and Chief Revenue Scientist at Square 2. He is passionate about helping people turn their ordinary businesses into businesses people talk about. For more than 25 years, Mike has been working hand-in-hand with CEOs and marketing and sales executives to help them create strategic revenue growth plans, compelling marketing strategies and remarkable sales processes that shorten the sales cycle and increase close rates.