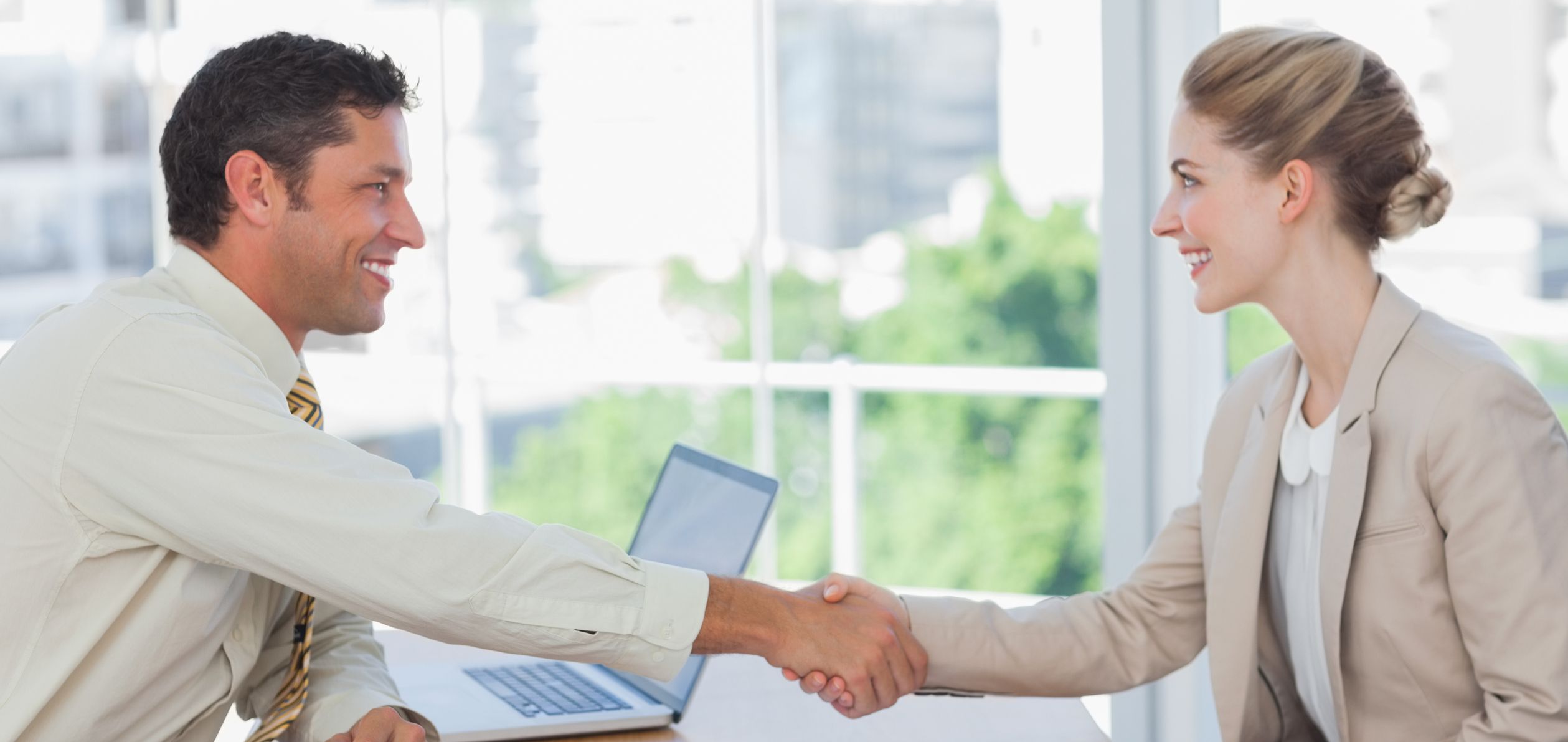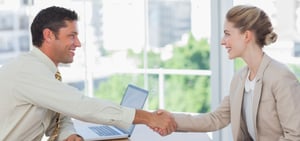 Sales reps are one of the most important roles in your business—they're the ones who turn leads into paying customers. Without sales reps, there would be no sales. No revenue. Long story short, hiring the right sales reps is key to a successful sales team and the overall success of your company.
But when the time comes to hire, do you really know how to effectively recruit sales reps? What qualities should you be looking for? Is there any past experience that's important? What questions should you be asking? Before you stress over the hiring process, know that there are some tips and tricks for recruiting the right sales reps for your business—here's what you need to consider:
Consider Your Business Needs
No two businesses are the same. So, when it's time to recruit sales reps, different businesses will be looking for different abilities. That's why it's important to consider exactly what qualities would make the right fit for your industry, your office culture, and your sales team.
To make things easier and more effective, consider talking with your sales managers directly about what qualities they value in a sales rep. They'll know what type of rep would fit well with the team and what characteristics will translate to sales. Sometimes, it's even beneficial to invite sales managers into the interviews to get a better feel for each candidate.
Write The Right Job Description
If you want to recruit sales reps that fit, it's important to have a great job description. Take the time to write a detailed description of the job, the role they'll play, daily duties, and expectations. A great job description will increase your odds of recruiting sales reps who have the skills you require, understand the role they'll play, and have the experience you're looking for.
Without a great job description, you'll have many candidates to weed through that applied because the posting was too vague or open ended.
Offer Referral Incentives
The people who already work for you have a better understanding of who would be a great fit with your team—that's why referral incentives are a great way to recruit sales reps. When staff members are rewarded for their referrals, two things will happen: you'll have constant access to potential new hires, and they'll be great hires.
People aren't likely to refer someone who isn't going to be the right fit, making referrals one of the easiest and effective ways of finding new sales reps without a lengthy search. Plus, candidates hired through an employee referral program have higher retention rates compared to companies that use career sites.
Skills Testing
During the interview process, requiring applicants to an aptitude test is one way of getting to know each candidate and their skill sets. You could also use personality tests to ensure you're getting the right characteristics in your new hires.
While most sales people tend to have similar traits or characteristics, skills and personality testing help ensure great hires.
Ask the Right Questions
As you recruit sales reps, remember to ask the right questions. While these questions are different for every company, the answers will help you determine which sales reps stand out above the rest. Perhaps you could ask how they handled a stressful situation in the past or what their most memorable achievement has been—regardless, having the same set of questions asked to every candidate will give you a holistic view of who fits and who doesn't. You can compare their answers.
You need to ensure your new sales reps don't fail, so ensure you're hiring the best. Recruiting the right sales reps can be difficult; however, with some simple steps, clear requirements, and the right questions, finding the perfect fit for your sales team will be a breeze!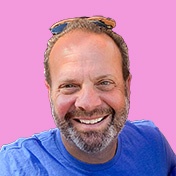 Mike Lieberman, CEO and Chief Revenue Scientist
Mike is the CEO and Chief Revenue Scientist at Square 2. He is passionate about helping people turn their ordinary businesses into businesses people talk about. For more than 25 years, Mike has been working hand-in-hand with CEOs and marketing and sales executives to help them create strategic revenue growth plans, compelling marketing strategies and remarkable sales processes that shorten the sales cycle and increase close rates.