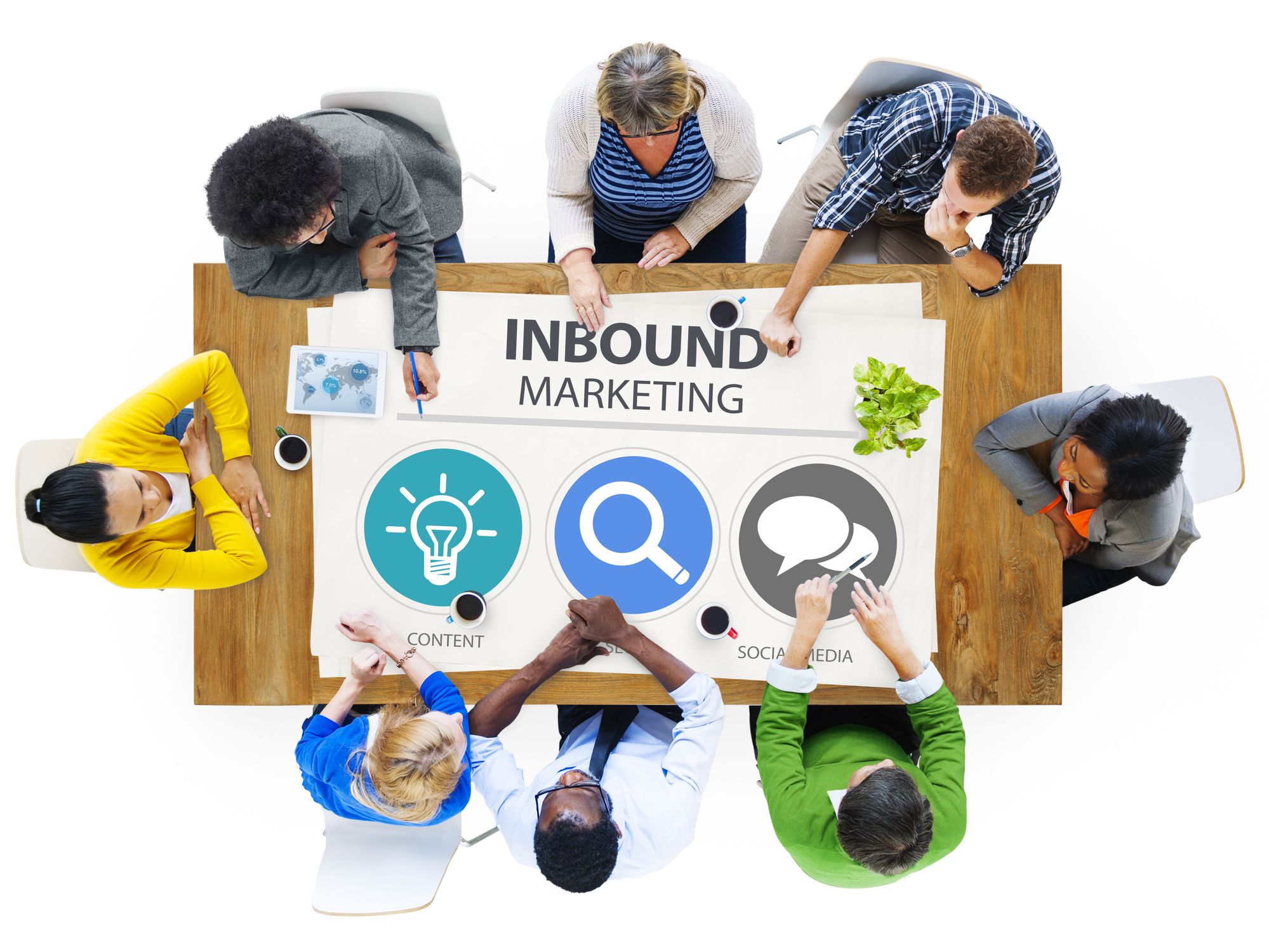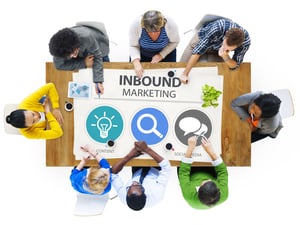 Whether you sell shoes or consulting services, there's a way inbound marketing can work for you. Learn more about how this methodology works and how it can help your business—regardless of the industry you're in.
It Puts You in Touch with Your Customer
It's easier and more cost-effective to retain one customer than it is to get a new one. This still rings true today. The core of the inbound marketing methodology focuses on maintaining brand loyalty and nurturing client relationships. A happy customer is a loyal one.
Inbound understands the importance of an exceptional customer experience and enables you to implement strategies that provide customers with valuable content in the hopes of learning more about them. One effective inbound strategy is to publish quality content that depicts your business as the expert, leaving your customers confident in your ability to solve their problems and meet their needs. From Twitter conversations to written blog posts, this practice values the exchange of information to attract and serve your target audience.
Today's clients know exactly what they want, as helped by new technology changing consumer behaviours. You need to know how buyers think to attract and convert them to your brand. Your potential customer will quickly move onto the next company if you have an unfocused and vague message because they don't understand what it is you do. Inbound marketing coherently gives them the solutions they're looking for.
Regardless of the industry you're in, you no doubt want to reach and connect with more customers. And regardless what industry you're in, your customers are doing research online. So you should be there too.
It Saves You Money
Businesses, regardless of whether they're law firms or retail sporting brands, all want to save money, but not all money-saving strategies are the same. Some ways to save work better than others.
Business owners typically turn to marketing dollars first when they need to cut their budgets, arguing that it's harder to judge this short-term ROI. In one sense, they're right. Managers should cut traditional marketing methods and replace them with inbound marketing techniques, which cost little to no charge.
Customers are researching new brands and stores online. By creating and sharing content online, you can reach your audience at a lower cost than a traditional ad, without sacrificing your ROI. You can use the inbound methodology to create flexible campaigns that garner higher returns, and unlike a one-and-done print campaign, inbound campaigns can evolve easily and last longer.
Traditional marketing strategies are just that—traditional. Updated inbound strategies are also advantageous because they provide data for generating qualified leads instead of blindly firing at a target and hoping to hit your audience. Inbound marketing allows you to tailor your message to the intended customer, ensuring a stronger connection and higher engagement.
Data Enables Better Decision Making
Businesses aren't using just any marketing method. They're using the right ones for their audiences, creating effective campaigns with a clear strategy. If you can't define your current strategy in a sentence, you may need to review your approach. You want a campaign that builds momentum, turning leads into valued customers.
Inbound marketing comes with great analytics, which you can leverage to perform your next move. Has your Instagram following increased in the last week? It could be a sign that something is working.
Cold-calling and direct mail are ways of the past. Use online strategies that can offer the data you need to develop an enhanced message that reaches the audience you know is interested in your product or service.
Think of this type of marketing as a chance to push content without fully pitching it, slowly attracting your interested prospects. It's forward-looking, it's scalable, and it gives your business the data to drive long-term results. Regardless of the industry you're in, you stand to lose sales if you don't switch to inbound marketing.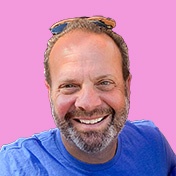 Mike Lieberman, CEO and Chief Revenue Scientist
Mike is the CEO and Chief Revenue Scientist at Square 2. He is passionate about helping people turn their ordinary businesses into businesses people talk about. For more than 25 years, Mike has been working hand-in-hand with CEOs and marketing and sales executives to help them create strategic revenue growth plans, compelling marketing strategies and remarkable sales processes that shorten the sales cycle and increase close rates.