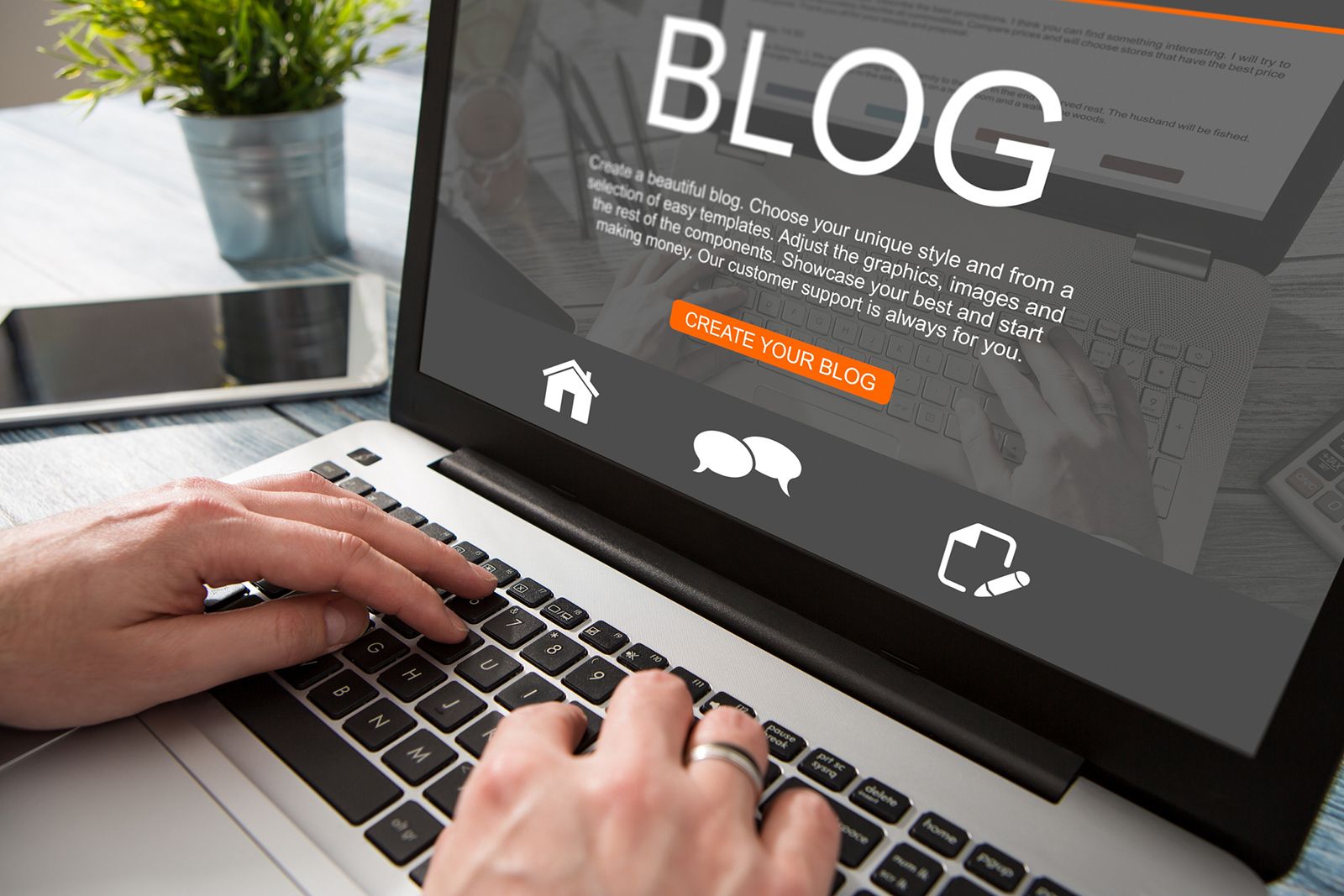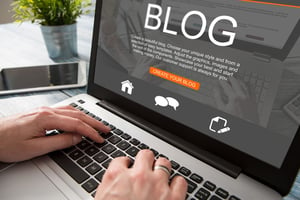 When you guest blog, you share your thoughts and views by writing content that will be shared on other organizations' websites.
If your business doesn't guest blog, it's time to get involved. Here are seven reasons why.
1. Build Brand Exposure
You want your brand to appear on as many online channels as possible. Guest blogging increases your exposure: You're visible on a popular site that's related to what you do.
It's not always enough to build your brand on your website alone. A reader who discovers you elsewhere may be curious to see where you're from, who you are, and what you do. Visitors on the site you guest blog for are introduced to you through your featured post, in turn potentially becoming new visitors on your site.
2. Show Yourself as an Expert
Perception plays a big part when connecting with your audience. Guest blogging can boost your credibility. Appearing as a guest blogger shows readers you're a businessperson who knows what they're doing—certainly enough to be featured here.
Establishing authority can take time. Associating with those in the same niche as you earns respect—both with the business and your target audience. New leads may view your brand as a reliable source and may be more inclined to see what it is you sell.
3. Increase Quality Traffic
You want to attract visitors and increase profitable website traffic. Higher site traffic is one of the great benefits of being a guest blogger. Include a backlink in your post that leads readers to more content—specifically on your website. You'll gain instant exposure to targeted traffic—the lifeblood of the online world. You'll attract your desired leads because you'll be posting relevant material on a site that fits your brand.
4. Expand Your Professional Network
It never hurts to network. Guest blogging immediately opens your doors to others in a similar community.
Developing new relationships with like-minded people can benefit your business in significant ways. It could turn into a co-authored post, an exchange of complementary products—even a collaborative service special. Get active in the community you're already a part of by guest blogging, and see which opportunities come up.
5. Grow Your Social Media Following
Guest blogging exposes you to different readers on a new platform. By guest blogging, you'll create something new for a new customer base to share with their followers. This, in turn, may increase your own social media following.
Guest writers often have the ability to include their social media links somewhere in their posts. Use this option to subtly guide customers to check out your platforms, increasing your followers and engagement. Content sharing across platforms is an effective and easy way to spread the word.
6. Solidify Your Backlinks
Most blogs that feature guest writers are okay with the contributor leaving a link to their own site. The ability to backlink to your site from an authoritative site generously benefits your SEO rankings. It not only strengthens your credibility, but it increases your site's discoverability as well.
Google algorithms value quality backlinks. Use relevant ones in your guest post. Links that fit the context and provide similar information perform higher in search results.
7. Boost Your Credibility
Guest blogging makes you look good, and this is just as important as increasing brand exposure. People are dedicated to certain blogs online because they trust the brands behind them.
Guest blogging is more than a chance to write unique content. It gives you access to a new audience that already trusts the brand you're writing for. When this company chooses to feature your writing, their loyal customer base is already more likely to believe what you have to say. You'll build your writing portfolio and strengthen your reputation.