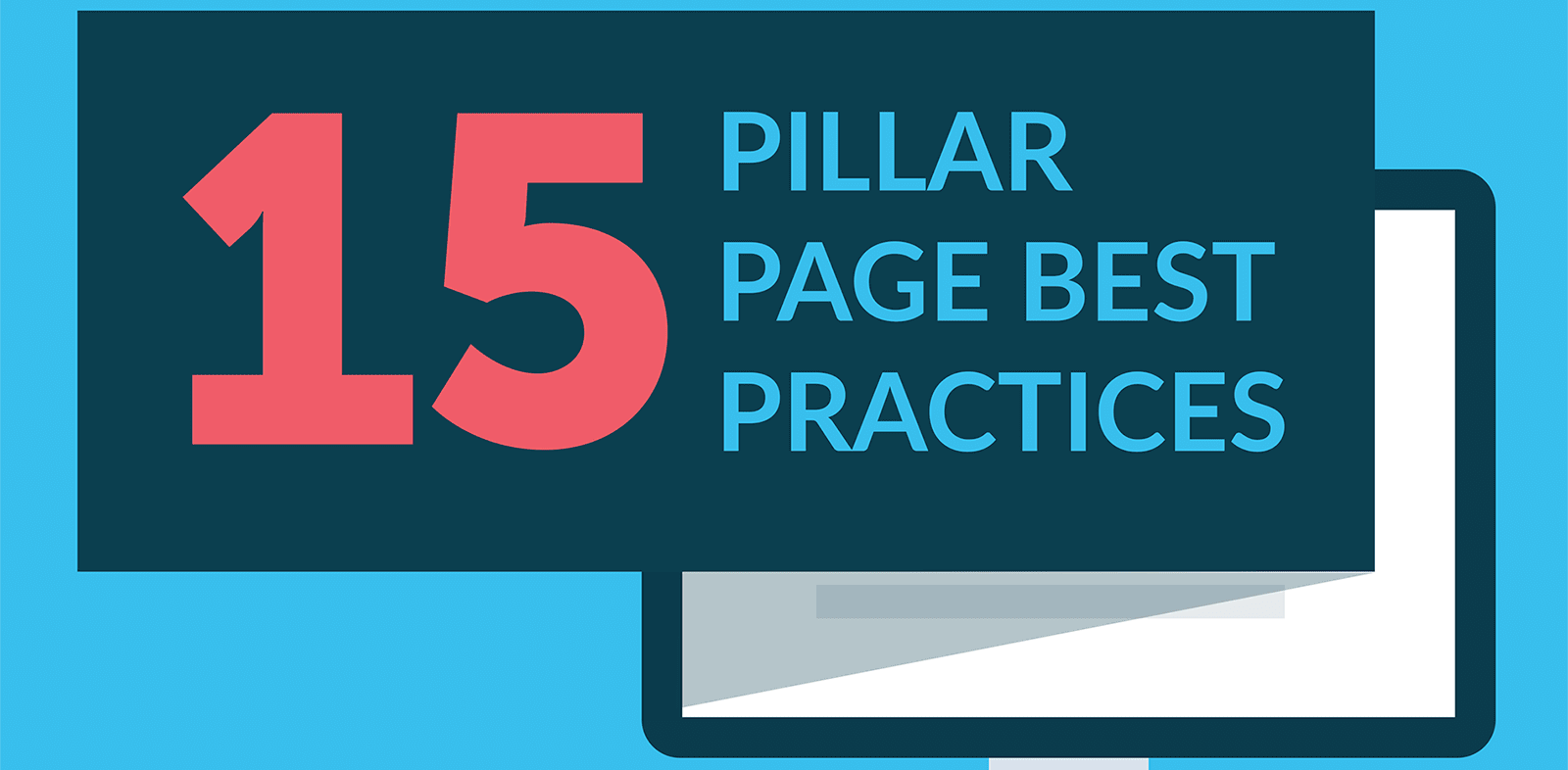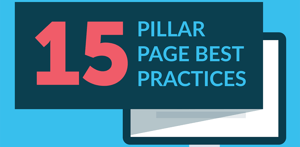 Your old marketing methods don't work anymore: It's time to start thinking about pillar pages for your content. Think of the pillar page as your umbrella for all other pages related to it. It's the starting point for your visitors.
Ensure you're creating effective pillar pages by including these 15 best practices.
1. Accessibility
Your readers shouldn't have to go far to find your content. The pillar page should be just a click away from the homepage, creating convenience and accessibility that leads to a better user experience.
2. SEO Best Practices
Include the core topic within the main URL, the page title, H1 tags, and alt tags. The call to action, top-of-page navigation, and any appropriate links should all be included in your pillar page.
3. Definitions
Define the core topic immediately after the H1 tag. This gives you the best chance of increasing your social sharing and being featured in Google Snippets.
4. A "Last Updated" Line
Showing a last updated line and recent date strengthens your own business authority and tells visitors your pillar page is up to date. Visitors won't have to guess whether what they're reading is accurate and relevant.
5. Offer a Free PDF Download
Offer visitors a free PDF download option at the top of the pillar page. Think of it as a conversion opportunity where readers can save the page to browse on their own time or even share it with friends.
6. An Introductory Video
Including a video at the beginning of the page grabs your audience's attention and excites them to keep reading. Not only will they be more likely to continue with the rest of the page, they'll know what to expect from this guide.
7. A Table of Contents
Give visitors some navigational help with a well-placed table of contents. Set it up as a fixed or sticky menu for easy steering throughout the page.
8. A Progress Bar
This allows visitors to track how far they've read as they're scrolling down the page. They can see how far they are within the guide and even jump ahead if they want to skip certain parts.
9. Bite-sized Pieces
A block of text is hard on the eyes. Bulleted lists, interesting design formats, and images, among other tactics, break up the pos in easy-to-read pieces that readers will find manageable.
10. CTAs
You want your readers to do something once they've read your material. A banner CTA can offer an additional content offer, demo, or consultation request to move the visitor forward in their buying journey.
11. Incorporate Links
Paint internal and external links throughout the context of the post. Use them to back up statistics, lead to other articles on your site, and strengthen your page authority.
12. Keyword Research
Use keyword research to influence subheading choices and anchor text. Target keywords should be associated with the content. Once you have ones that fit, link them to content clusters and watch your rankings rise.
13. A Resource List
This list acts as a guide to related industry sites, government mentions, links to research, and additional support reading. Include it as a hyperlink just after the conclusion.
14. Pull Quotes
Use pull quotes to make important information stand out, and give readers social sharing options. Twitter's sharing link is an incredibly effective example that pulls the tweet together and, with the click of a button, makes it easy for readers to share.
15. Click "Back to the Top"
Nobody likes scrolling all the way back up the page. Make it easy on your readers with a simple a button that takes them right back to the start of the article.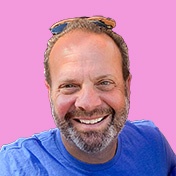 Mike Lieberman, CEO and Chief Revenue Scientist
Mike is the CEO and Chief Revenue Scientist at Square 2. He is passionate about helping people turn their ordinary businesses into businesses people talk about. For more than 25 years, Mike has been working hand-in-hand with CEOs and marketing and sales executives to help them create strategic revenue growth plans, compelling marketing strategies and remarkable sales processes that shorten the sales cycle and increase close rates.