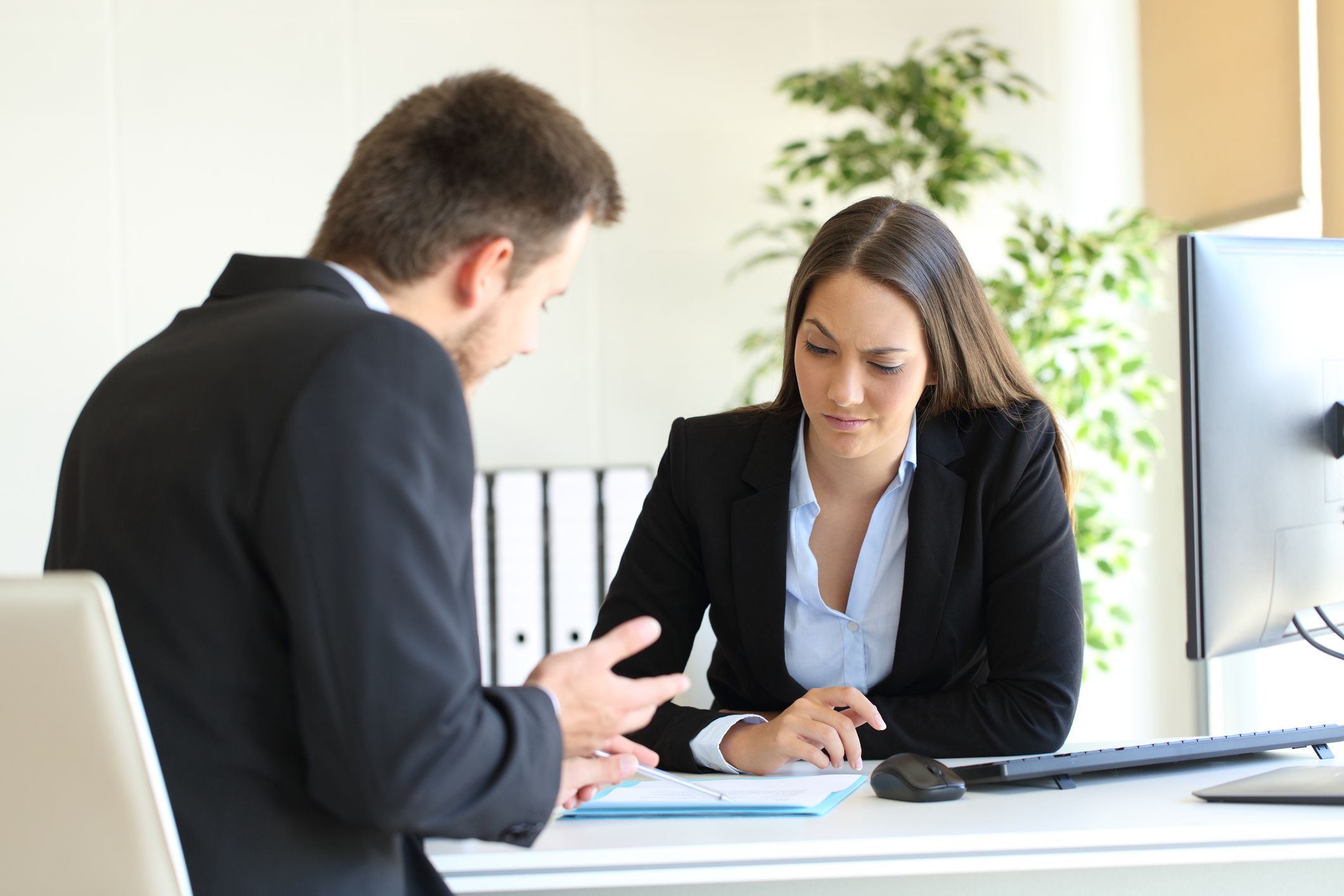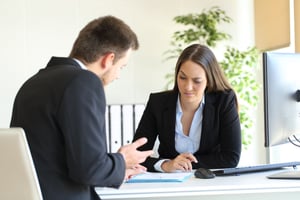 If you're working with an inbound marketing agency, you're already doing something right. Inbound agencies know what it takes to attract leads and turn them into loyal customers. With the right partnership, an inbound agency can become your greatest ally in terms of marketing your business, increasing revenue, and building customer relationships.
However, things don't always go according to plan. Your business may not be seeing the results you'd expect from an inbound agency. This experience can be expensive, time consuming, and frustrating to figure out.
Avoid the hardships that come from working with an agency that doesn't quite fit. Here are five signs you can watch out for that often indicate it's time to switch to a new inbound agency.
1. You're Not Seeing Results
This is the most obvious sign that it's time to switch inbound agencies—if you're not seeing results, you're not getting what you pay for. The role of an inbound marketing agency is to shift your marketing efforts to adjust to the new way people buy. In turn, this leads to better customer relations, a smoother buying experience, and customers who trust and rely on your products or services.
While there are many working parts to an inbound strategy, when done correctly, you're more than likely to see the results you'd expect, such as an increase in sales, more followers online, and higher conversion rates. If you're not seeing the results you'd expect (or any results at all), it's time to make a change.
Keep in mind, however, that inbound marketing requires a long-term commitment. You don't see results overnight, regardless of which agency you use.
2. They're Not Trying New Things
All businesses are different, meaning no inbound strategy is the same. Each strategy should be custom made for the needs of each individual business. This often means trying a variety of different strategies and tactics in order to find the fit that's right for your business, your customers, and your goals.
In order to create meaningful results, inbound agencies must be adaptable and willing to try new things when other strategies aren't working. They must also keep up with the latest trends.
If the inbound agency you're working with isn't willing to adjust the strategy, make changes, and try something different, it's a sign that it's time to seek out another agency.
3. They're a One-Trick Pony
In order for an inbound marketing strategy to be effective, there are many moving parts that have to work together. From content creation and social media to search engine optimization and web development, everything has to be considered with a keen attention to detail.
The best inbound agencies guide their clients through every aspect of inbound marketing, from the buyer personas to the ROI calculations. If they're only good at one piece of the puzzle, (like SEO companies), it's an unfortunate indication that you're not getting everything you need in order to succeed.
4. They Think One Size Fits All
As mentioned before, every business has different needs that lead to vastly different inbound marketing strategies. Perhaps a blog works fantastic for one company but isn't a hit with another.
The customization of an inbound strategy is what makes them effective. If your inbound agency has a "one size fits all" approach to inbound, it's a sign that it's time to make a switch. There is no cookie-cutter template for a great inbound strategy—so if you're being told there is, it's time to think about your options.
5. They Think Selling Is All That Matters
Of course, selling matters—that's likely why you reached out to an inbound agency in the first place. Some of the best marketing agencies also focus on sales. The two really do go hand in hand.
There are, however, a few other things that matter when it comes to an inbound strategy. Educating your target audience, positioning yourself as the industry leader, building relationships, boosting credibility, creating a social media presence, engaging with followers, and answering questions are all other things that inbound agencies should help your business do. If not, you're only getting one small piece of the inbound pie.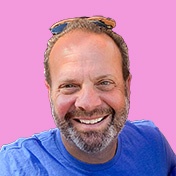 Mike Lieberman, CEO and Chief Revenue Scientist
Mike is the CEO and Chief Revenue Scientist at Square 2. He is passionate about helping people turn their ordinary businesses into businesses people talk about. For more than 25 years, Mike has been working hand-in-hand with CEOs and marketing and sales executives to help them create strategic revenue growth plans, compelling marketing strategies and remarkable sales processes that shorten the sales cycle and increase close rates.