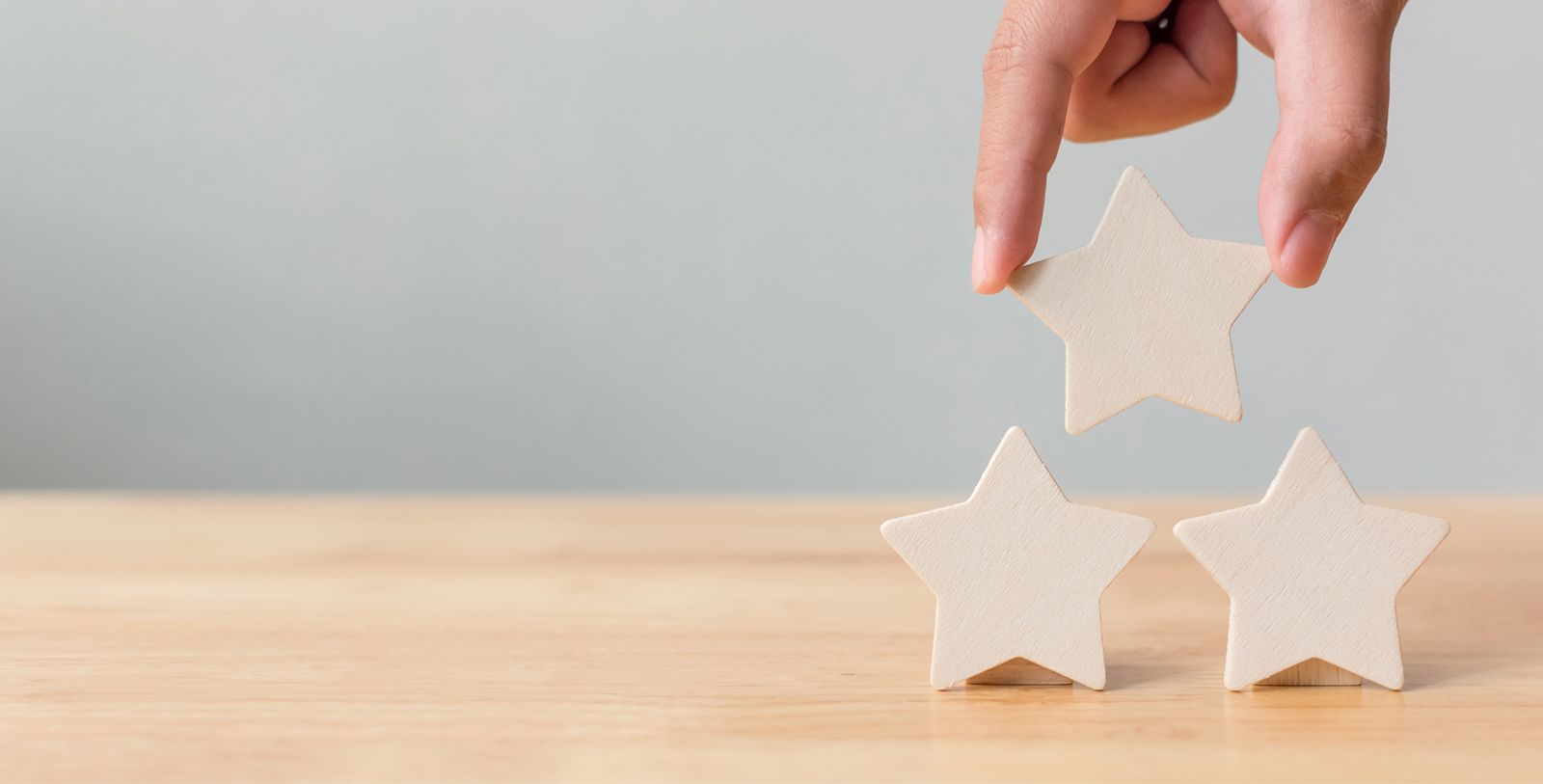 Inbound marketing is constantly changing. What worked a few years ago isn't nearly as effective today. Even techniques from last year may not be as effective as they once were. The shifts often reflect changes in both technology and consumer preferences.
For example, mobile usage has skyrocketed in recent years, leading Google to change how it indexed webpages. This, in turn, has forced a focus on mobile-friendly and responsive websites. A change in the way people search is changing keywords.
More people are talking about pillar pages and how important they are to your website. If you want to succeed with inbound marketing and SEO in 2019, you need to be using pillar pages. What are they and how can they improve your keyword rankings?
What Are Pillar Pages?
A pillar page is a comprehensive guide to one core topic. It isn't gated, so visitors to the page have complete access to all of the information it contains. You can think of it as a reader's one-stop shop for information about a particular subject.
For example, if you sell bookkeeping software to other businesses, you might have a pillar page that acts as a guide to basic bookkeeping processes. The page will also include the benefits of using software, a guide to selecting the right software, and more.
Why Do They Matter for SEO?
It should be obvious why people like pillar pages. If you're researching a topic and don't know where to start, a pillar page is a useful resource. You can spend some time reading it, and by the end, you should have a very good idea of what you need to know about the given subject.
This is a good enough reason to include a pillar page for your website. They can also improve your SEO efforts, which is an even better reason to include one.
Over the last few years, search engines like Google have expanded the factors considered in a webpage's ranking. Once upon a time, a keyword was all you need to rank. Now, Google considers 200 factors when determining ranking.
This makes it quite a bit more difficult to rank for any given subject. Google and other search engines want to ensure they're delivering high-quality results to users. A pillar page can help you deliver high-quality content and improve your keyword rankings.
How Do They Help Your SEO Efforts?
Pillar pages provide high-quality content, as well as better organization for your website. They make it easy for not only your visitors to find the information, but for Google's web crawlers too. When these bots scan your site, they can easily categorize the information.
A pillar page includes high-quality information, as well as links and images. It helps you organize your site in such a way that it's easy for visitors to reach other, related information. All of this helps Google and other search engines assess the quality of your site.
In turn, the pillar page helps you boost your search engine ranking.
Are Keywords Irrelevant?
The easy take-away from this discussion is that keywords are on their way out. While there's some speculation this is the case, keywords are still important to SEO. The fact of the matter is you can't rely on them the way you once did.
Pillar pages, topic clusters, high-quality links, and so many other factors also play into your SEO efforts. Adopting them will help your search engine ranking improve and attract more people to your website.
At the end of the day, the focus of your content marketing strategy is to deliver high-quality content people want, and you want to get it in front of as many people as possible. Using pillar pages helps you achieve this goal.