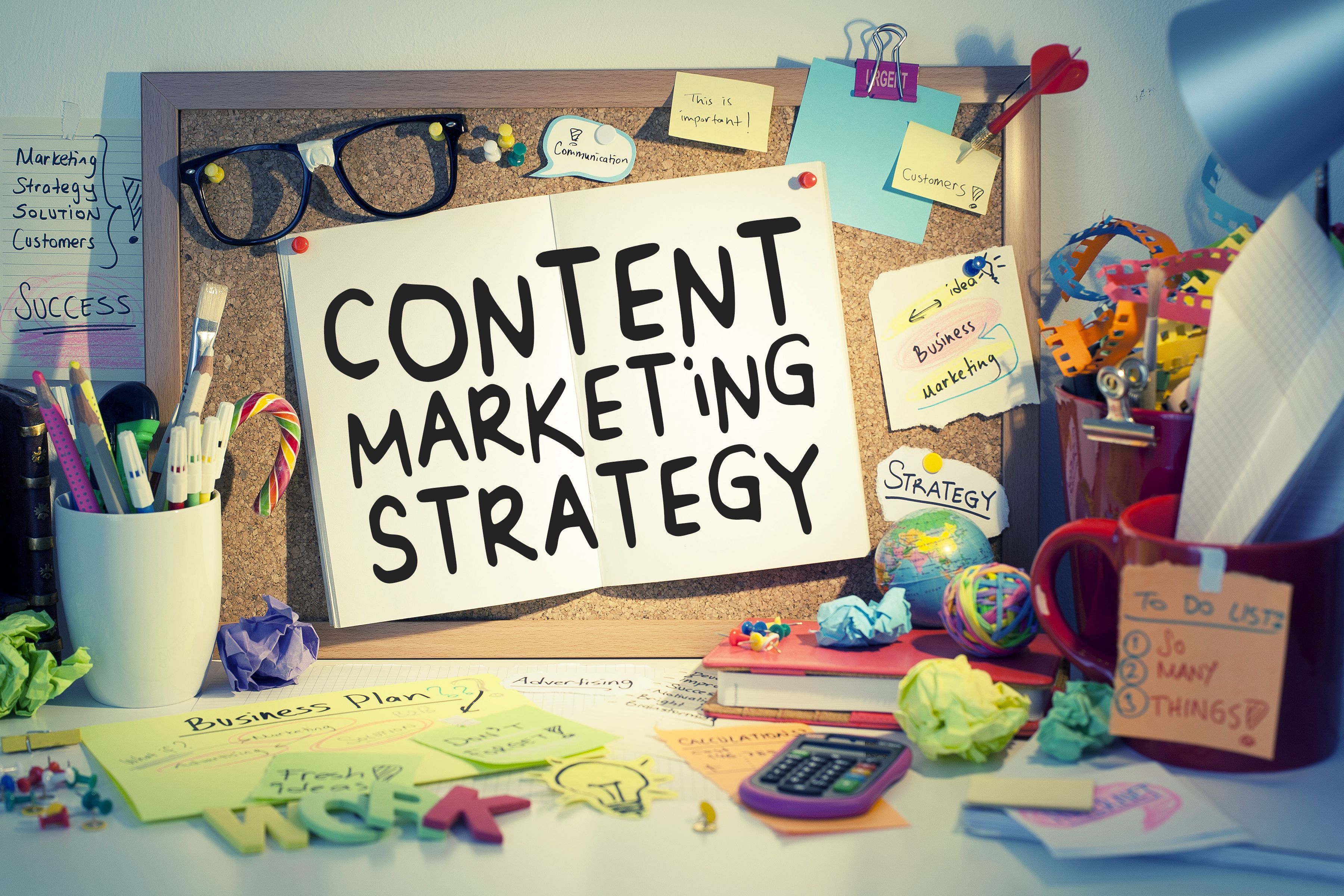 Whether it's a product launch, a webinar, a conference, or an online question-and-answer session with an industry leader, you've got an event coming up. You want to get people excited about it, and you know one of the best ways to do that is to create some digital hype.
How exactly do you go about creating that excitement online though? These tips and tricks can help you create more buzz and hopefully get more people tuning in or turning out when the big day finally arrives.
Use Content to Entice People
You have a great content marketing strategy in place, so why not build in some discussion about the upcoming event? This gives the content team something to talk about, and it gives you a chance to build some hype about the event.
You'll want to carefully choose your platform when you push content about your upcoming event. You may not want to blog about a flash sale, but an Instagram post or a tweet is a great idea. Also think about the audience you want to reach when you select your platform.
Another great tip is to make sure you don't oversaturate your content marketing with news about the event. In fact, content scarcity can help create buzz. If you have a bit of time before the event, consider creating a teaser campaign. These campaigns run over a longer period of time, building excitement and engagement.
Engage with People Before the Event
Allow people to get involved in the event before they arrive. If you're running a question-and-answer series, ask your followers to send in some prewritten questions. This gives you great fodder to kick off the Q-and-A, even as people are still tuning in.
You could also ask them to vote for who they want to hear from or what subjects they want discussed. For live events, take a cue from giant festivals like South by Southwest, which crowdsources the experts sitting on various panels at the festival.
This sort of engagement is two-fold in creating hype. One, it gets people to pay attention long before the event happens. Two, since they're actively involved in determining the outcome of the event, they'll be more interested and invested in it.
Take It to the Streets
Yes, you want to build digital hype. One of the best things you can do is take you efforts offline. Create a guerilla marketing campaign where the event is going to be hosted. Then get back on social media and post about it. Ask others to share your marketing and ads where they find them.
This can create interest and buzz about the event, especially if the marketing campaign is well-executed. Funny slogans, brightly coloured ads, and unexpected placements give the campaign a sort of scavenger hunt feel, which can get both your followers and your attendees hyped up about the event.
Share and Share Alike
Good content marketers know they also need to be content curators. If your event is being co-hosted or jointly sponsored with another individual or company, be on the lookout for content from them. If they're posting about your event, share it.
The same is true of influencers and even your followers. If someone is hyping your event for you, be sure you're getting that content into your feed. If local news blogs or magazines do write-ups for the event, share them.
This helps you cover holes in your own content strategy, while also taking the burden off your content marketing team. Finally, it also shows you aren't the only ones excited for the upcoming event.
Generating buzz can be a tricky thing to do, especially when an event is far in the future. With these tips, you can begin building digital hype long before the event happens.