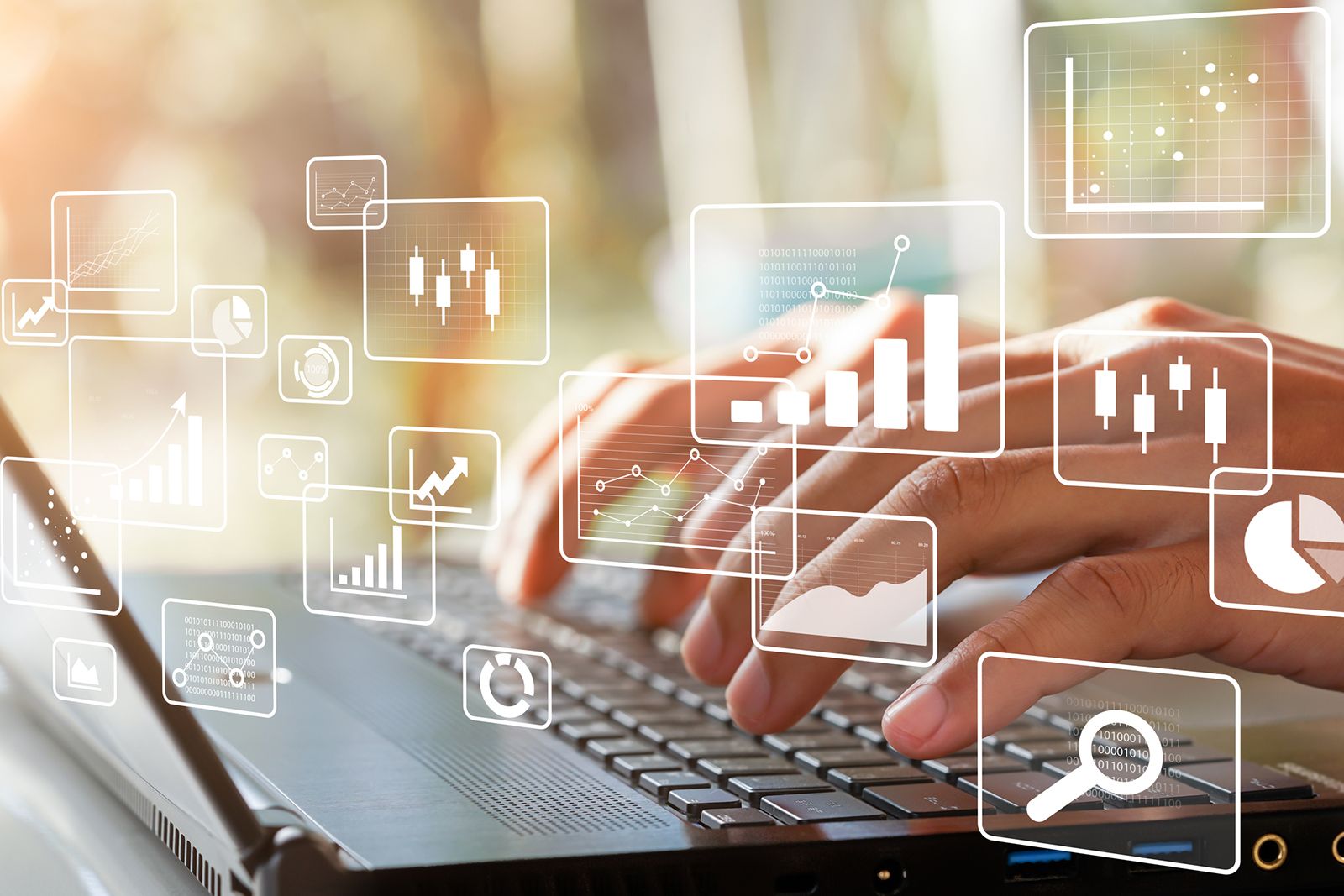 Many small businesses start out online these days, often with the owner opening up a web store or offering services via a Facebook page or a personal website. You might have started out selling crafts on Etsy, or perhaps you sell services to other businesses. You might even be a wholesaler or importer.
As the owner, you're interested in growing your business as much as possible. You know marketing your small business is the way to get the word out, but you're wondering how best to do it.
Most small businesses start out with limited time and budgets to devote to marketing efforts. There are so many options for marketing, it can be quite difficult to choose which methods to adopt. Even limiting yourself to internet marketing presents many options.
If you're just getting your feet wet in online marketing, use these tips to get started on the right foot.
Create a Strategy for Marketing Your Small Business
The first thing you should do is create a marketing strategy for your small business. The strategy is your road map to a successful campaign.
First, think about what you want to accomplish with your marketing. Do you want to increase traffic to your website, improve brand recognition, or increase sales? Your goals will influence the strategies you adopt.
Next, think about the methods and tactics to include in the marketing campaign. If you sell bookkeeping services to other small business owners, you might not want to dump all of your efforts into a great Instagram campaign, since Instagram's audience skews young.
Give Your Website Some Love
One of the next things to do is consider your website. This is your home on the internet, and it's the first impression most people will have of your business. When someone clicks your ad on Facebook, they'll end up here. What will they see?
Put some time and effort into redesigning your website to offer a great user experience for your website visitors. Intuitive design makes it easy to find information and encourages people to spend more time on your site.
You should also think about the content you have on your site. Is it compelling and fresh? Will people check back to find more great insights or to learn about promotions and new products?
The Budget Boosters
Before you purchase paid advertising, think about some of the low-cost or free marketing options available to you. They'll help you stretch your budget.
This category includes organic social media posts, blogs, and other types of content you can create yourself. You can also work on your website's search engine optimization to improve your search engine ranking.
Of course, these things take time and know-how. If you're not a writer, you might want to consider hiring a service to help you blog. If video isn't your forte, you might want to hire someone to help you create truly knock-out video content.
SEO and SEM
Most web experiences still begin with a search, often on mobile. When you're marketing your small business, you want to be sure you're visible to the people conducting these searches. Mobile search is an especially important market for local businesses, and it's expected to grow over the next few years.
Improving your website's SEO is important since it moves you up the search engine rankings. Search engine marketing (SEM) can also be an important facet of marketing your small business.
Social Media Advertising
You should also consider some social media advertising when you're marketing your small business. An ad on Facebook can target and retarget your key audiences, allowing you to reach more people.
Marketing your small business on the internet doesn't need to be difficult or expensive. If you're feeling lost as to where to start, talk to the professionals. They can help you get started.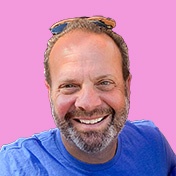 Mike Lieberman, CEO and Chief Revenue Scientist
Mike is the CEO and Chief Revenue Scientist at Square 2. He is passionate about helping people turn their ordinary businesses into businesses people talk about. For more than 25 years, Mike has been working hand-in-hand with CEOs and marketing and sales executives to help them create strategic revenue growth plans, compelling marketing strategies and remarkable sales processes that shorten the sales cycle and increase close rates.