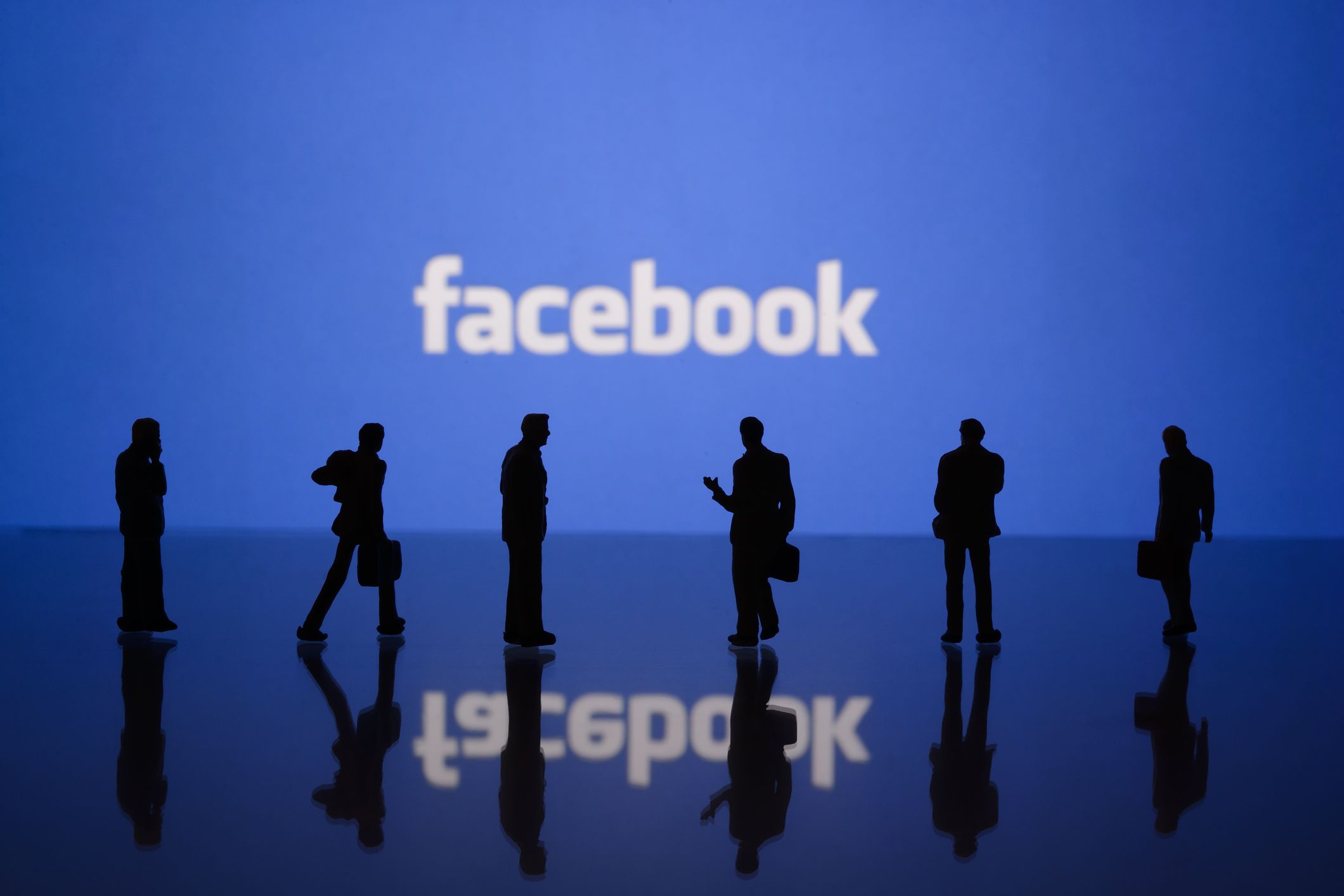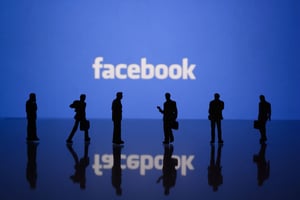 Unless you've been hiding under a rock, you've probably heard about Facebook's radical new business plan. In early January, the social media giant announced a somewhat shocking plan to shrink.
Until this announcement, one of Facebook's primary focuses has been on growing ad and business revenue. Some of the company's strategies have paid off: It's become the #1 social media site for businesses.
These new announcements have some marketers worried. What does Facebook's new direction mean for your business?
The Easy Marketing Plan
For small businesses, Facebook provided one of the best and most accessible marketing tools. Setting up a business page is quick and easy. It can help the smallest of businesses avoid investing in costly websites while still creating a place for their customers to find them.
Most businesses were able to push and promote their pages and grow their audiences quite easily. Facebook's newly announced changes to the news feed could mean a change.
The New News Feed
One of Facebook's stated objectives was to put the "social" back in social networking. Years of catering to business interests have seen Facebook's news feed feature become saturated with publisher content. Users have seen less of the personal posts from friends and family and more sponsored and promoted content.
Facebook aims to reverse this trend. The news feed algorithm will be reconfigured to push content from a user's friends and family instead of publisher content. Content that doesn't get interactions will be further deprioritized.
What Can You Do?
There's not much a lone marketer can do to change the will of a giant like Facebook. Instead, most publishers and marketers will be left to determine how to deal with the impact of the new news feed.
One quick and easy way of counteracting the deprioritization of publisher content will be to ask users to click on a "see this first" button. This will let Facebook know the user wants to see your content in their feed. Facebook will then push your content.
Quality and Interaction
Another way marketers will look to adapt to the new news feed is by creating more quality content and encouraging more interaction. This isn't the first time marketers have had to adapt to a changing Facebook algorithm. In the past, Facebook fought back against "clickbait."
The new algorithm also looks to push back on "engagement bait," posts designed to get users to interact by reacting to the post, liking, or sharing in order to cast a "vote." Facebook's algorithm will increasingly look for quality interactions, such as meaningful comments and replies from your company.
Encourage your fans and customers to engage and interact with your brand! Another key piece of this strategy will be live videos. Facebook will continue to prioritize live videos across all users, including publishers, so this can be one way of getting noticed.
What about Ad Spending?
Perhaps the most obvious way to adapt to the new algorithm is to increase your Facebook ad spend. By buying ad space, you can push your content into users' feeds as "sponsored" or "promoted" content.
Since ad revenue is a large stream of funding for Facebook, it's unlikely it'll upset advertisers by taking away these features. You'll still be able to buy ads and promote your content. The question is whether or not the deprioritized status of your content will mean you need to increase your ad spending.
The answer for some companies will be yes. It's a quick and easy way to ensure your content is still reaching a good number of users. In fact, skeptics might wonder if this was Facebook's end-game all along since it will increase this revenue stream for them.
There are, however, other ways you can work to promote your content under the new algorithm. Under this new news feed, quality, engaging content will be more important than ever before. You could increase your ad spending, but you might want to invest in some solid content marketing too.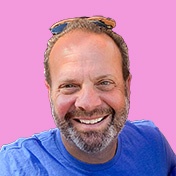 Mike Lieberman, CEO and Chief Revenue Scientist
Mike is the CEO and Chief Revenue Scientist at Square 2. He is passionate about helping people turn their ordinary businesses into businesses people talk about. For more than 25 years, Mike has been working hand-in-hand with CEOs and marketing and sales executives to help them create strategic revenue growth plans, compelling marketing strategies and remarkable sales processes that shorten the sales cycle and increase close rates.