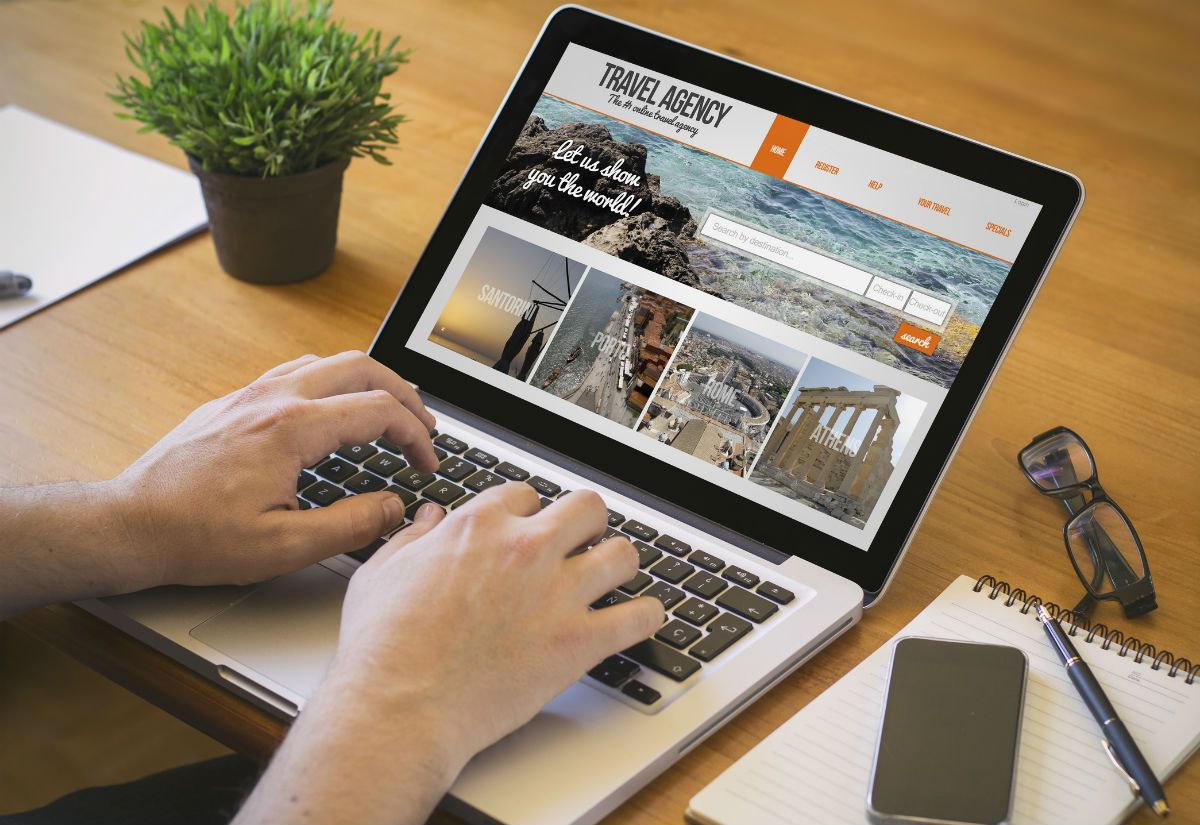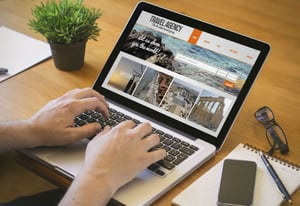 If you're not familiar with chatbots, you're missing out—bots are officially taking over! Today, it's estimated that roughly 48 percent of consumers would rather connect with a company via live chat than any other means of contact. Plus, people don't really seem to care whether or not they connect with a real person as long as they're able to get the help they need quickly and efficiently. It's these conditions that have created the prime environment for the success of artificial intelligence in the form of chatbots.
It's the convenience, ease of use, and science behind chatbots that make them such a valuable addition to nearly any and every business. While virtually any company can find a legitimate use for chatbots, there are a handful of industries that can be completely revolutionized by the power and capabilities of bots. When it comes to increasing sales, boosting customer engagement, and reducing costs, here are four industries that need to get on board the chatbot bandwagon:
1. Banks & Financial Institutions
Think about your last few bank transactions—most of them are quick, specific, and require a simple task to be completed in order for you to be satisfied. It's these characteristics that make chatbots perfect for the banking industry.
With the power of bots, customers can accomplish nearly any banking task, whether it's checking account balances, viewing transaction histories, transferring money, or finding the nearest ATM. With the help of a bot, users can make requests and have their services filled without the need for human interaction or waiting in long bank lines.
The Bank of America, for instance, has already launched its own chatbot named Erica to assist customers with the same transactions listed above, proving that, not only can this technology be an asset, but it is already being used by some innovative companies.
2. Retail
One of the most obvious industries that can benefit from chatbots is the retail sector. Bots are the perfect companions for helping shoppers navigate through their digital shopping experience, aiding in customer service issues, and helping brands grow their e-commerce presence.
With personalization, bots can also alter each customer's experience to match their interests, purchasing history, and past behaviours to determine products they might like and which size they wear, and help them find the products that will best fit their unique lifestyle. It helps businesses create a shopping experience that's helpful, personalized, and easy.
3. Hospitality
Think about your last experience at a hotel and you'll likely remember the massive binder with room-service menus, activity brochures, and relevant phone numbers. However, thanks to mobile technology and chatbots, the hospitality industry is one that can greatly improve customer experiences through chatbots and smartphones.
From check-in to check-out, bots can help visitors with a wide range of needs, such as browsing restaurant menus, booking reservations, and having towels delivered with one simple message. Instead of relying on human agents to answer basic questions on amenities or services, a chatbot can handle the queries with ease.
4. Travel
In the past, when you've wanted to book a flight, you called a booking agent or filled out the information on the airline's website to make your selection. While the process is supposed to be convenient, the experience isn't always such a pleasant one.
With chatbots making their way onto the travel scene, customers can now talk with a bot about their booking needs and have a reservation made all through artificial intelligence. On top of ease of use, these travel bots can also store user information to help make smart booking decisions for customers in the future. For instance, if Kyle books flights every other month for business in Miami, a chatbot can remind him when it's time to book, alert him when bookings are getting full, or tell him when the cheapest tickets are available.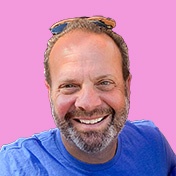 Mike Lieberman, CEO and Chief Revenue Scientist
Mike is the CEO and Chief Revenue Scientist at Square 2. He is passionate about helping people turn their ordinary businesses into businesses people talk about. For more than 25 years, Mike has been working hand-in-hand with CEOs and marketing and sales executives to help them create strategic revenue growth plans, compelling marketing strategies and remarkable sales processes that shorten the sales cycle and increase close rates.