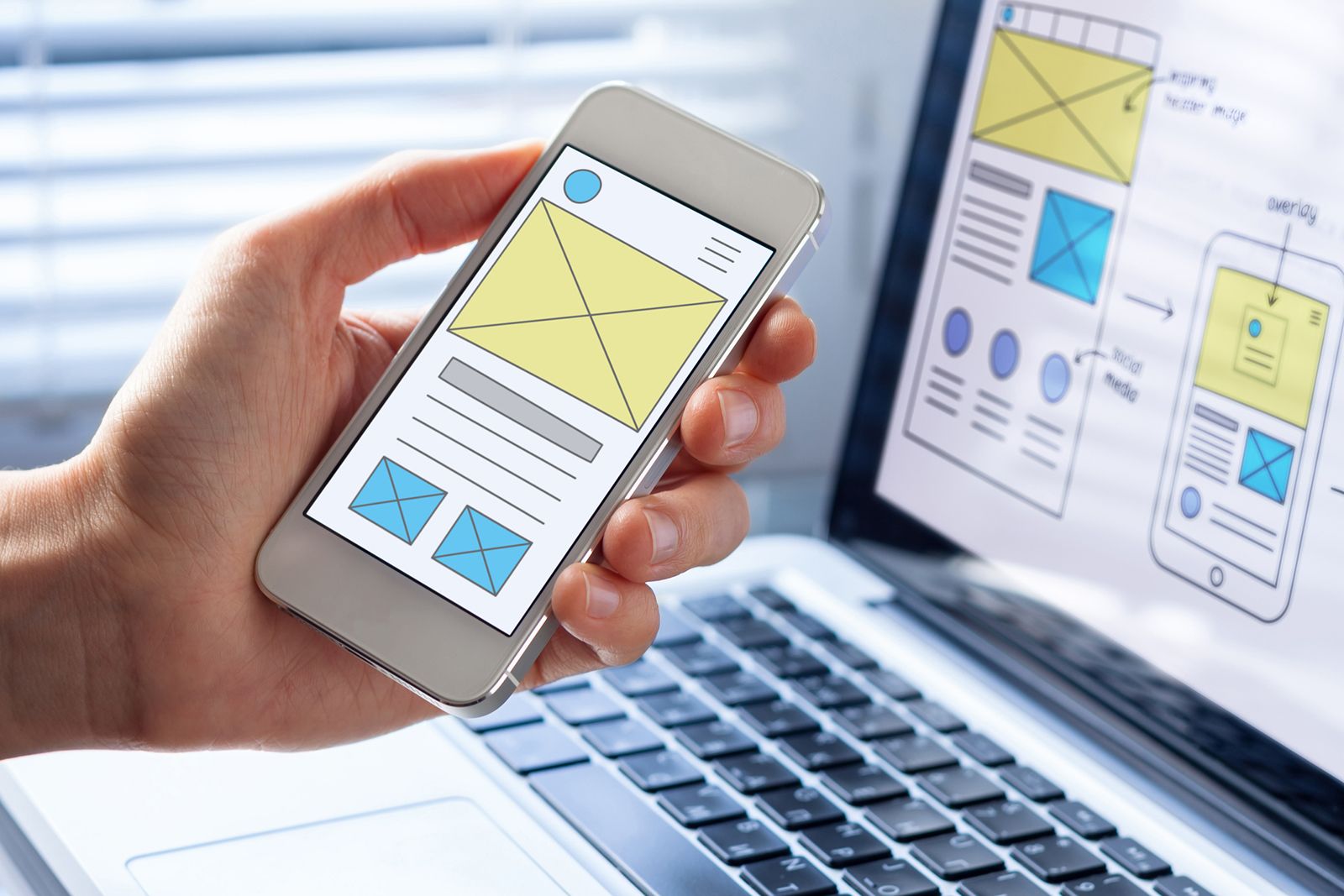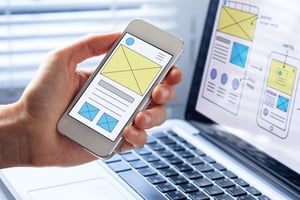 Optimizing your website to convert visitors into leads is a critical step many businesses overlook. Here are some of the most important website choices that impact your potential lead conversion.
1. Create a Clear Call to Action
What exactly do you want people to do on your site? Sign up, contact you, watch your video, access your free trial? Whatever it is, place this call to action front and center. Remove or de-emphasize any additional requests from your landing pages and web pages, as they can be distracting.
When designing your CTA, make sure it is on your website in a visually distinct, central, obvious button. Visitors should be absolutely sure what task they are supposed to perform on your site. If you have content below the fold, repeat the CTA. This will make the conversion process simple and obvious to the visitor.
2. Mobile Optimization
According to a recent survey by Deloitte, more than half of consumers report using their phones to browse a retail website or app, most of them doing so at least once a week. This trend is on the rise, which means your website needs to be optimized for mobile users. This means having a fluid layout that will adapt to the many different screen sizes available. Also, make sure that all text is easy to read without having to zoom.
Make sure your website is fully functional on a smartphone. This means allowing your visitors to get things done quickly and easily on your website. All the tools necessary for your customers, such as store locations and product searching, should help customers carry out all the functions they need on your site quickly without having to switch to a computer.
3. How Much Information Do You Ask For?
The more information users need to submit to access everything on your website, the less likely they are to convert into a lead. Make the conversion process quick and easy If you can, reduce your form fields to just a name and email address.
4. How Much Information Do You Give the Visitor?
Rather than asking a lot of your visitors, give them details about your business that put them at ease. Research has shown that including a contact number increases your conversion rate, so make sure to make the company contact information accessible on every web page. You may want to even go a step further and add a live chat option to answer questions immediately and help hesitant visitors convert.
5. Consider Showcasing Reviews and Testimonials
Consumers continue to put a lot of trust in reviews and testimonials. Depending on your business, adding a few testimonials about your brand or positive product reviews to your landing page will give customers an immediate sense that they have come to the right place. Customer-generated videos are an even better way to convert visitors into interested leads.
The design choices you make can have a big impact in terms of nudging visitors to become leads. A beautiful, easy-to-use website gets people excited about your brand. Think about what it really is you want from your audience and put that message front and center. Once they are ready to sign up, keep the process simple and reassure them through testimonials and transparent contact details. Ultimately, your website is a great place to make a first impression, and the design choices you make impact the number of visitors you can convert into leads.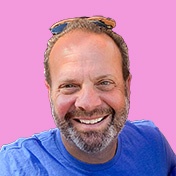 Mike Lieberman, CEO and Chief Revenue Scientist
Mike is the CEO and Chief Revenue Scientist at Square 2. He is passionate about helping people turn their ordinary businesses into businesses people talk about. For more than 25 years, Mike has been working hand-in-hand with CEOs and marketing and sales executives to help them create strategic revenue growth plans, compelling marketing strategies and remarkable sales processes that shorten the sales cycle and increase close rates.