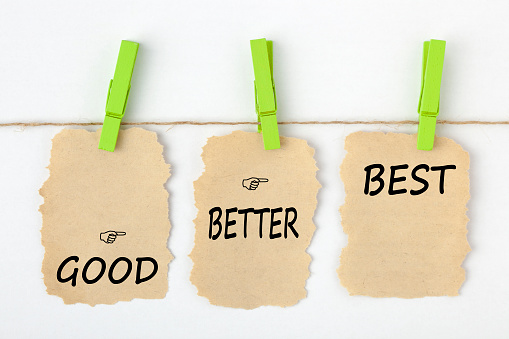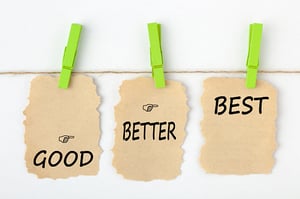 Sales Hacker defines sales operations as "the unit, role, activities and processes within a sales organization that support, enable and drive front-line sales teams to sell better, faster and more efficiently."
In a blog article on the topic, Sales Hacker go on to say that "more than anything else, sales operations brings a system to selling. This often-overlooked and sometimes underappreciated department uses data to drive strategy, best practices to guide training and technology to hack success."
It's this systems thinking that makes sales hum, and when you're looking for a repeatable, scalable and predictable revenue generation machine, you need to be thinking sales operations.
We identified seven key areas within sales operations that might resonate with your company. If you have a sales ops team, are they doing these seven things?
If you don't, who in your company is responsible for these seven areas? And did you know, you can have an agency supplement your sales support team to help you close more deals and shorten the time it takes to get those deals closed?
1) Strategy – You might not think you need a strategy conversation when it comes to sales, but you'd be wrong. Today, sales operations covers so much sales-related ground that you could consider it all strategic.
The number of reps, the type of reps, the production requirements per rep, the process the reps execute, the technology the reps use and the data management required to provide performance-related dashboards and metrics make sales ops one of the most strategic teams in the company.
If your company has a sales function and there's no one watching out for and helping you make improvements in these areas, you're definitely not running a highly efficient and highly effective sales team. This means you're leaving money on the table and losing out to your competition.
2) Process – This is one of the most overlooked parts of sales today, yet the sales process is usually what makes the difference between getting the deal and losing the deal. Sales operations has to be the owner of the sales process and, more importantly, the owner of optimizing the sales process for high performance.
This means they're also going to be heavily involved in the technology that helps reps deliver the sales process, the metrics associated with measuring the performance of the sales process and the analytics selected to provide insight into the performance of the process.
In short, they should be responsible and accountable for making adjustments to your sales process to produce better results month over month.
3) Metrics – Sales leaders are generally pretty good about the top-line metrics, like new business numbers, new revenue numbers and percentage of quota attainment. But these three numbers might not tell the whole story, and they certainly won't provide any insight into what areas need improvement.
Your sales ops team should be able to dig much deeper and produce much more meaningful metrics that allow you to gain insight into how the entire process is working and how individual tools are performing.
For example, conversion rates at different stages in the sales process indicate process structure issues. Creating company benchmarks and then looking at individual rep performance could uncover training requirements.
Looking at the performance of sales emails and sales content uncovers whether these tools are effectively moving people along in the sales process as designed and can offer very valuable feedback to marketing when improvements in these tools are needed.
Sales ops can also look at the impact of advocacy in the sales process and work with marketing to better leverage current customers in the existing sales process.
Here is a sample sales ops dashboard from one of our clients.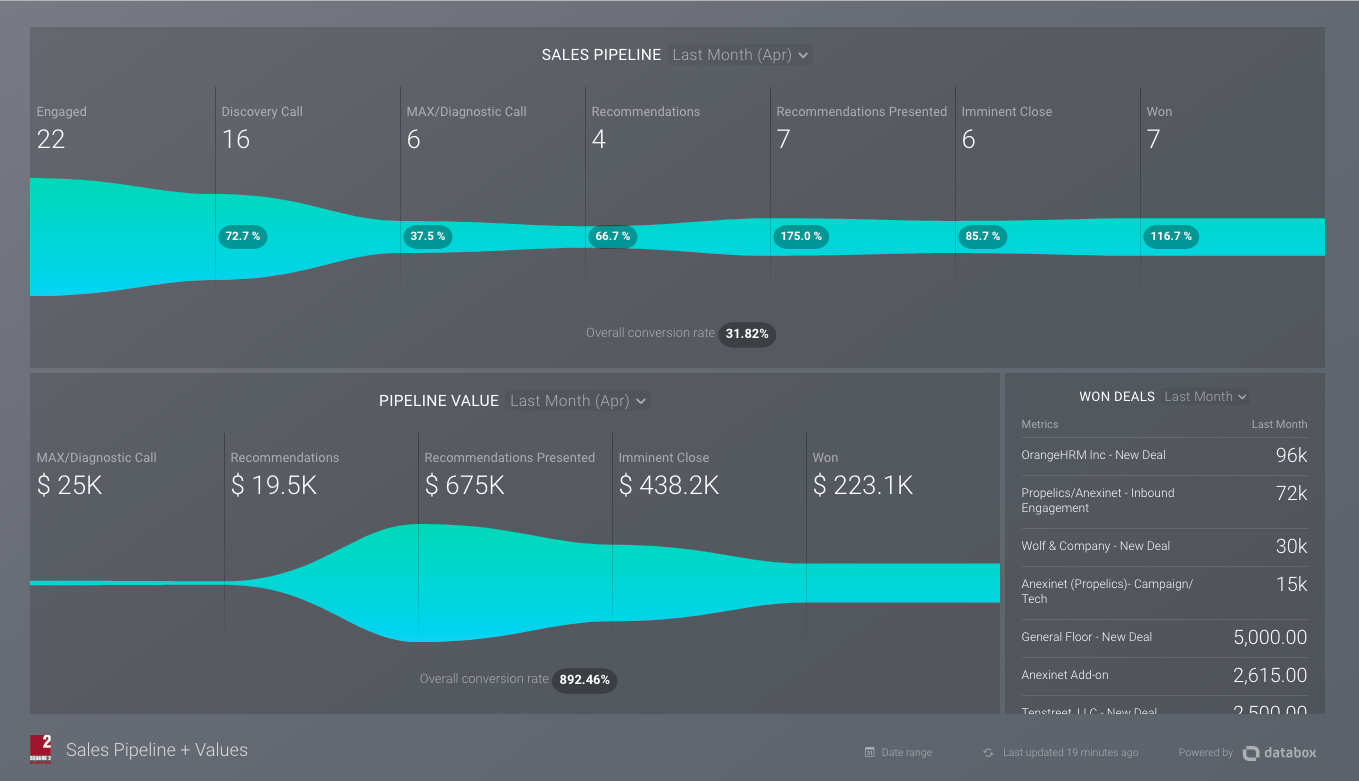 4) Technology – It's going to be impossible to get data on the sales process without at least some basic technology. Today, having CRM (or other CRM options, like HubSpot or Salesforce) is mandatory, but your sales ops team should be evaluating and recommending a variety of other sales tools as well.
A few examples include proposal software (like Proposify or PandaDoc), call tracking software (like CallRail), conversational AI software (like Conversica) and fast-tracking lead conversion from web to rep with tools like Drift.
Not only do these software applications have to be evaluated against your company's specific requirements, they need to be integrated and operationalized, and your sales reps need to be trained on using them. Every single one of these software solutions would require adjustments to the sales process and the way sales executes.
5) Tools – In addition to the software, other tools are available for reps today. Email templates, content, graders, assessments, qualification methodologies and interactive calculators are empowering sales reps to deliver an exceptional experience to your prospects. This is exactly how you should be thinking.
Typically, sales operations is evaluating these tools, installing these tools, training on these tools and then watching the performance of these new tools against their expected lift in metrics.
Tools that produce results get additional time, energy and investment. Tools that do not are re-evaluated and potentially swapped out for new tools with more upside potential. This constant and ongoing management of the toolbox is a key part of the sales ops role.
6) Optimization – I've said for a long time that ongoing optimization is one of the secrets (and often a missing element) to a solid revenue generation strategy. In this case, it's ongoing optimization of the sales execution.
This too falls on sales ops. They have to regularly assess what's working well, what's not work as expected and what is failing to work at all.
They have to analyze the data, review the findings, create a response plan and then execute that response action plan. They have to cycle through these stages — analyze, review, respond and act— as fast as possible. If they can cycle through weekly, they'll contribute to better results than if they only cycle through these stages monthly.
The faster the cycle and the adjustments, the faster the sales cycle and the higher the close rate. The faster the sales cycle and the higher the close rate, the better your revenue generation and the faster your company grows.
7) People – When you're talking about software, tools, process and ongoing optimization, sometimes the biggest variable of them all gets lost — sales is a process that still requires people.
The sales operations team should also be responsible for the ongoing training and evaluation of the people participating in your sales process. Sometimes what's wrong with the process is the people executing it.
Solid data can usually identify if the problem is systemic or isolated with a specific individual. Once that is determined, an action plan can be created to deal with the individual. They either improve or move on.
By continually upgrading your sales team, the same way you continuously upgrade your process, you can further dial in your sales execution and your revenue generation machine.
This might sound like a lot, and if you only have four to eight reps, adding a sales operations resource might actually be counterproductive, but that doesn't mean you can't or shouldn't benefit from what a sales ops team delivers.
Today, many agencies can provide similar services, and in some cases, these services might be more impactful toward revenue generation than the traditional marketing services. It might make sense for you to ask your current agency if they do any of the above, or look for a revenue growth agency that specializes in providing these types of services for their clients.
The interesting aspect of sales operations is it almost always produces significant lift in a short time frame, much shorter than most of the marketing initiatives.
For example, perhaps you start looking at your sales team's motions around closing deals and you realize your pitch deck could be better, your proposals could be stronger, your process could be improved and your legal agreement is more complicated than necessary. These changes are made in weeks, not months, and your close rate goes from 20% to 40% — you just doubled your monthly revenue.
That is the kind of ROI we like to show our clients, and while it's not traditional agency services like websites, email campaigns or social posts, it's the kind of results that help our clients grow their businesses.
Square 2 — Building The Agency You'll LOVE!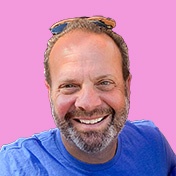 Mike Lieberman, CEO and Chief Revenue Scientist
Mike is the CEO and Chief Revenue Scientist at Square 2. He is passionate about helping people turn their ordinary businesses into businesses people talk about. For more than 25 years, Mike has been working hand-in-hand with CEOs and marketing and sales executives to help them create strategic revenue growth plans, compelling marketing strategies and remarkable sales processes that shorten the sales cycle and increase close rates.