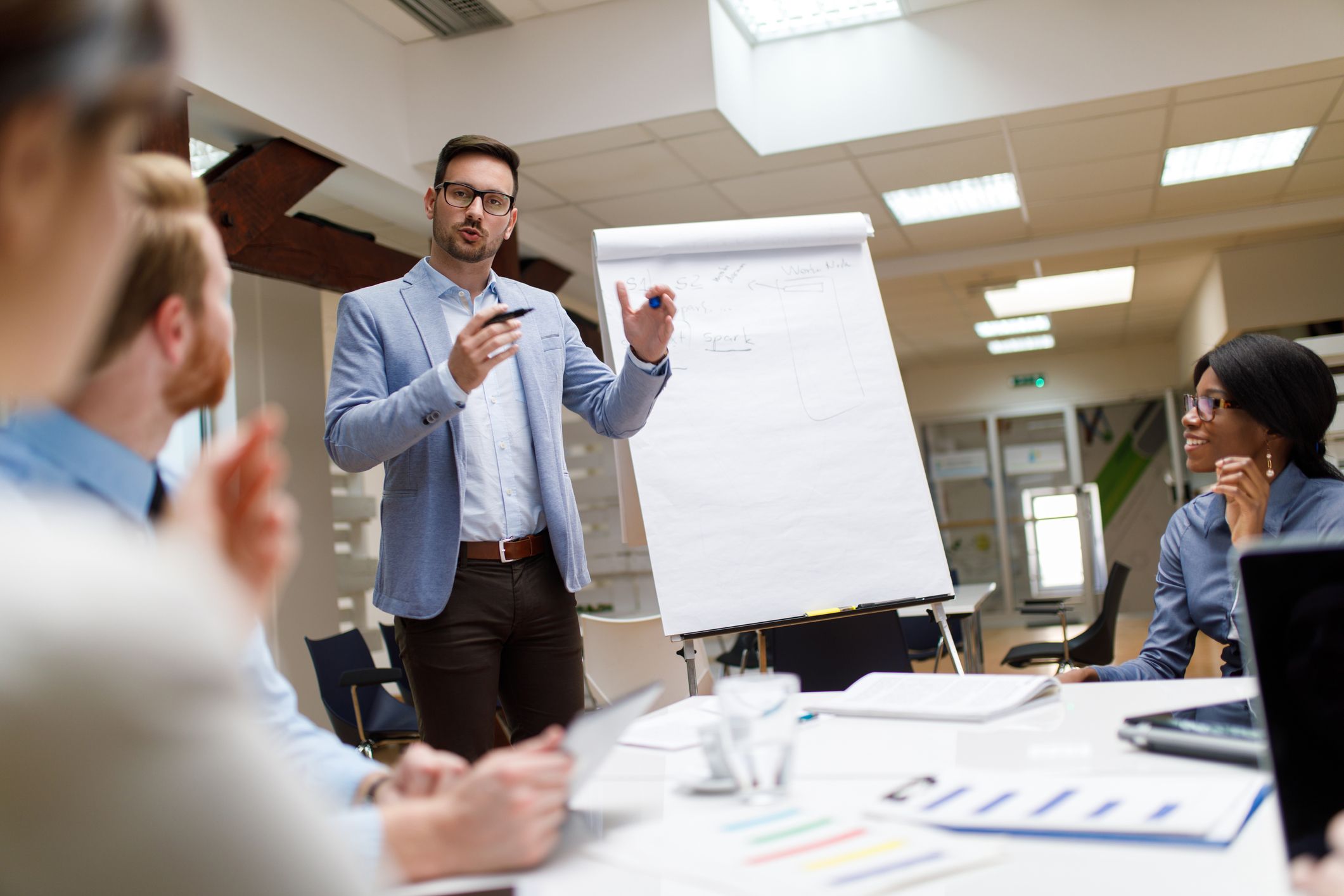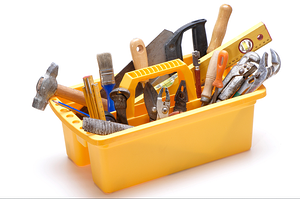 Sales is more competitive than ever before. In a crowded market, you need to give your salespeople an edge, and more often than not, it will come in the form of good sales enablement.
What is sales enablement?
Sales enablement is the process of providing your team with what they need to succeed in this competitive sales environment. This might include training and coaching, development opportunities, content, and tools to help them sell more effectively.
Tools and technology play a big role in sales enablement, and there are many of them to choose from. Which ones do you absolutely need in your tool kit to achieve optimal selling success? You'll probably want to consider at least a few of these must-haves.
1. You Need a CRM for Sales Enablement
The customer relationship management tool is perhaps the most crucial piece of sales technology you can invest in. A CRM does exactly what the name implies. It helps you manage your relationships with your clients.
HubSpot is a great example of a CRM that has evolved to become more comprehensive, so as to allow your salespeople to better manage customer relationships. Using various tools and features that integrate into the system, HubSpot allows your team to manage almost any aspect of the client relationship right from the get-go, from deal stages to contact information.
2. Get a Tool for Sales Analytics
Success in sales today is powered by analytics. The sheer volume of sales data produced can be overwhelming.
You need a tool that can help you sort through junk statistics and truly home in on the measures that matter. Once you have some numbers in hand, you can easily determine just how well you're performing. From there, you can set goals to improve performance and boost sales.
Good sales analytics tools include apps like Amacus, which also helps you determine the best actions to take with any sales prospect. With a tool like this in hand, building a better revenue pipeline is easy.
3. You Need a Digital Content Tool
If you have a digital content strategy, you need a digital content tool to help you implement it. This tool will help your salespeople take advantage of social media selling and more to boost sales revenue and improve the sales pipeline.
Ideally, your digital content tool will integrate with your CRM, allowing for your content strategy to seamlessly match up with sales activities. Again, HubSpot provides a robust solution.
4. Think about Tools to Boost Productivity
A large percentage of your sales team's time is spent on non-selling activities, day in and day out. Do you know just how much time your team spends on email in a typical workday?
Sales enablement is all about streamlining your sales process, making it easier for your people to do their jobs more effectively. Productivity tools are part and parcel of this process.
Productivity tools are apps and programs that allow your team to automate a portion of their workload. For example, instead of manually sending each email at the optimal time, sales reps can automate and schedule emails with an email extension instead.
5. Get on Board with Gamification
Sales training and development opportunities are also important when it comes to sales enablement. You want your team to keep learning and growing.
There are plenty of tools designed to make learning easy to integrate into the workday. Think about apps that embrace the principles of gamification. These apps allow your team to learn valuable new skills, even while they're on the go.
If you haven't added these five tools to your sales enablement tool kit just yet, it's time to adopt some or all of them. If you're interested in doing more for your sales enablement strategy, talk to the experts about how you can increase your efforts.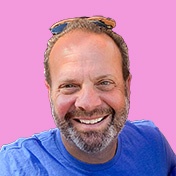 Mike Lieberman, CEO and Chief Revenue Scientist
Mike is the CEO and Chief Revenue Scientist at Square 2. He is passionate about helping people turn their ordinary businesses into businesses people talk about. For more than 25 years, Mike has been working hand-in-hand with CEOs and marketing and sales executives to help them create strategic revenue growth plans, compelling marketing strategies and remarkable sales processes that shorten the sales cycle and increase close rates.