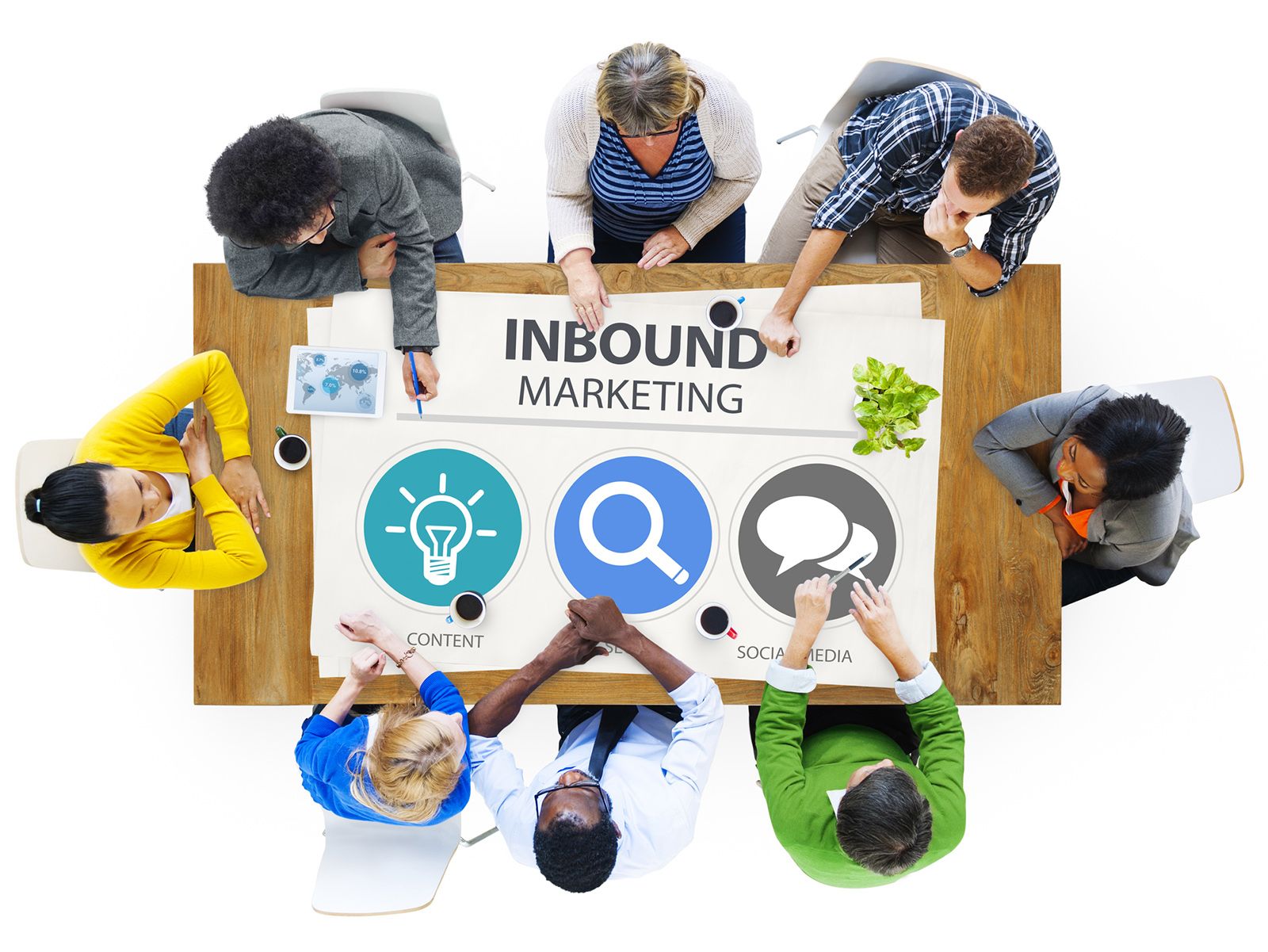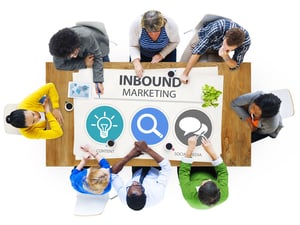 It's another exciting year to be involved in inbound marketing. The field is evolving fast, so marketers need to stay on their toes. Automation, artificial intelligence, and even changing consumer search preferences are driving evolution in the world of marketing. To keep up, marketers need to be sure they're using the right tools.
There are many different tools available to help you with inbound marketing, but one of the absolute best is HubSpot.
What is HubSpot?
HubSpot started out as a customer relationship management (CRM) tool, but it's grown to become a fully integrated sales and marketing platform for your business. Better yet, HubSpot keeps updating, growing, and changing to better suit your needs in a competitive environment.
It's update season at HubSpot, and a whole host of new features are being introduced right now. Here are some of the ones inbound marketers are most excited to see.
1. Conversations Will Make Executing Inbound Marketing Strategy Easier
Many people are still using the free version of HubSpot's CRM. Not every tool and update is available in the free version, but Conversations is one of those that will be. Conversations will bring your team closer together than ever before.
The tool integrates live chat, email, and Facebook Messenger to more effectively manage conversations in one place. You can always be sure the right people are following up, whether it's about internal strategy or responding to a customer. Automation and chatbots will help perform simple tasks.
2. Instagram Integration Changes the Game
Instagram is an incredibly popular social media channel, but it's long been difficult for social media teams to use it. Unlike other platforms, Instagram was reluctant to allow direct publishing via scheduling apps and automation tools. Instagram was always important to your strategy, but it required you to spend hours to use it effectively.
In early 2018, HubSpot announced direct publishing to Instagram. Inbound marketers rejoiced. This means you'll now be able to schedule content for Instagram, and it will be published directly. No reminders or manual labour are required now. You can set and forget.
3. Service Hub Allows You to Control the Customer Experience
The customer experience is incredibly important in today's competitive market. When it's difficult to differentiate your business, serving up a unique and delightful customer experience is perhaps one of the easiest methods for making your brand stand out.
HubSpot's new Service Hub puts you back in the driver's seat, allowing you to control and customize the customer experience for your website. Service Hub allows you to keep better track of conversations and engagements across all your inbound marketing channels.
Systematic organization helps you stay on top of customer conversations, while detailed reports offer insight into how you can improve the customer experience.
4. A/B Test Web Pages Help You Determine What Works
Another exciting feature is HubSpot's A/B test web pages. This tool has now gone live and is available for all Professional and Enterprise users.
What does this feature do? It allows you to test out different versions of web pages to see which one resonates with your audience. Using this controlled test, you can determine which version of the web page is most effective for people in a particular demographic.
Why is this important for inbound marketers? Customization is the name of the game, and A/B testing will demonstrate which web pages are most effective for which groups. In turn, your website can become more responsive to the individual user and deliver a unique, personalized customer experience.
Finally, it also tells you what's working and what's not. You can adopt the most effective version of the web page to drive results.
HubSpot is continuously improving, and it's likely they'll continue building on these great features. You can expect more great features in 2018 and beyond.