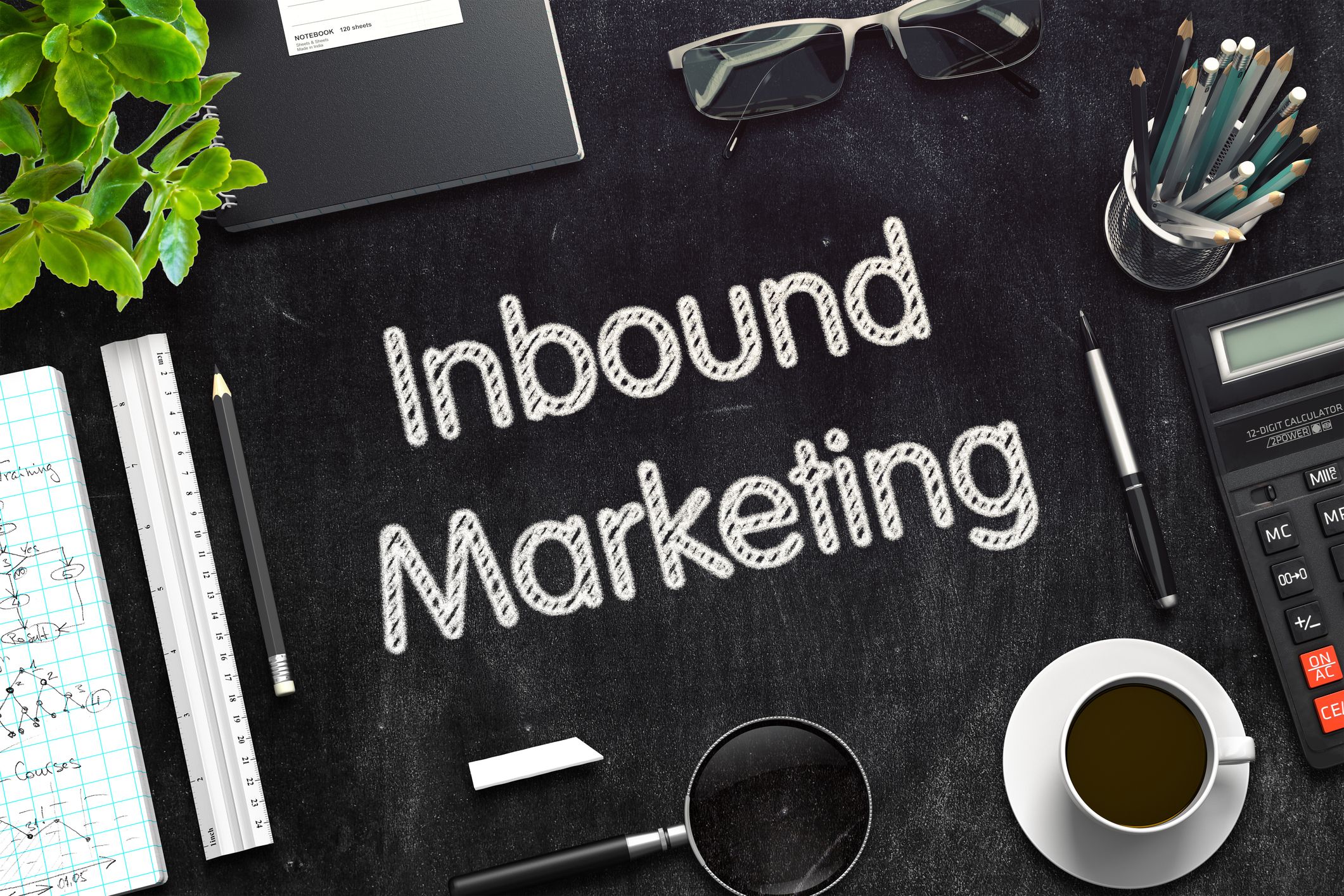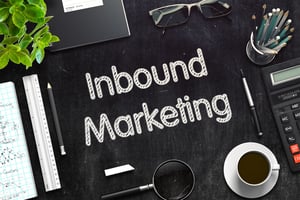 B2B markets have always been a bit trickier than those that face customers. A business buyer has many more concerns than the average purchaser, the buying cycle is longer, and there are more decision makers to consider.
As inbound marketing has evolved to replace outbound, the methods of B2B inbound marketing have evolved as well.
But B2B inbound marketing doesn't need to be difficult.
Here are eight (and a bonus!) emerging trends in B2B inbound marketing you can adopt into your marketing strategy to continue finding success in 2018.
1. Buyer-Focused Content
If you're familiar with inbound marketing at all, then you already know "content is king." What you may not realize is that many organizations and businesses still aren't using content marketing to its full potential. A key, subtle shift you can make to your content is refocusing it to be about your customers.
People respond to content that speaks to them, that is about them, and that is for them. What are their needs and challenges, and what can you offer to support them? If you create dynamic content that focuses on these needs, people will respond.
2. Social Media
Social media is still happening, and it won't go away anytime soon. That means if you've been resistant to adopt it as part of your B2B inbound marketing strategy, you're missing out on connection opportunities.
LinkedIn, in particular, is valuable in B2B markets. Twitter is also starting to emerge as a popular platform for B2B marketing.
3. Mobile Technology
Quick—Pull out your phone and Google a business, any business. How easy was that? Incredibly easy, and you can do it anywhere, at any time. Most of your audience, whether you're B2C or B2B, is going to come from mobile devices. It's just too easy, and smartphones are becoming more powerful. Your website needs to embrace mobile optimization, as well as responsive design.
Your B2B clients are busy people, just like you. They're on the go and filling bus, train, and plane rides with product research. You want them to enjoy their time on your website, and a website optimized for desktop is going to turn away more than it will attract these mobile users.
4. Data & Analytics
There's a reason big data is, well, big! The power it has to provide insights into buyers' habits and needs of consumers is outstanding. And now that AI tech is starting to catch up to the overwhelming amount of data available on digital channels, your marketing strategy should always consider analytics first.
Watching the impact of your campaigns and adjusting as needed can be the difference between a successful inbound marketing strategy and a failure. It also helps you course-correct and make the most informed decisions.
5. Sales/Marketing Alignment
That wall between sales and marketing? Yeah, it's time to tear it down and bury the pieces. Sales enablement is a great methodology to bring into your B2B inbound marketing strategy as it will help align the goals and methods of both sales and marketing. By working together, you can create one seamless team that understands what the other is doing and can complement it.
6. Automation
Inbound marketing can help your business scale effortlessly thanks to automation.
You can use AI to improve customer service. Marketing automation can help you automate emails, follow-ups, and more. The right software can enable you to generate insights and intelligence about your leads.
All this is happening in the background while your teams focus on campaigns and closing sales. If you want to future-proof your business, you should consider automation as a key part of your growth.
7. Personalization
With the rise of automation, personalization becomes even more important in B2B inbound marketing. People want to be treated like people, not numbers. And they respond a lot better to a company that treats them that way.
Personalization will increase your conversion rates by helping you create a lasting connection of trust and respect that makes buyers loyal.
8. Account-Based Marketing
Expanding on the personalization trend, account-based marketing goes a step further and focuses on an account as if it were its own little market. That means building materials targeted directly to a particular client. Your sales team prepares to engage with multiple entry points (from front-line to CEO) to really sell your product on all levels. Marketing is building a strategy to be effective for this particular company to score you a major win.
This is definitely one of the most time- and resource-intensive strategies, and it is best saved for your latest, most important buyers. Still, if there's a client you really want to land, account-based marketing is an effective way to do it.
BONUS: Video & Chatbots
The two last strategies to keep in mind for your 2018 B2B inbound marketing strategy are video and chatbots. Video marketing has been on the rise in popularity for years and is hitting record highs in 2018. Chatbots are a newer technology that's contributing well to personalization and automation services, helping get new clients in the door by answering their basic questions. Keep your eyes on these tactics as the year progresses.
These B2B inbound marketing trends can be leveraged with basic and simple tactics to ensure you're thinking of your B2B clients first. By focusing on your clients, you create a lot of goodwill, trust, and credibility. And as any satisfied client will tell you, a company that focuses on the buyer's needs, rather than their own, is a business to return to.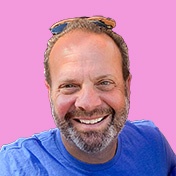 Mike Lieberman, CEO and Chief Revenue Scientist
Mike is the CEO and Chief Revenue Scientist at Square 2. He is passionate about helping people turn their ordinary businesses into businesses people talk about. For more than 25 years, Mike has been working hand-in-hand with CEOs and marketing and sales executives to help them create strategic revenue growth plans, compelling marketing strategies and remarkable sales processes that shorten the sales cycle and increase close rates.