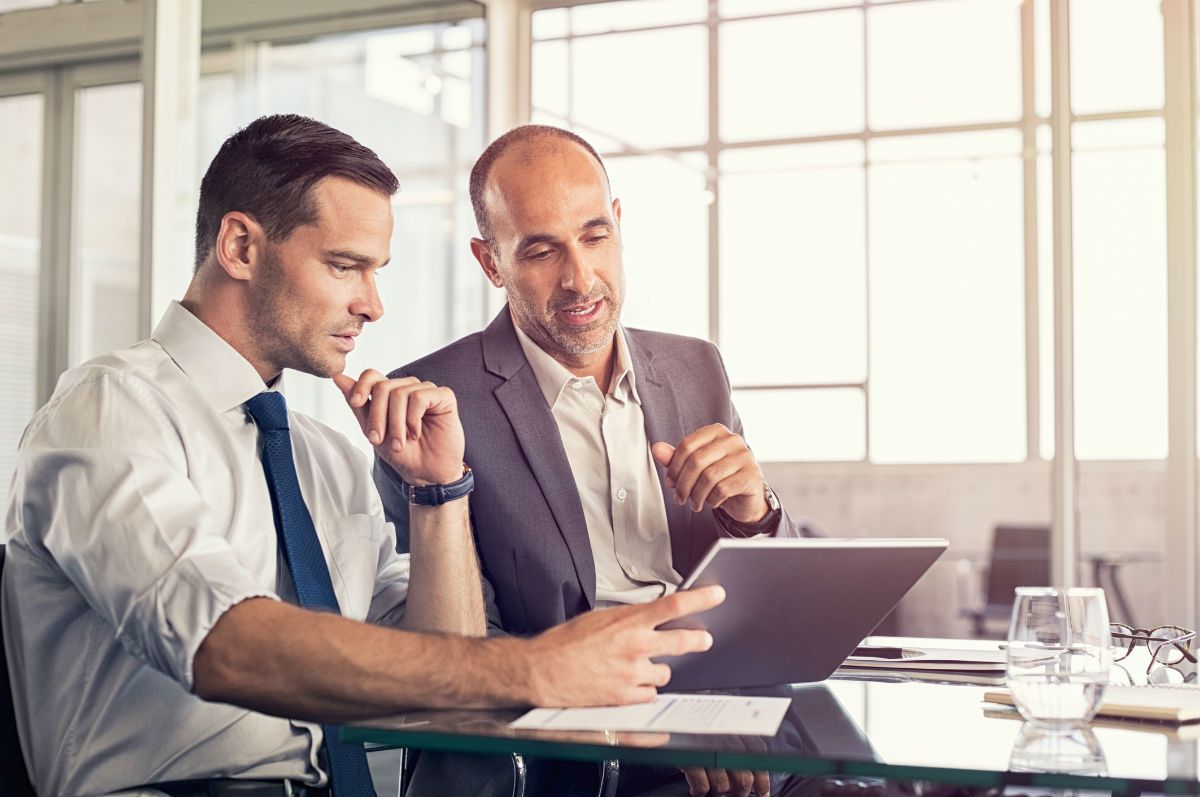 Building an effective sales compensation plan is important, but it's also a challenge. Of course, you want your sales reps to work to their fullest potential, but what's the right way of compensating them for their efforts?
While it's often about finding the right balance between base pay and commission, knowing when to add additional bonuses or enticing rewards can be just as tricky. Not to mention, you need to have a clear understanding of how you'll measure success, which payout formula you'll use, and which overarching goals your business has developed.
Creating an effective sales compensation plan takes time and effort; however, it's always worth it. Compensation plans can have massive impacts on the success of your sales team, your bottom line, and the overall success of your business. So, before you make any rash decisions or start revising your plan, here are five questions you need to ask:
1. What's the Budget?
This is the most important question to ask yourself when creating a sales compensation plan: How much money is your business prepared to invest? While it needs to be enough to have an impact on your sales team, there's no point in creating a program filled with enticing bonuses or high percentage commission promises if you can't afford to pay them.
The point of a compensation plan is to encourage your sales reps to reach their sales goals and increase revenue; however, you can't put your business in financial trouble just to push them there.
Sit down and come up with a cap that you're comfortable spending on a compensation plan and don't go over it. Otherwise, your plan will have a negative impact on your company.
2. Is This Custom Made for My Business?
Contrary to popular belief, there is no one-size-fits-all approach when it comes to compensation plans. Sure, there are some formats that fit certain industries better, but at the end of the day, your plan needs to be custom made for your unique business.
You have different goals, different sales people, and different margins than every other business, meaning your sales compensation plan needs to be different too. One plan may work perfectly for one business, but it fails when you try to introduce it.
Without creating a plan that's designed just for your sales team, you'll struggle to find the perfect fit.
3. What Are the Business' Goals?
Before you can create sales goals or determine what your performance objectives will be, it's imperative that you have a thorough understanding of your business' central goals. The goals of your business should fit perfectly into your sales compensation plan, even if that means things change every now and then.
As the goals change, your sales team will be expected to adjust. For instance, around Christmastime, perhaps you want your sales reps to focus on a different product than in the summer. In this case, it would be wise to have higher compensation for that product than the others. Regardless of how the plan changes, it needs to work towards meeting your overall business goals.
4. Which Sales Compensation Formula Is the Best Fit?
There are a few different types of compensation formulas for you to consider as you create your compensation plan, but it's important to choose one (or create one) that's the right fit for your business. While one study found 18 percent of businesses follow the 80/20 rule (80 percent salary and 20 percent commission), there are other ratios and formulas for you to consider:
Straight Salary
The name says it all—sales team members are paid an annual salary and nothing else. This works for some businesses and not others. While it does encourage your sales team to be seen as equals and helps reduce sales stress, it doesn't push your reps to work to their fullest potential. Without any incentive to reach higher, this payout formula often leads to a salesforce that becomes lazy and uninspired.
Commission Only
As the opposite of straight salary, commission only is paying the sales team entirely based on sales performance. Regarded as one of the bolder payout methods, commission only pushes sales people to work harder, as they know they rely entirely on their own performance for income. However, this does lead to higher rates of burnout, overly competitive sales behaviour, and higher turnover rates.
Profit Margin/Revenue
This payout formula is based on the success of the entire business and not the individual sales rep. Great for small businesses and start-ups, this formula offers incentives when the entire business is performing at higher-than-normal rates. It builds a sense of company loyalty and encourages everyone to work together. However, incentives usually have to be long term, such as stock shares. This often isn't possible for business owners.
Salary Plus Commission
As the most common payout formula, salary plus commission gives employees the security of a regular salary with the incentive of commission bonuses. When an employee reaches a sales goal or rises to the top of the pack, they're paid an additional percentage on top of their regular salary. While this does complicate things a little in terms of payroll, it creates friendly competition among sales people, encourages your reps to reach their goals, and helps increase your bottom line.
Non-Cash or Creative Incentives
To keep sales teams on the ball, sometimes businesses introduce non-cash (or fun and creative) incentives to encourage friendly competition. This can be anything from restaurant gift cards to extra vacation time and everything in between. For instance, perhaps last month's sales were down—what could you do? By offering sales reps the chance to "win" a non-cash incentive (say an extra day off before a holiday), they're inspired to work hard to reach their goals, and in turn, increase your monthly sales. It's a win-win for everyone.
There's a lot to think about when it comes to deciding which compensation formula is the best for your business. Consider the role of your sales team and how much influence the reps have, the sales cycle, and what type of selling your team encourages. Once you have a clear understanding of how your sales team works, you'll be able to make a more informed decision for compensation. Plus, if you're really having a hard time deciding, you can always reach out to your sales team directly to see which is the most appealing.
5. When Should You Change Things Up?
For some businesses, a sales compensation plan can last a lifetime. But for the most part, it's something that shouldn't be set in stone. Things change—your compensation plan should be able to evolve with your business as it grows.
Plus, for some, each and every quarter is different. While you certainly don't need to adjust the entire plan, try seeing if there's anything you can add that will encourage your sales team during each business cycle. Whether you include more incentives around the holidays or higher payouts on harder-to-sell products, changing things up helps your plan stay relevant and functional, so try to revisit your plan every now and then.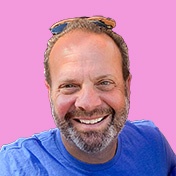 Mike Lieberman, CEO and Chief Revenue Scientist
Mike is the CEO and Chief Revenue Scientist at Square 2. He is passionate about helping people turn their ordinary businesses into businesses people talk about. For more than 25 years, Mike has been working hand-in-hand with CEOs and marketing and sales executives to help them create strategic revenue growth plans, compelling marketing strategies and remarkable sales processes that shorten the sales cycle and increase close rates.