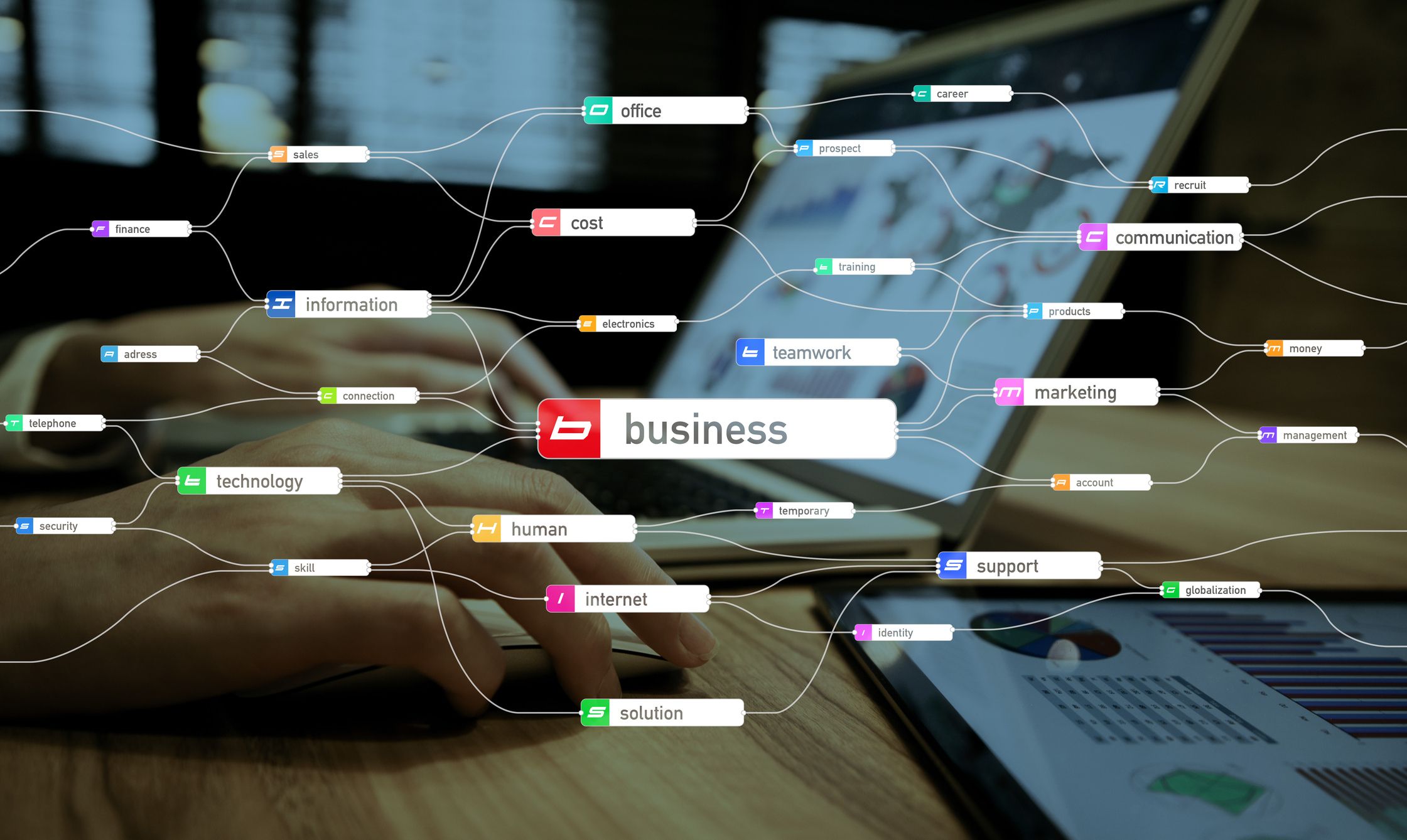 In early 2018, HubSpot announced it would be sunsetting its keyword library tool. The news came as a shock to many marketing professionals and HubSpot users. Over the course of six years, people had come to rely on the tool as an integral part of HubSpot and their SEO strategies.
HubSpot's reasoning for sunsetting the tool is sound logic. In 2016, the company began experimenting with things like topic clusters and pillar pages. It's well-known that Google and other search engines no longer rank pages based solely on keywords. In fact, there are over 200 criteria used to rank pages. Keywords are but one factor.
HubSpot noticed the changes, and as search engine optimization continues to evolve, the keyword tool was deemed to be increasingly out of touch with the new direction. HubSpot determined to focus on an overall content strategy, but the decision has left many marketers feeling a bit out of sorts.
Keywords aren't irrelevant, so you still want to find a good keyword tool to use. Now that HubSpot's is gone, you may want to check out some of these five alternatives.
1. SEMRush
SEMRush is more than a keywords tool, although it's recognized as one of the very best available to SEO professionals and inbound marketers.
You can gain access to specific data for location-based keywords, as well as broader categories. The company is also experimenting with a pay-per-click keyword analysis tool, a content analysis tool, and other tools to assist with topic research.
2. Ahrefs
HubSpot itself recommends the keywords tool from Ahrefs, so it must be at least as good as their own.
Ahrefs started out as a linking tool, but the company has since expanded to offer several other SEO-focused tools.
3. Google Trends
If you're hoping for insights on keywords, Google might just be the best place to turn. You can use this free tool to check the popularity of keywords over time. You can see the entire history of the search phrase, or you can choose to limit your timeframe to a specific period.
This is an easy way to see shifts in keyword popularity. The drawbacks are that it's not exactly comprehensive. You'll need to know your keyword beforehand, and the data isn't broken down by location.
Still, if you want to know about global interest in a given topic over time, Trends can be an easy way to find out.
4. Google Keyword Planner
Another tool from Google, the company's keyword planner could help you with research. Originally intended for people using Google Ads, the planner can help you access historical statistics, like the number of searches conducted for a keyword.
It can also offer forecast for your keyword ideas, giving you estimates on how many clicks and conversions you'll get. This tool can help you tinker and refine the keywords you're using, although it's not the best for discovering new keywords.
5. Moz Keyword Explorer
Moz is a recognized name in SEO, so it makes sense they'd have their own keyword tool. Some reviews aren't so kind to it, but most suggest it performs at least decently well.
Moz will limit you to 1,000 keywords per seed keyword, and it doesn't provide search volume trends. It does estimate how difficult it will be to rank for a given keyword, and their data filtering options make it a breeze to sift through various keywords and pick the best ones.
Which Tool Is Right for You?
Many people are disappointed that HubSpot has sunsetted the keyword library, if only because it means you can't do all of your keyword research in one place any longer.
There are many different tools out there, so trying to find the right one isn't always easy. Give some of these suggestions a test run. You might just find a new favourite tool.