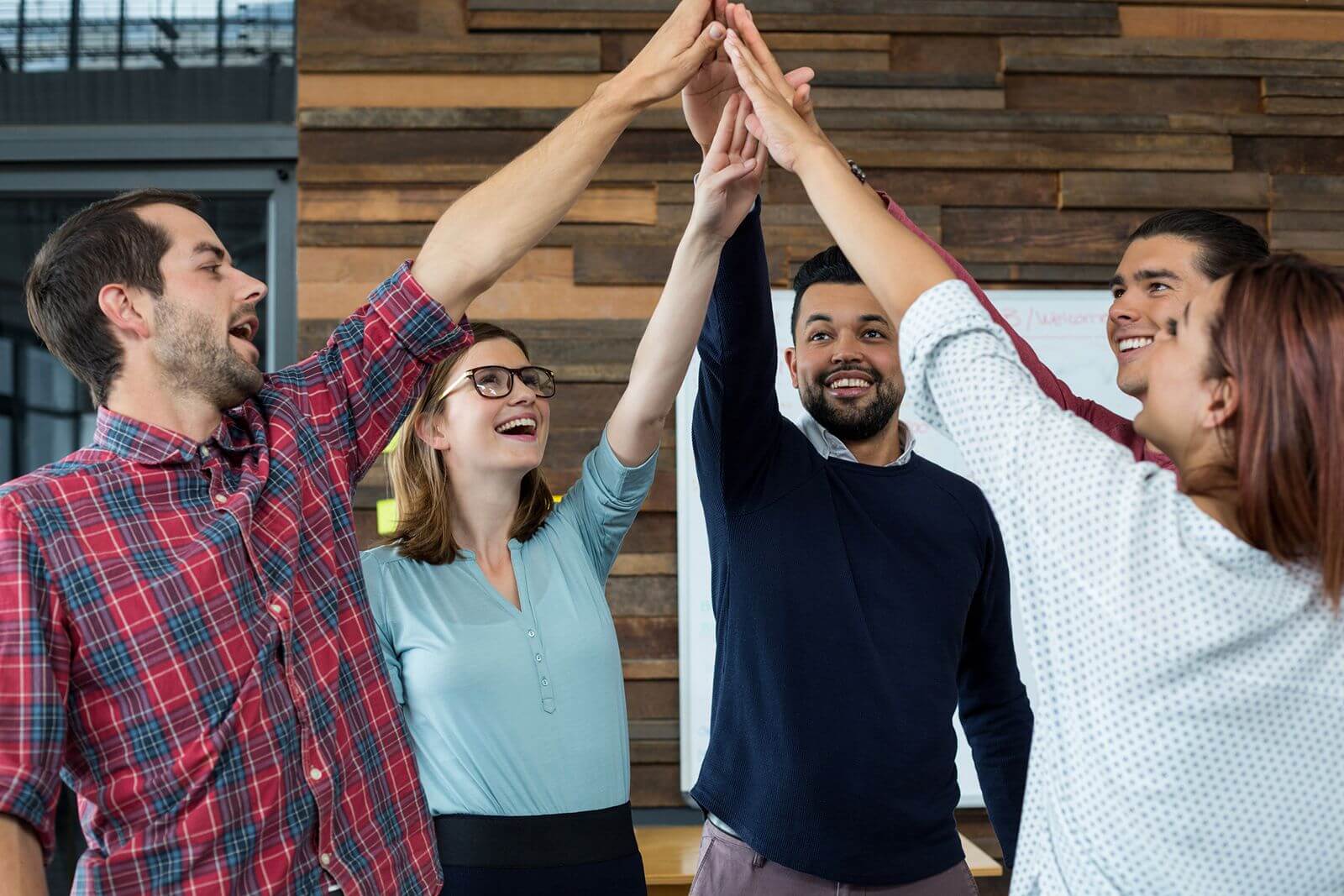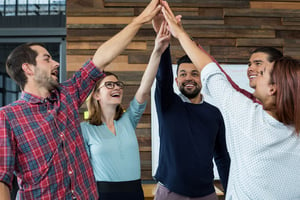 Every sales team manager wants to drive success for individual reps and the team as a whole. As competition continues to intensify, you need to introduce new techniques and tactics, and you need to be sure you're providing your teams with the tools they need to support these initiatives.
One newer paradigm entering the sales department is that of collaborative selling.
What is collaborative selling?
Collaborative selling involves collaboration not between sales team members, but between your salespeople and your customers. Working together, sales professionals and customers can find the right solutions for individual clients, while driving more sales success for your team.
Collaborative Selling Is the Future
One of the focuses for sales managers and other business leaders in the past few years has been improving customer relations. The general consensus in the business world is that companies can no longer compete on price or product alone. Instead, they have to differentiate themselves with their customer experience.
This attitude suggests building relationships with leads and customers will become the major focus of the sales department, and collaborative selling demonstrates just how this can be accomplished. By inviting your customers to more fully participate in the sales process, you can improve relationships and, in turn, drive sales forward.
How Does It Work?
Collaboration isn't a new concept for most sales teams. In fact, team members likely collaborate each and every day, taking advantage of each individual's skills and expertise. By working together, your teams accomplish more.
This same logic also applies to your customer relationships. A salesperson cannot achieve a sale on their own. There has to be another party, the customer, involved in any sale. The customer has always played an active rolein the sales process. They're responsible for deciding who has the right solution for their issue.
Collaborative selling recognizes the customer's active and decisive role in the sales process, and it seeks to nurture this role. Your salespeople collaborate with the lead or customer to find the right solution for them. The customer can present their insights and experience to the salesperson, who then uses their own skills and expertise to help the customer access the resources they need.
How Does Collaborative Selling Drive Sales Success?
At first glance, it's easy to think collaborative selling doesn't do anything you weren't doing already. After all, customers have been "collaborating" with your sales team each and every time they make a purchase.
Collaborative selling is also new in many ways. While it does take more time and effort, it also yields longer-lasting relationships with customers and more trust between your sales team and your customers.
This, in turn, drives both customer referrals and repeat purchases. Customers who are satisfied with what you provide usually increase their value as customers over time, by making repeated and additional purchases. They may also act as brand ambassadors, telling their colleagues and peers about your company, product, and service.
Beginning to Work Collaboratively
The next question people have is how they can start working collaboratively. Collaborative selling begins with the sales and marketing team. Encourage sales and marketing alignment to create an all-star support team for your customers.
Next, shift your focus to building trust and long-term relationships with customers by offering the support they need every step of the way. Capitalize on the skills and expertise of each individual on your team to provide customers with the content, information, and support they need.
Next, invite your customers to fully participate in the sales process. Ask them to describe the issues they want to solve or ask them what their ideal solution looks like. Make them an active part in designing the solution for their business, and then follow up with them.
By involving both sales professionals and customers more fully, you can collaborate to create a better customer experience. In turn, this will drive your sales forward.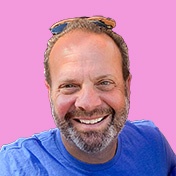 Mike Lieberman, CEO and Chief Revenue Scientist
Mike is the CEO and Chief Revenue Scientist at Square 2. He is passionate about helping people turn their ordinary businesses into businesses people talk about. For more than 25 years, Mike has been working hand-in-hand with CEOs and marketing and sales executives to help them create strategic revenue growth plans, compelling marketing strategies and remarkable sales processes that shorten the sales cycle and increase close rates.