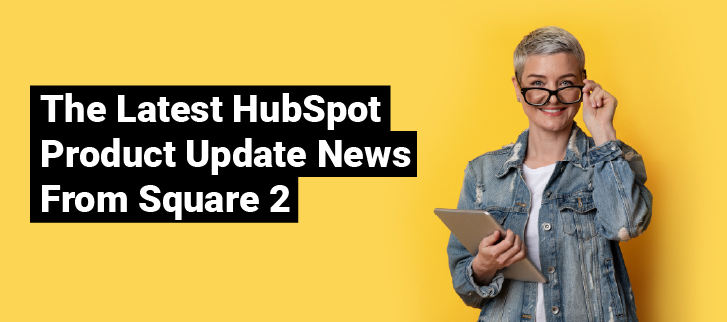 This month's HubSpot updates focus on an improved Sales Hub experience.
As companies get more sophisticated, even smaller businesses are taking advantage of sales and service technology that used to only be available to large enterprise organizations. That's why we're excited to see that HubSpot is continuing to support its smaller and mid-market customers while also building out a more enterprise product.
Sales Hub Professional and Service Hub Professional now provide access to three highly valuable features that previously were only available to Enterprise customers: playbooks, call transcription and recording, and inbound calling.
Product Peek 1: Playbooks
Playbooks are an invaluable feature when scaling up your sales and service teams. You can use playbooks to provide guidance on regular communication and make sure your reps are gathering the information they need. Not only will you be able to standardize notes, but that information will be easy to see on the contact, company or deal record.
Playbooks eliminate the need for documents that can be hard to locate and impossible to update once saved to a rep's computer. And you can even use reporting to see how often a playbook is used and how effective it is.
There are so many reasons that a growing team needs to start using playbooks. Check out the examples and use cases on the knowledge base article.
Product Peek 2: Call Transcription
Chances are that your team is already investing in a VoIP or cloud calling platform like RingCentral or Gong. Now you may be able to access all the calling features you need with one less tool thanks to the upgrade to the HubSpot calling tool.
Sales Pro accounts can now access call transcriptions inside the calling tool, which is an invaluable feature for leaders to coach teams. Especially with the growth of remote and hybrid employees, transcriptions are a key development tool.
With transcriptions, any team member can search within call logs for tracked terms and then make comments on those moments. Whether you want to know what's being said about competitor names, use specific features or see how reps handle budget conversations, it's easy to find exactly the area you need.
Find out more about reviewing call and Zoom recordings and tracking terms on the knowledge base.
Product Peek 3: Inbound Calling
Previously, HubSpot's calling tools were primarily focused on outbound calling. When someone received a phone call, they would still need to manually log that it happened on a record, and they wouldn't have access to calling features.
With inbound calling, you'll get a phone number from HubSpot that can forward directly to a phone. When the number is called, a record will automatically be created or updated in HubSpot, and the call will be available to recording and transcribing tools.
Additionally, you can update where a number forwards, so you can put a phone number on printed collateral and later change who this number forwards to if needed.
Learn how to set up your HubSpot phone number to make and receive calls on the knowledge base.
Stay Up To Date On The Latest HubSpot Updates
Every month, HubSpot releases new features and updates to make the platform better than before. It can be hard to stay on top of all of the changes, so we're sharing the biggest updates you need to know about. To sign up to receive our monthly updates email, click here to subscribe.
If you'd like a free 13-point HubSpot checkup that includes our thorough review of your specific HubSpot portals – including Sales Hub and Service Hub – at no charge and no obligation, click here to learn more.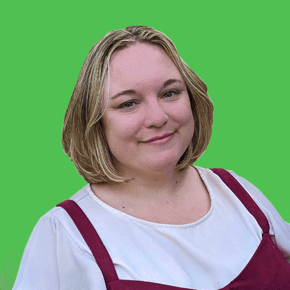 Amber Behring, RevOps Strategist
Amber has spent the last 10 years in marketing for B2B and SaaS businesses, leading content marketing, demand generation and strategy. Her expertise is in helping disconnected businesses integrate their sales, marketing and operations systems to work together and achieve business goals. In content and web work, Amber focuses on improving accessibility and usability for all users, and she is always working to be a better ally to underrepresented users and teams.