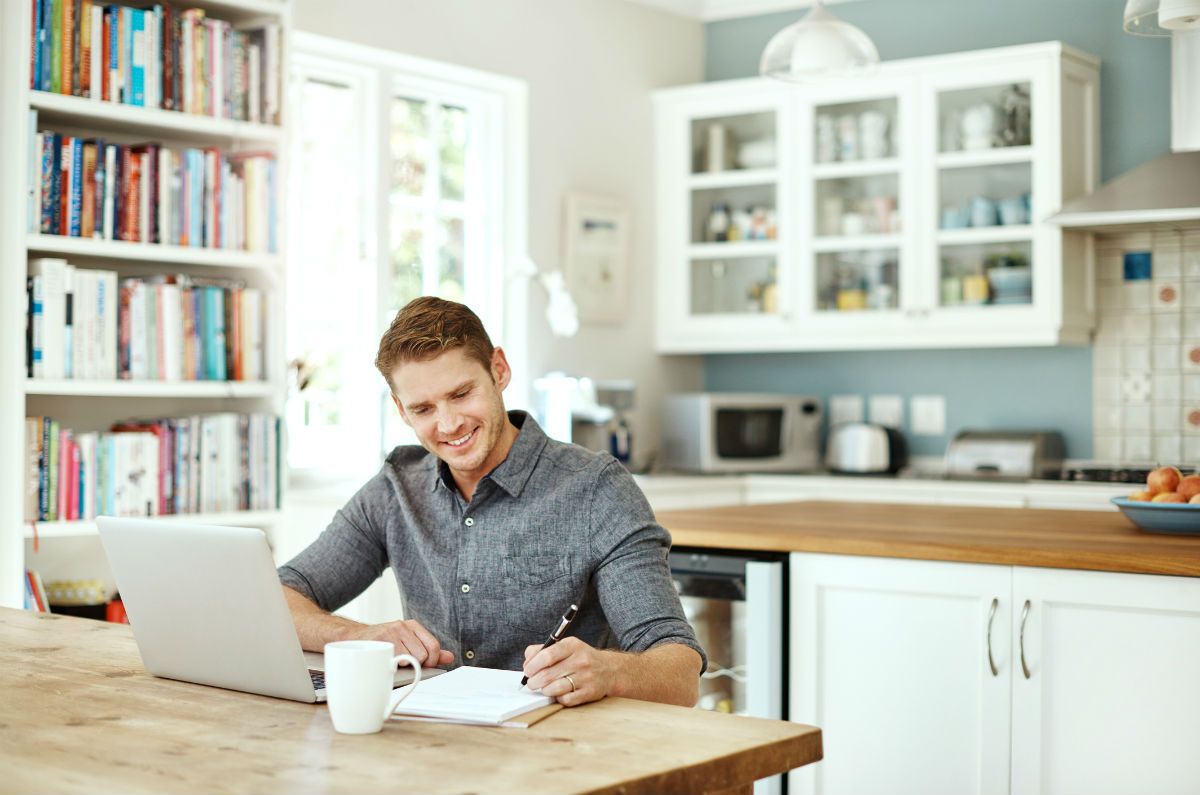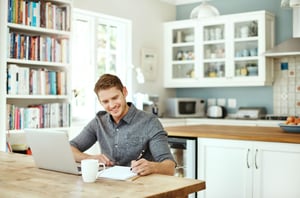 Search engine algorithms are constantly evolving, but the goals of a copywriter remain the same: Increase readership. How do you increase readership amidst evolving algorithms? By remembering that you have to write for two audiences: one robot and one human. Here's how to ensure your SEO copywriting appeases both.
Target Keywords
First, determine your main topic, then see if you can narrow that down to a single word or short phrase. Search engines need to know what your post is about, and this gives you a stronger focal point.
Next, think about related keywords, pages, and relevant topics your interested readers might want to know about. Naturally related keywords enhance the search engine's understanding of the topic and pull your readers to your similar material.
A keyword search can help your company's website. Do some research beforehand to see what people are searching for, who the competition is, and which words bring in higher volume.
LSI
Latent semantic indexing is a powerful skill for SEO copywriters. This is the process search engines use to understand the relationships between related terms. While your main keyword is important, similar ones are too. Choosing keywords that relate to your primary keyword thoroughly covers the entire topic.
For help sourcing related words, review related searches in Google and use keyword research tools that allow you to create a list of related terms. LSI graphs let you spin off related terms from one keyword entered.
People are always looking for similar options. Adding in relevant, relatable words not only improves your content ranking but allows you to provide users with more informative content. You can't argue with that.
Optimized Headlines
Persuade your readers to act a certain way. Draw your readers' attention with a line that's catchy, enticing, and addresses the problem they need to solve. Popular contenders include using numbers—especially odd ones—and figures, in addition to conveying a specific message. Just don't forget to include the keyword!
Mediocre headlines won't inspire click-throughs. A single title mixes creativity with an SEO punch while encompassing the relevance of your topic.
An Audience with Feelings
Ineffective SEO copywriting doesn't know who it's meant to address. It's not just about rankings; you want to grab the attention of your audience, who will find the answers they need in the material you produce.
For your content to stick, you need to know who your audiences are, their pain points, and how you're going to help them. Simple audience research can help you effectively target your message to the right person. Create effective buyer personas. This helps you understand your customers on a personal level and brainstorm topics relevant to them. Use web analytics to find content they like the most, where they're from, and what else they're looking at online. Connect the dots between your content and their needs.
Effective SEO copywriting communicates why you're the best solution and that you clearly understand the issues facing your potential buyers. Your audience uses certain keywords and you want their searches to line up with your keywords.
Format
Varying post format increases readability. Always lead with a grabbing introduction—you're more likely to pull them all the way to the end. Long paragraphs with little division between them don't make for an eye-pleasing post. Dividing the post into separate paragraphs breaks up the content and lets the story flow. Use bullets to break the post into bite-sized snacks that are perfect for reading. Anything that makes SEO copywriting scannable is good for people and SEO.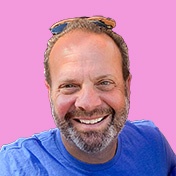 Mike Lieberman, CEO and Chief Revenue Scientist
Mike is the CEO and Chief Revenue Scientist at Square 2. He is passionate about helping people turn their ordinary businesses into businesses people talk about. For more than 25 years, Mike has been working hand-in-hand with CEOs and marketing and sales executives to help them create strategic revenue growth plans, compelling marketing strategies and remarkable sales processes that shorten the sales cycle and increase close rates.