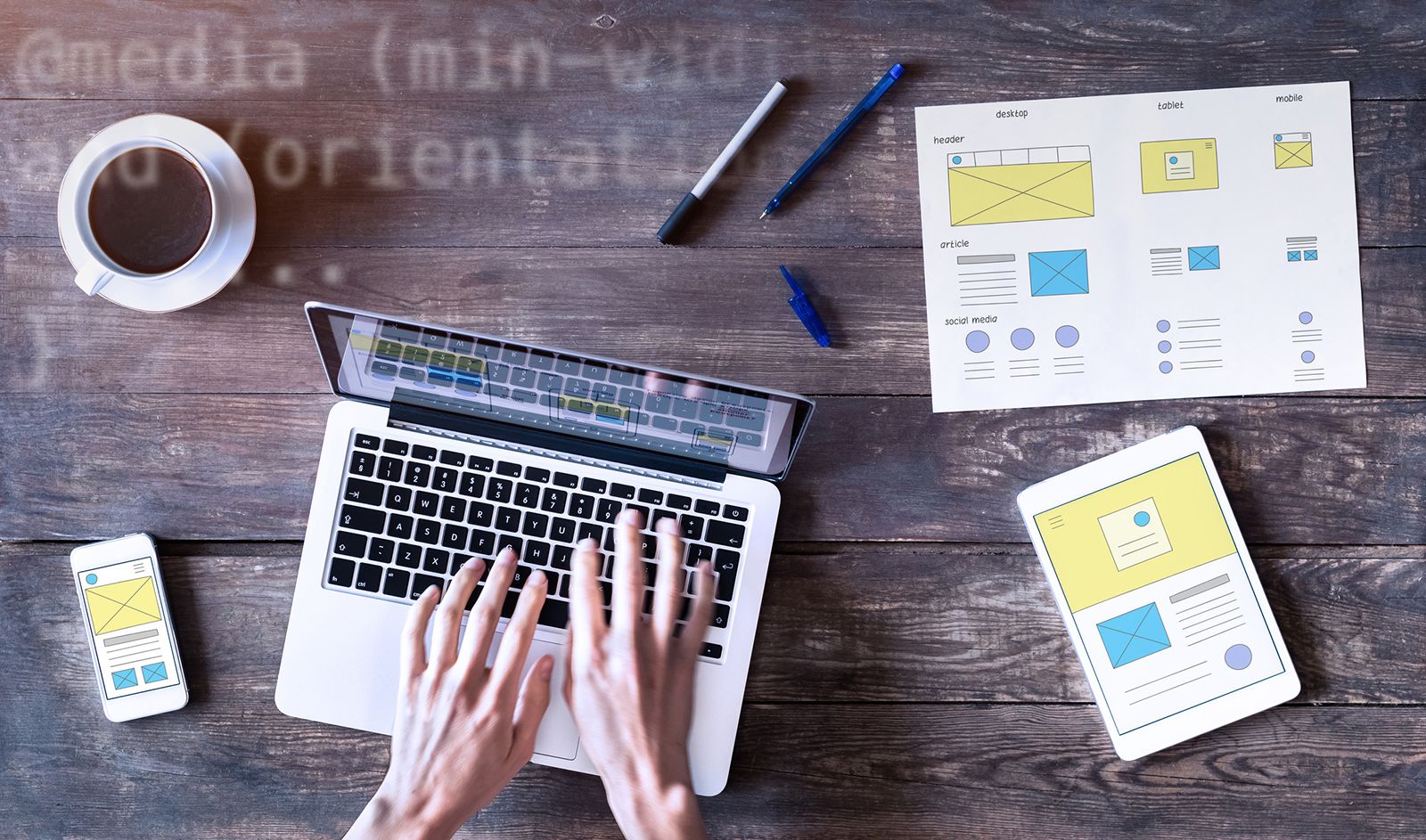 Every business needs a website in today's market. Your website is your home online, and it allows your customers and prospects to find you. It's also one of the only assets you can fully customize to do exactly what you need it to do.
That said, web design is an investment. Designing a custom website from scratch often takes more time and capital than a business wants to invest. The solution for many is to choose a design among cookie-cutter website templates. These templates are quick and easy to set up, allowing even novice webmasters to get a site running in a matter of days.
A website template may seem like a great idea, especially if you have concerns about time, budget, or expertise. They're better avoided, though, for a number of different reasons.
1. Website Templates Aren't Unique
Templates are easy to use. You purchase one, then set it up on your host. You won't need to do much coding, if any at all. Many templates are ready to go right out of the box, so to speak.
The problem with this is that since they're so easy to use, many other businesses use them too. Your website ends up looking like a clone of dozens of other websites out there. Your website may even end up looking similar to a competitor's if you both happen to choose the same template.
Your company is unique, so your website should reflect that uniqueness. Website templates don't allow you to showcase your company's brand.
2. It May Not Function the Way You Need It To
Website templates may not support all the functions you need them to. Suppose you want to allow customers to purchase from your website. Does your template support e-commerce?
You can spend time picking through the options for templates, but you're unlikely to find one that truly meets all of your company's individual needs. Custom design solves this problem almost instantly since you can build the capabilities you need.
3. You Can't Manage SEO Properly
Is your website template set up for SEO performance? The fact of the matter is most website templates don't consider SEO needs. In turn, your ability to use an SEO strategy is limited when you adopt one of these templates.
This limitation renders your website invisible among your competitors. Customization can again solve the problem, allowing you greater freedom to build in SEO.
4. A Lack of Ownership
When you decide to adopt a template for your website, you give up ownership of the design. You're at the mercy of the designer. If they decide to update the template, you may be required to update it as well. If they end support for the template or for certain features, you may find yourself on the hunt for a new template.
When you commit to a custom website, not only is it unique, you also own it. Updates and functionality are determined entirely at your own discretion.
5. You May Not Have the Expertise
Templates are supposed to be easy to use, but it still helps to have some web design expertise. If you don't know a single line of code, you'll be trapped by the template.
The end result can be an amateurish feel for your business website as you may not be able to adapt the template properly for what you want it to do. Even something as simple as resizing an image may be impossible with the wrong template.
When you work with a design and development team to get a custom website, these worries evaporate. Your website will feel sleek and professional. A custom website is a much better investment since it showcases your unique brand identity.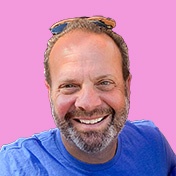 Mike Lieberman, CEO and Chief Revenue Scientist
Mike is the CEO and Chief Revenue Scientist at Square 2. He is passionate about helping people turn their ordinary businesses into businesses people talk about. For more than 25 years, Mike has been working hand-in-hand with CEOs and marketing and sales executives to help them create strategic revenue growth plans, compelling marketing strategies and remarkable sales processes that shorten the sales cycle and increase close rates.