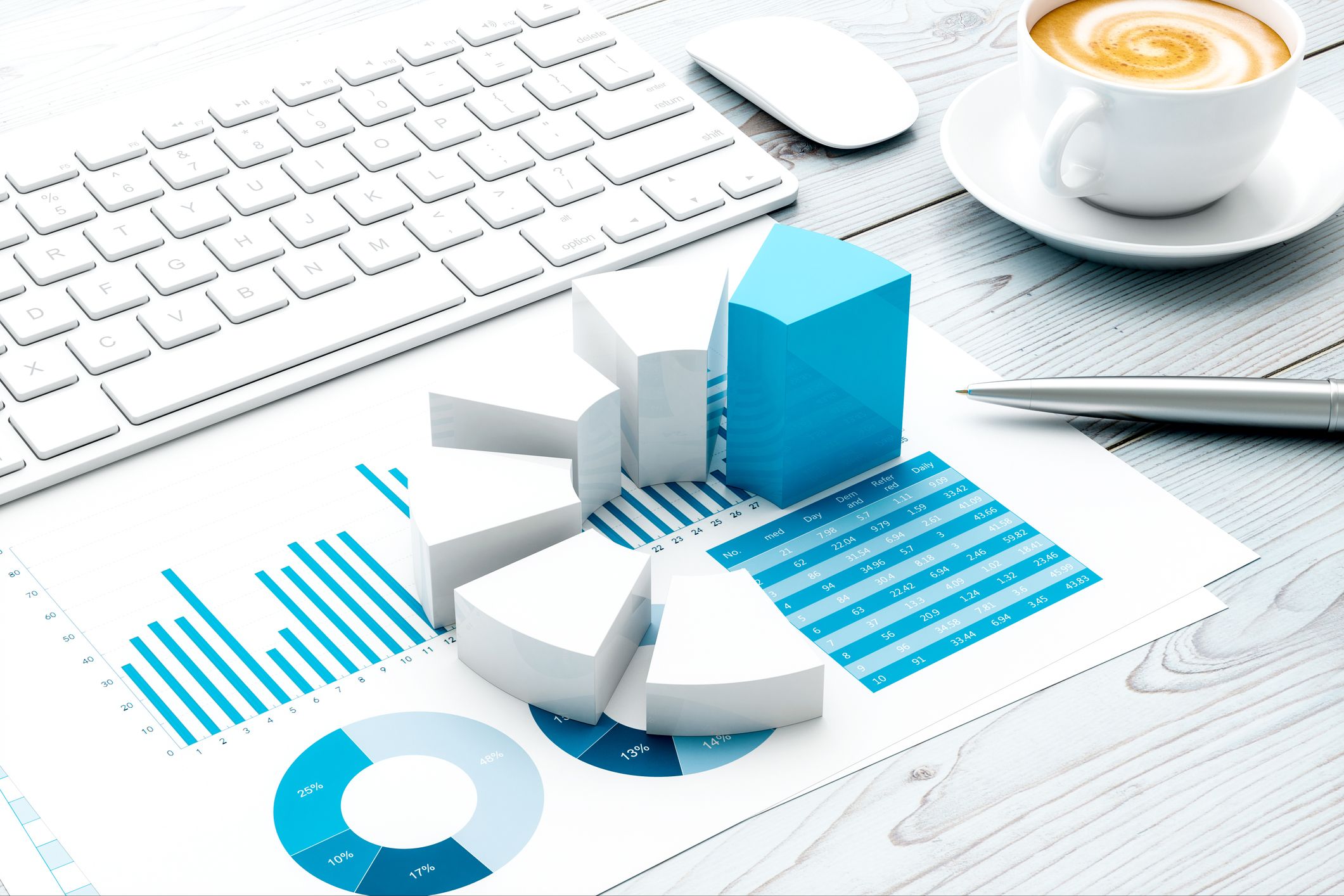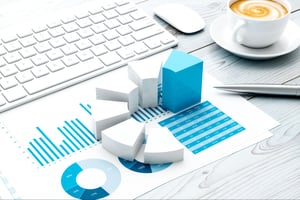 Are you currently outsourcing different parts of your digital marketing to different companies? These disjointed tactics can seriously hurt your business.
While many companies know they need to invest in digital marketing, most don't know how to do so effectively. Individual efforts on social media, SEO, or content marketing, for example, will only take you so far. By taking a patchwork approach, you're missing the big picture.
If you want to improve your customer experience and achieve results, it's important to break down these silos. Here's why.
Everything Is Correlated
Digital marketing is a broad term that comprises many components including website design, search engine optimization (SEO), email, social media, content, and more. To be effective, all these components need to work together.
Taking a disjointed approach to marketing is futile. It creates confusion for both your company and customers, leads to inconsistent messaging, and damages your brand. Only once you view each tactic as part of an overarching strategic process can you achieve your desired results.
Communication Breaks Down
The number of digital platforms available today is unprecedented. The more vendors you work with, the harder it is to keep track of projects and maintain clear communication. This means your overall initiatives aren't integrated. What's the solution?
When one agency is responsible for all your marketing activities, maintaining ongoing communication becomes a lot easier. Plus, the agency's teams can more easily coordinate with each other and complement each other's work.
Many companies prefer working with one full-service marketing agency rather than freelancers or separate small companies that handle just one aspect of digital marketing. An agency will work with you to understand and develop your goals, as well as offer more cohesion. While it requires more of an investment, the high ROI makes it worthwhile.
Gathering Data Becomes a Challenge
Marketers use data insights to support their business growth and understand what customers truly want. Data should also be used to unify your teams and get them working toward a common goal.
When all your marketing tactics are disjointed, however, it becomes nearly impossible to set clear goals and measure your efforts. Many companies struggle to make sense of data and create meaningful insights when they get inconsistent reports and information from multiple channels.
A digital marketing agency, however, will showcase the analytics that are important to you and help you act on the findings.
You Need an Overarching Strategy
Too often, marketers start developing tactics before thinking about what they want to achieve. Good marketing, however, always starts with a plan. After brainstorming ideas and conceptualizing your approach, it's important to set clear goals and targets. To be successful, your marketing tactics need to be linked to your overall business strategy.
Having defined goals with set deadlines unifies your teams and strengthens your marketing efforts. Successful digital marketing requires a holistic strategy with strong content as the foundation. With one comprehensive strategy, your team will have better direction and be able to measure their success.
You Can't Make an Impact
You want your marketing efforts to make an impact. If they're not helping you drive leads and strengthen your brand, then what's the point?
Disjointed marketing tactics actually do more harm than good. When you take this patchwork approach, it becomes next to impossible to develop a unique brand identity. And having a unified brand is crucial to fulfilling your business goals.
The right digital marketing agency will align your departments and streamline your marketing efforts. With a more organized workload, you'll be better able to deliver projects, delight customers, and boost your bottom line.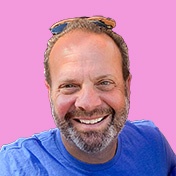 Mike Lieberman, CEO and Chief Revenue Scientist
Mike is the CEO and Chief Revenue Scientist at Square 2. He is passionate about helping people turn their ordinary businesses into businesses people talk about. For more than 25 years, Mike has been working hand-in-hand with CEOs and marketing and sales executives to help them create strategic revenue growth plans, compelling marketing strategies and remarkable sales processes that shorten the sales cycle and increase close rates.