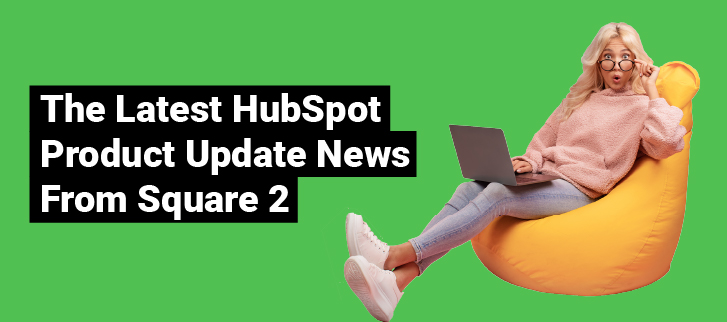 We're increasingly seeing updates geared toward the operations-minded folks running HubSpot accounts. Make sure your HubSpot admin, marketing operations, RevOps and sales operations teams are staying up to date on the latest updates by subscribing to our product peeks.
This month, we're diving into some powerful updates, including the ability to learn about new features sooner, gain more control over your cards and get a helpful property history update. Let's dive in!
Product Peek 1: Public Betas
Ever read about a new product update and immediately wonder how you can get access? Now, the power is in your hands.
In your HubSpot account, click on your user icon and company name in the top right corner, and choose Product Updates. At the bottom of the left menu, look for the header Early Access and click the Betas link under that.
You'll see all the HubSpot public betas that you can join. You'll also have the option to enable the beta only for your user instead of the entire organization, so you can try out a setting and manage the rollout to the whole team.
Enrolling in a beta means you're accessing a tool that isn't quite ready for wide release. You may be asked to provide feedback about your experience or encounter some bugs along the way. However, since public betas are the last step before a feature rollout, they're generally a great experience.
We recommend joining the public beta for the new SEO analytics updates, but if you're not ready, we'll share those details with you once they're launched!
Product Peek 2: Board Card Configuration
As HubSpot moves further into supporting enterprise-level businesses, expect to see more customization options available inside the CRM. One such feature is the new ability to configure board cards for deals, tickets and custom objects.
Now you can configure up to four deal properties to show under the deal name. Consider what's important for you to see at a glance, like deal owner, deal description, next steps, source, technology or anything else that saves a click and streamlines your experience.
Get the step-by-step instructions on how to set up your board cards on the HubSpot knowledge base.
Product Peek 3: Property Change Source History
Since the launch of Operations Hub, we've seen an increase in tools and features focused on helping business leaders understand, manage and trust their data. A few new updates on the roadmap will help operations teams and other users better understand what's causing data changes.
One such update that's now live is improved property history for changes. Previously, if a record was created or changed via an integration, the property history would simply note that it was changed by the API. Now, the property history will show the actual source of the change and link directly to the integration that made the change.
Learn more about how to access property history at the HubSpot knowledge base.
Be in the Know About What's New at HubSpot
Every month, HubSpot releases new features and updates to make the platform better. It can be hard to stay on top of all the changes, so we're sharing the biggest updates you need to know about. To sign up to receive our monthly updates email, click here to subscribe.
If you'd like a free 13-point HubSpot checkup that includes our thorough review of your specific HubSpot portals – including Sales Hub and Service Hub – at no charge and no obligation, click here to learn more.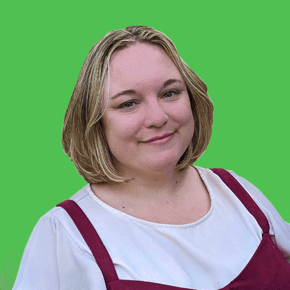 Amber Behring, RevOps Strategist
Amber has spent the last 10 years in marketing for B2B and SaaS businesses, leading content marketing, demand generation and strategy. Her expertise is in helping disconnected businesses integrate their sales, marketing and operations systems to work together and achieve business goals. In content and web work, Amber focuses on improving accessibility and usability for all users, and she is always working to be a better ally to underrepresented users and teams.