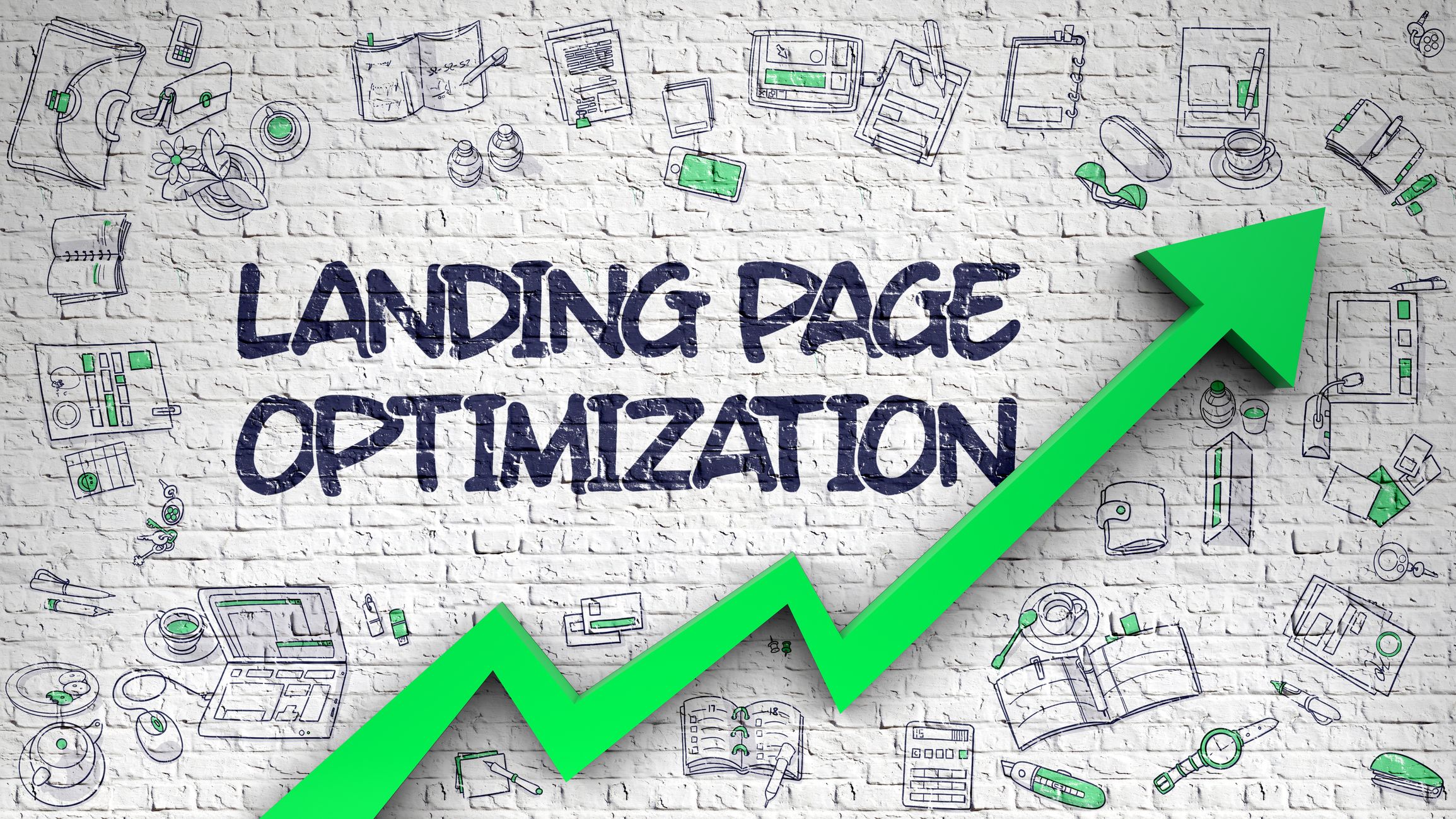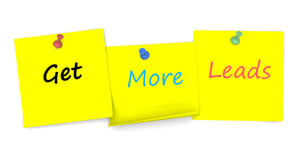 There are many different ways you can generate leads for your business, and inbound marketing strategies often include several of these methods. One of the most common and easy-to-implement methods is the use of a landing page.
What is the purpose of a landing page?
Once someone clicks on an ad or a CTA, they are redirected to a landing page specific to that offer or ad. On this landing page, they will find out more about the offer and be asked to fill out a form. This allows you to capture information about the people who are visiting your site and warm them up for future marketing purposes.
Lead gen landing pages are easy to create, but there are some best practices you should be following if you want your efforts to be truly successful. Follow these five tips to create a truly effective lead gen landing page for your inbound marketing efforts.
1. Make Your CTA Obvious on a Lead Gen Landing Page
What do you want people to do when they arrive on your landing page? Your CTA should be bold and obvious. Don't be shy. Ask people to fill out a form, sign up for a newsletter, or even contact you for more information about a product or sale.
The CTA should be foregrounded on the page. You want it to be immediately visible. If it isn't, be sure to use design elements to guide users to it. If the CTA can be missed, your lead gen landing page won't generate as many leads as you want.
2. Focus on the Message of the Page
When your visitors arrive on the landing page, does the message match the ad they clicked on? A lead gen landing page has a singular purpose and a singular focus. Don't be afraid to be single-minded about the message here.
Everything on the landing page should be geared towards the message. This creates congruence for the user. If they land on a page with a confusing message or one that doesn't match the ad or CTA they clicked, they're not going to follow through and give you their information.
3. Make It Mobile
Did you know most social media is consumed on mobile devices today? Mobile search has surpassed desktop use. The world is increasingly mobile, which means your marketing and advertising efforts will also be increasingly oriented towards mobile.
Your lead gen landing page should also reflect this. If someone clicks an ad in their social media feed, then lands on a page not optimized for mobile, you're not creating a great customer experience for them.
Optimizing for mobile has many other benefits as well. If you haven't made your website mobile-friendly just yet, be sure to start with your landing pages.
4. Get on Board with Video
Video has been one of the hottest trends in marketing over the last two years, and it shows no signs of slowing down. Predictions indicate the vast majority of content consumed on the Internet in the next few years will be video based.
People respond well to videos, and they learn more from them than they do from text. Instead of writing everything out, include a short, engaging, and informative video.
5. Use A/B Testing
How can you be sure your lead gen landing page is actually performing effectively? One easy way is to employ A/B testing. You'll create two or more different versions of the same page and test them with various audiences. Then you can compare their performance.
Even minor tweaks to copy, colour, and formatting can have profound impacts on how many leads your landing page generates.
You can probably use landing pages more effectively by incorporating some of these best practices. More leads are just a couple of steps away.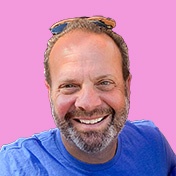 Mike Lieberman, CEO and Chief Revenue Scientist
Mike is the CEO and Chief Revenue Scientist at Square 2. He is passionate about helping people turn their ordinary businesses into businesses people talk about. For more than 25 years, Mike has been working hand-in-hand with CEOs and marketing and sales executives to help them create strategic revenue growth plans, compelling marketing strategies and remarkable sales processes that shorten the sales cycle and increase close rates.