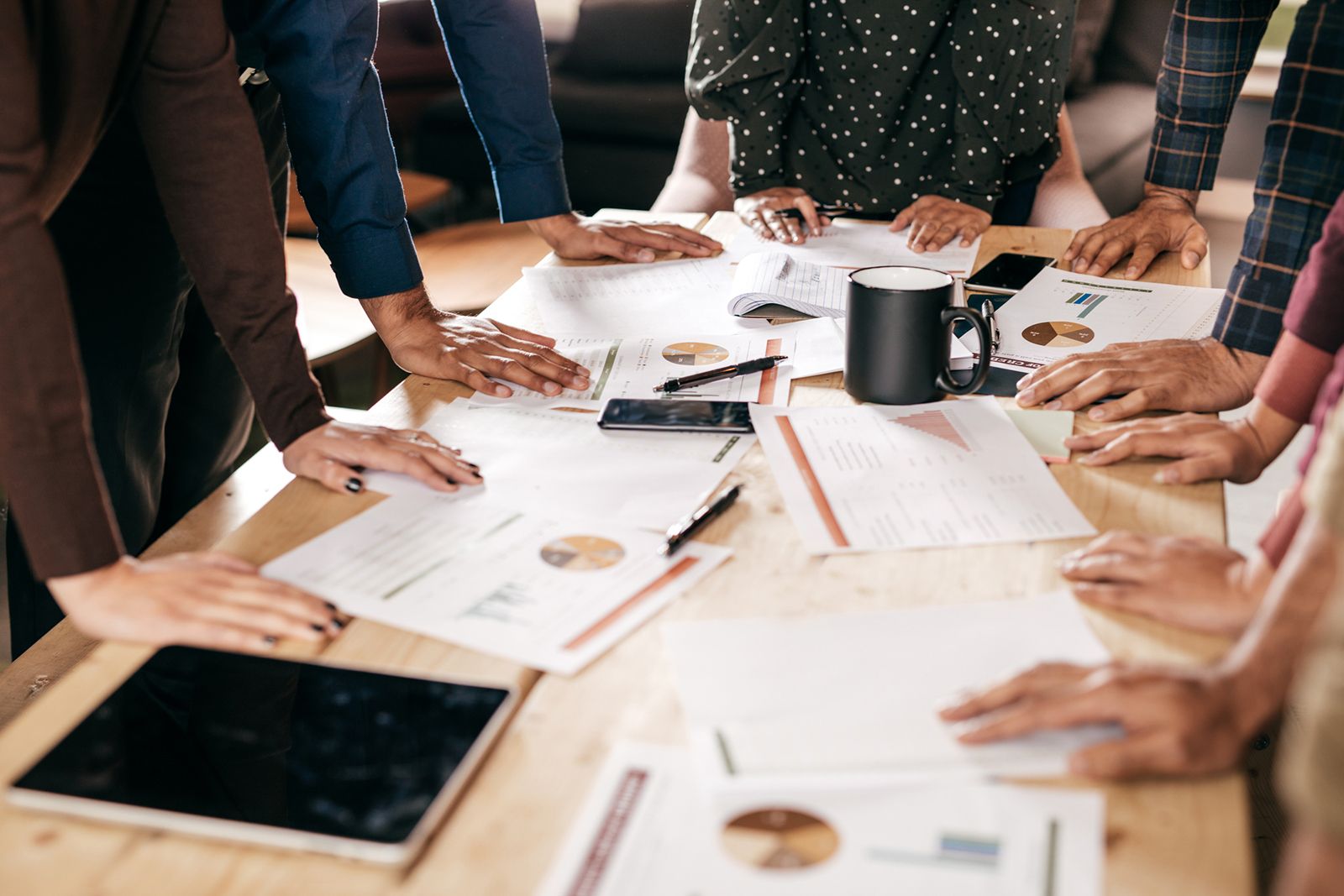 There's no denying sales is one of the most challenging jobs in your business. It's why you make sure your team is full of people who not only have the skills but also the motivation and energy to strive for improvement every steps of the way.
Not every sales challenge can be overcome through sheer force of will, as you and your reps no doubt know. In fact, there are some challenges your salespeople no doubt want some help conquering.
These five common sales challenges are ones sales reps often need a helping hand with. Luckily, you're in a great position to be able to help them with these challenges and many more.
1. Your Salespeople Need a Hand Finding Qualified Leads
Many businesses struggle to generate new leads. Sometimes, this is because they're using outdated sales methods, like cold calling and direct mailing.
In other cases, your sales reps aren't struggling with lead generation itself. They're having more trouble finding qualified leads. Fortunately, there are many things you can do to help them find the right leads.
Training is helpful here, for both sales and marketing. Both marketing professionals and sales professionals can be trained to identify the best leads. New technology and better lead generation techniques can help you find more qualified leads faster.
2. Staying Motivated Is a Common Sales Challenge
Another place where your reps will likely turn to you for assistance is in the realm of motivation. Sales is quite competitive, and it can be difficult. It's easy for salespeople to become demotivated.
Help your sales reps stay motivated by implementing some new support systems. Think about the rewards you offer for performance. Don't forget the importance of teamwork and building strong social supports in the office.
Finally, help your salespeople focus on the positives rather than the negatives, and offer them ways to de-stress.
3. Learning How to Get a Response from Prospects More Often
One of the more challenging aspects of sales is that prospects may never respond to an inquiry. Those who do respond may suddenly go dark.
This is frustrating for your sales reps, as they have no idea why the prospect never calls back or suddenly stops talking to them. Did they do something wrong?
Offer your team members some training and skill development opportunities here. If they're not getting responses to emails, have them practice proven techniques for piquing the recipient's interest. If they're leaving voicemails and never hearing back, help them learn to craft a compelling message that will make the prospect pick up the phone.
4. They Need a Hand Maintaining Customer Relationships
This is the era of customer relationships. Your sales reps should be focused less on making the sale and more on how they can continue to support the customer through every stage of their journey. They should even be supporting customers after the deal is finalized.
With so much to do already, your sales reps are no doubt feeling squeezed by this new responsibility to maintain these customer relationships. Help them out by giving them the right tools to manage relationships, such as a CRM.
5. The Administrative Side of Things
How much time is each team member spending on emails each day? You might be surprised. The routine tasks of the sales department might go unnoticed, but they're eating up your team's time and energy.
Technology can help you here again. By giving your team the right tools and the right training, they can minimize the time they spend on administrative tasks and get back to the important tasks of selling and maintaining customer relationships.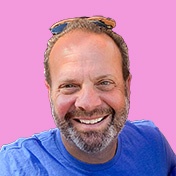 Mike Lieberman, CEO and Chief Revenue Scientist
Mike is the CEO and Chief Revenue Scientist at Square 2. He is passionate about helping people turn their ordinary businesses into businesses people talk about. For more than 25 years, Mike has been working hand-in-hand with CEOs and marketing and sales executives to help them create strategic revenue growth plans, compelling marketing strategies and remarkable sales processes that shorten the sales cycle and increase close rates.