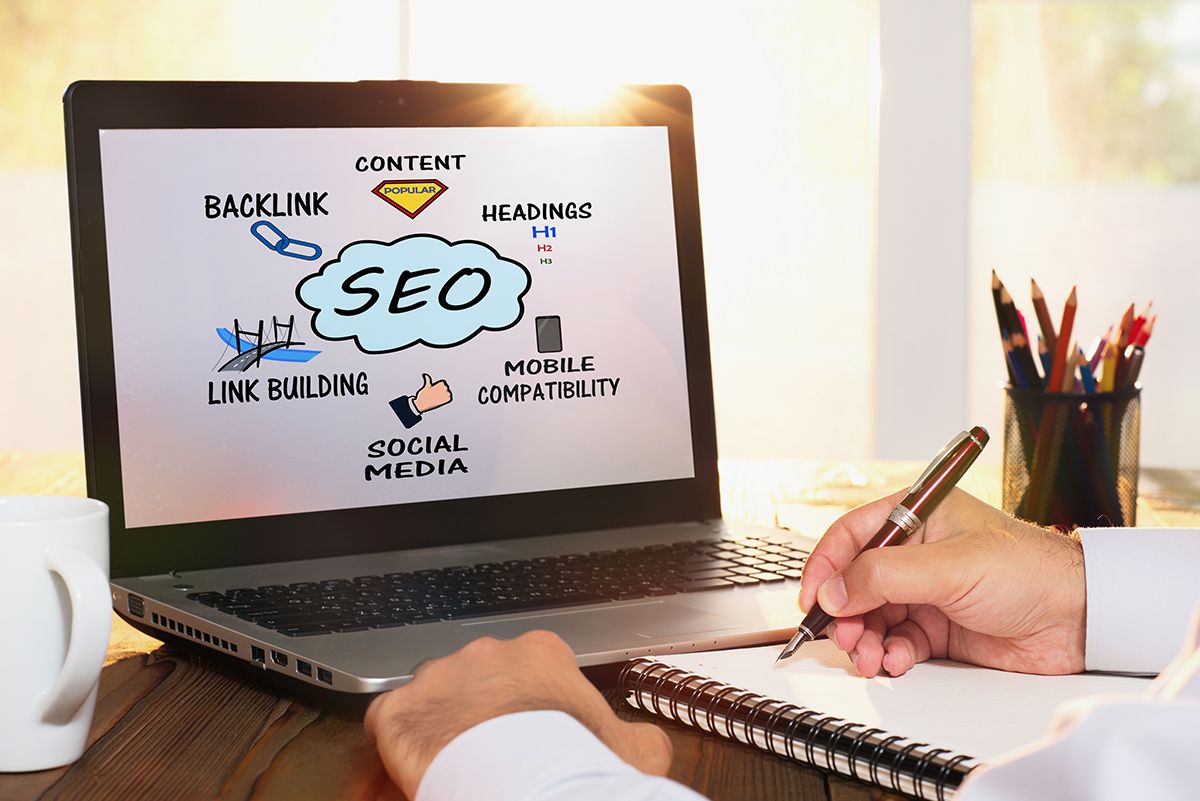 Your company is a new rising star! Your industry is a competitive market, but over the last few years, you've been able to carve out a piece of it that's all your own. Now, you're looking to expand even further. You've got great teams in marketing and sales, and a solid vision from the board upstairs. More clients than ever are rolling in, and you couldn't be happier. Except...
You're starting to realize that the operation is getting too big to handle alone. Many smaller tasks, the stuff that used to be so simple to run off the side of your desk, are getting overwhelming. The most important one on your mind right now is your search engine optimization (SEO).
SEO has always been an important part of building your company. But when you search for keywords today, your company comes up third. It's time to refocus, but you don't have the people power nor the time to do it yourself. Is it time to outsource SEO?
Advantages of Outsourcing
The first obvious advantage of deciding to outsource SEO is that you have people dedicated to making your digital presence work. It's no longer a side project for someone in your company; you have people—experts—ensuring yours is the name that shows up in search engine results for your industry.
Building on that, by working with experts in the field of SEO, you gain access to the more complex levels of SEO. There's a reason SEO is an industry in and of itself. You may have carved out your company's place when you were small, but what avenues have you completely missed? Experts can get you there.
Finally, by choosing to outsource SEO, you're committing to a sustained approach, which will help your rankings much more than a flurry of activity one week, then nothing for months.
Disadvantages to Outsourcing
The only real disadvantage of opting to outsource SEO for your company is the cost. That's why many companies that know they are in desperate need of SEO help turn to cheap SEO packages. Something is at least better than nothing, right?
When it comes to SEO, the answer to that question is "no." Cheap options may appear to boost your rankings in the very immediate but will ultimately be as effective as a fan in a windstorm.
Quality SEO takes time and dedication, which, yes, will cost you. But by partnering with a company that truly knows the business, you are investing in future progress with a high ROI that will go beyond just SEO...
Pay to Have It All
By choosing to outsource SEO to an inbound agency that does SEO, social media, inbound marketing, and sales enablement—in other words, everything—you're making a quality investment in your company's future.
A quality inbound agency will provide you an ROI you didn't think was possible. From better search engine results to low bounce rates on your website, you'll eventually see a marketable increase in revenue, as opposed to the small spike in SEO you can get now with cheap SEO packages. The hidden factors to good SEO are time and patience, and cheap packages are just not the solution.
If you're finding it a tough sell to the purse-string holders, book a consultation now to find out how an inbound agency will help you improve company results in the long run. Remember—it's not just spending money, but investing in the future of your digital presence, which ultimately is an investment in your company's success.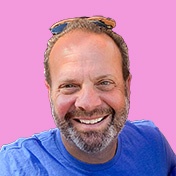 Mike Lieberman, CEO and Chief Revenue Scientist
Mike is the CEO and Chief Revenue Scientist at Square 2. He is passionate about helping people turn their ordinary businesses into businesses people talk about. For more than 25 years, Mike has been working hand-in-hand with CEOs and marketing and sales executives to help them create strategic revenue growth plans, compelling marketing strategies and remarkable sales processes that shorten the sales cycle and increase close rates.