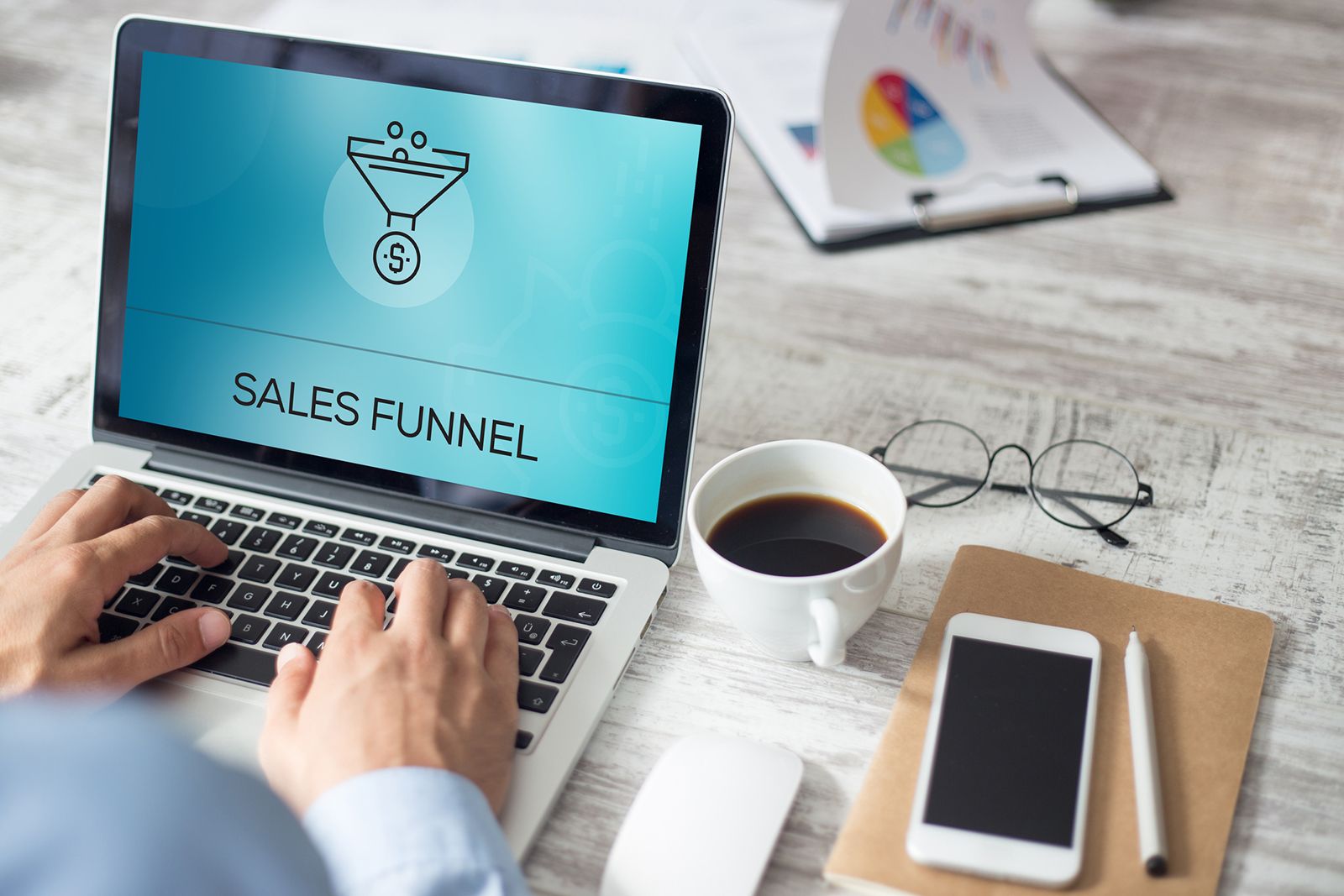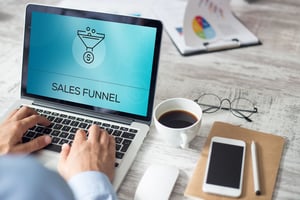 Your sales funnel is the key to sales success in your business. The more robust your funnel is, the better your chances of closing deals and generating revenue. Since the buying process has changed so drastically in the last few years, sales professionals are still adjusting to the new realities of potential buyers existing at multiple touch points throughout the cycle. Not every lead is ready to close, and ensuring you're ready to cater to their needs at every stage of the cycle is a surefire way to boost the size of your funnel.
You've already taken some steps to increase the size of your sales funnel, and now you're wondering how you can continue improving it. Here are a few ideas that could help you increase its size.
1. Reach More People with Content
Are you waiting for leads to get in touch with your sales people, or are you reaching out to buyers at all stages of the sales cycle? One of the best ways to ensure you're reaching more people is to use content marketing.
This includes blogging and creating whitepapers, case studies, and other resources useful to people at any stage of the buying cycle. A whitepaper might inform leads about the state of the industry. A blog post might inform those just setting off on their journey about how to begin their research. A follow-up post gives them tips on how to select the right provider.
The right content will help you reach more people and begin to build a relationship with them, no matter where they are in the buying process.
2. Be Active on Social Media
Now that you have great content, be sure you're getting the word out there to potential customers. This isn't an "if you build it, they will come" scenario. Tweet, post, and snap about your content.
Don't forget social media is also a great place to engage with potential leads. If someone asks questions, be sure to answer them. Interact with people who already love your brand and people who are just learning about you.
3. Remember Email Campaigns
The email campaign hasn't been replaced by social media. While it may seem old-fashioned or outdated, a newsletter can still be an effective way of reaching more people, particularly people who may not be active on social media.
Email campaigns can also be personalized to follow up with leads once they've visited your site or started interacting with you. Drip marketing capitalizes on this.
4. Personalize
In an age of automation, it's easy to send every customer the same message. While this gets the word out, it tends to do a poor job of truly enticing people to investigate your brand more thoroughly or reaching out to you.
Focus on personalizing the message and the campaign, especially for leads who are further along in the buying process. Here's your chance to offer them a customized solution for the problem they're having or a customized discount for some of their favourite products. Personalization will keep people interested in what you have to offer longer.
5. Be Persistent
Today's sales professionals may hesitate about pursuing a lead too enthusiastically. Nonetheless, there's something to be said for persistence when it comes to making the sale. If you give up on leads too early, then you're artificially limiting the size of your sales funnel.
Keep in mind there's a difference between "persistent" and "annoying." It can be a fine line, so sales professionals should tread with care here. Nonetheless, friendly reminders and check-ins, as well as spur-of-the-moment messages about new content relevant to the lead's interests will be considered helpful. The lead may very well appreciate your persistence when they've become a satisfied customer.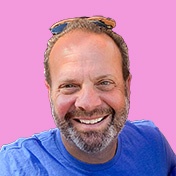 Mike Lieberman, CEO and Chief Revenue Scientist
Mike is the CEO and Chief Revenue Scientist at Square 2. He is passionate about helping people turn their ordinary businesses into businesses people talk about. For more than 25 years, Mike has been working hand-in-hand with CEOs and marketing and sales executives to help them create strategic revenue growth plans, compelling marketing strategies and remarkable sales processes that shorten the sales cycle and increase close rates.