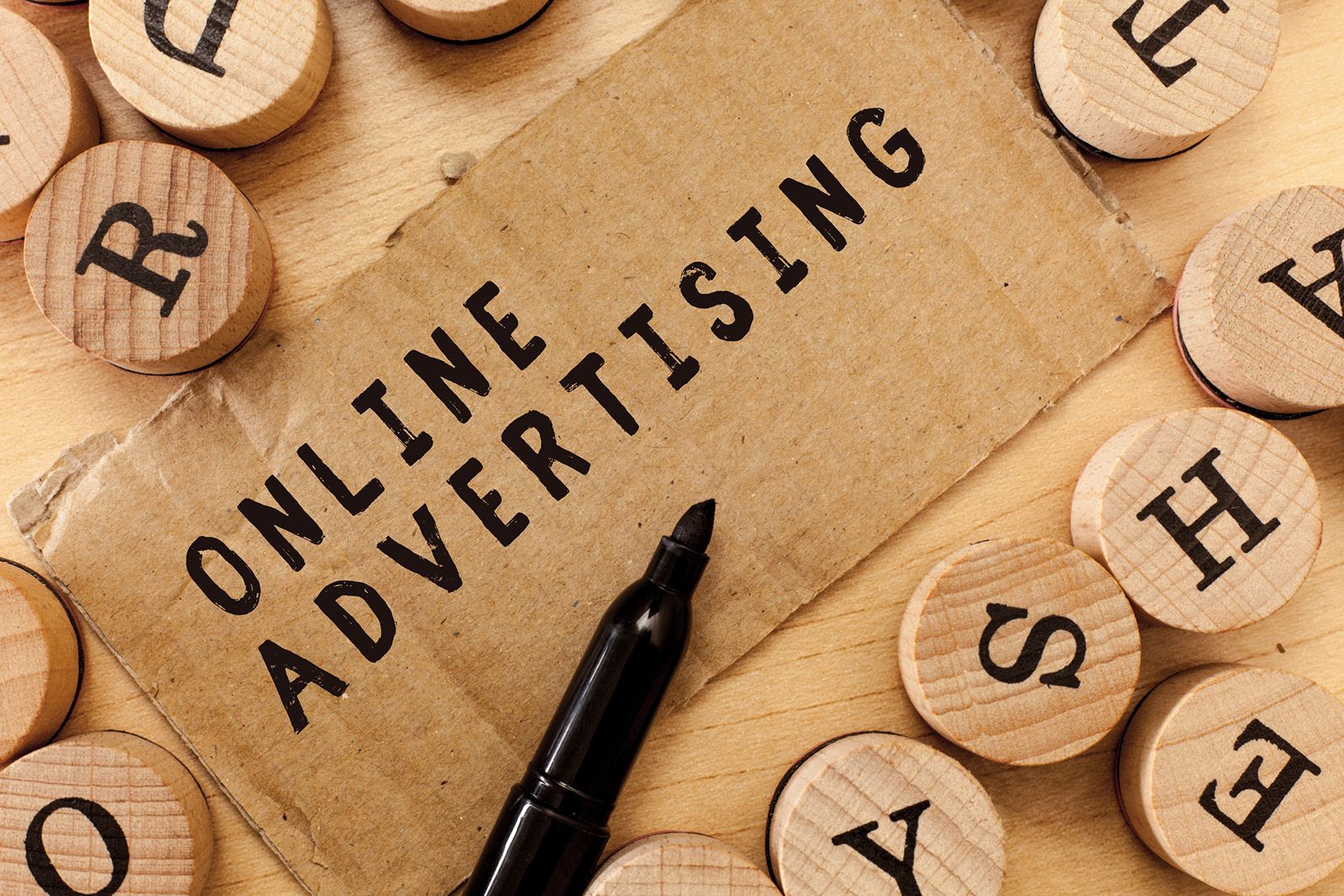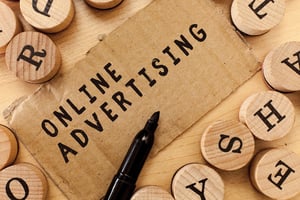 The world has gone digital, and the internet is the hub for billions of people around the world today. From interacting with peers on social media to conducting research to watching videos for entertainment, the internet powers daily life for many people.
For those involved in marketing, it has also represented a land of opportunity. With so many people spending so much time online, the online advertising industry has grown exponentially. Advertising drives much of the internet forward, in fact, providing a steady income stream to keep everything from Facebook to the New York Times online.
That said, online advertising sometimes gets a bad rap as being expensive and ineffective. Why should you advertise online?
The benefits of advertising online are almost endless. It's often one of the most economical and effective methods of reaching your audience. Advanced analytics allow you to measure performance, and you can segment your audience to tailor their ad experience. Finally, you can even drive interactions.
There are many different types of online advertising. Which ones should you be investing in?
1. Social Ads Can Be Effective Online Advertising
Many people believe posting natively to social media platforms such as Facebook is the best way to advertise. This isn't true. Organic posts often don't achieve the same reach as social ads do.
This form of online advertising allows you to take advantage of the demographics using various social media platforms. You can leverage Facebook or Instagram's data to target your ad and reach the right people. Better yet, the prices are often reasonable.
2. Search Engine Marketing Is Still Important
Search engine marketing (SEM) uses a platform like Google Ads to place ads during an online search. You'll create an ad and bid on keywords. When someone searches for the term, your ad will be displayed with the organic search results.
Most online experiences still begin with a search, and SEM is often fairly effective for this reason. Unfortunately, it can also be quite expensive, so you'll need to strategize properly.
3. Native Advertising Is Key to an Online Strategy
Just because organic posts on Facebook or social media platforms don't have the same reach as an ad doesn't mean you shouldn't include them in your advertising platform. Native advertising takes a few different forms, such as your organic post or a blog post on your website discussing your product.
While native advertising is often visible to the consumer as advertising, it can still be useful, and it's often economical. Think about creating shareable, informative content to get the most out of it.
4. Mobile Advertising Is Up and Coming
If you haven't already started advertising on mobile platforms, it's time to hop on the bandwagon. The mobile audience has been growing by leaps and bounds over the last few years, and mobile now outstrips desktop as the most common way to access the Internet.
If you want to reach your audience, you need to be advertising to them on mobile.
5. Display Ads Have Their Place
Another option you have is the display ad. This is what most people think of when they hear the words "online advertising." It includes pop-ups and banner ads.
Display ads are often expensive, and they are generally less effective than other types of advertising. Ad blockers are more popular than ever, and many people are good at effectively ignoring ads on a webpage.
Nonetheless, you may want to consider including a small portion of your budget for some display ads on key websites for your target audience.
When it comes to online advertising, you have plenty of options. Consider them carefully and decide on a marketing mix that will deliver the results you want to achieve.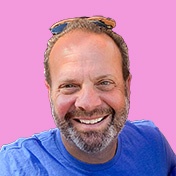 Mike Lieberman, CEO and Chief Revenue Scientist
Mike is the CEO and Chief Revenue Scientist at Square 2. He is passionate about helping people turn their ordinary businesses into businesses people talk about. For more than 25 years, Mike has been working hand-in-hand with CEOs and marketing and sales executives to help them create strategic revenue growth plans, compelling marketing strategies and remarkable sales processes that shorten the sales cycle and increase close rates.