Get the latest and greatest news on the changes, fixes and upgrades to the HubSpot product suite.
Every month, HubSpot releases new features and updates to make the platform better than before. It can be hard to stay on top of all of the changes, so we're sharing the biggest updates you need to know about.

To sign up to receive our monthly updates email, click here to subscribe.
Product Peek 1: Upgraded SEO Support
Search engine optimization (SEO) is one of the areas the HubSpot software has been historically weak. A few years ago, there was a decent set of SEO tools inside the Marketing Hub, but once those were retired, we moved to get SEO analytics from outside the product and began to rely on external tools like Semrush and Moz.
However, HubSpot recently started adding more SEO tools back into the Marketing Hub and we're happy to see them return.
Today, in the Marketing drop-down menu, you can navigate to the SEO section and scan your URL of choice to get a host of SEO recommendations on how to improve your website's rankings with search engines.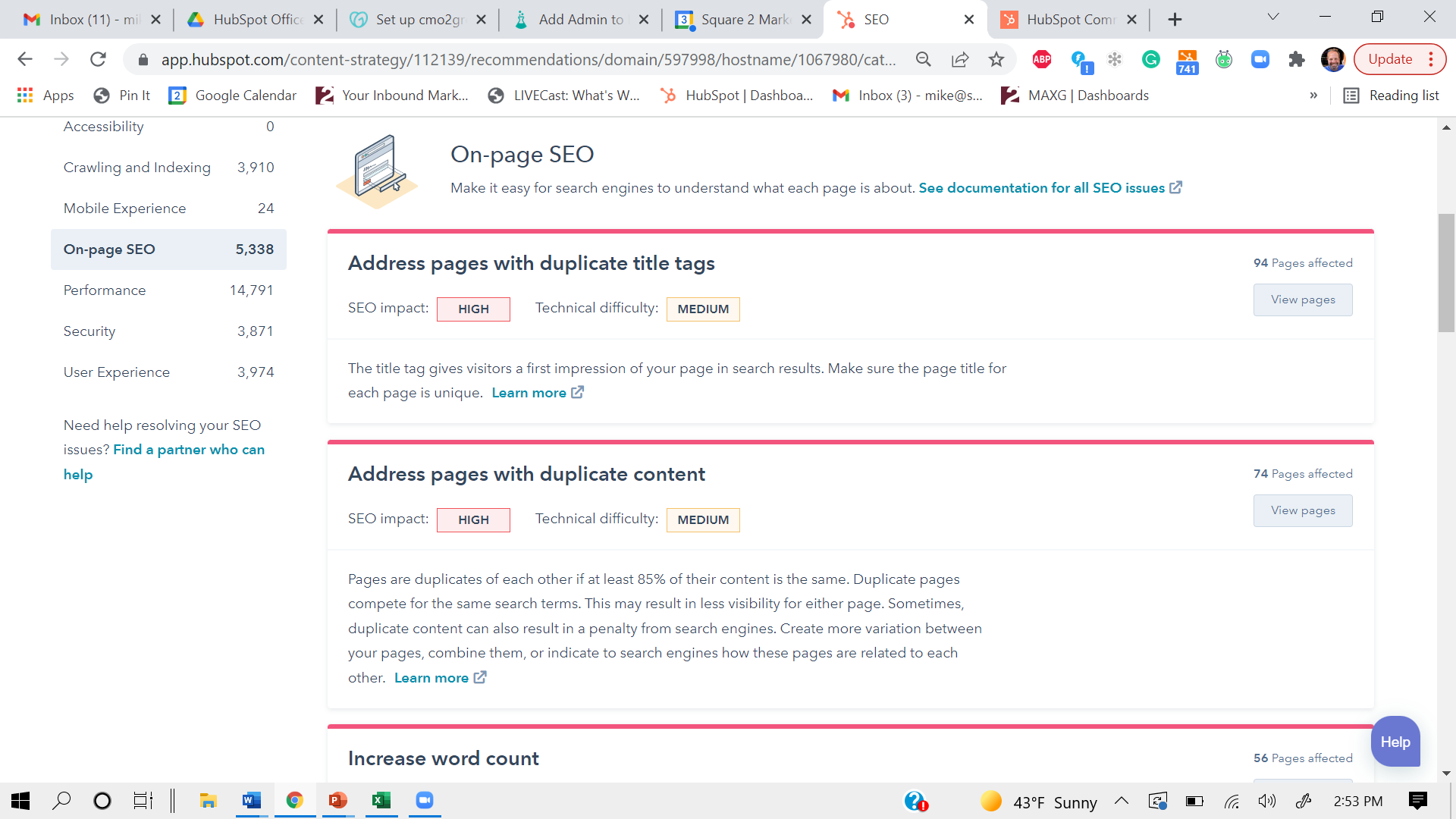 One of the more recent updates to this tool kit is the meta descriptions section.
Previously, we flagged pages that had meta descriptions in need of an update under one of our three recommendations, and in the report, we included the page title and URL.
This was beneficial in pointing users to the correct page to update; however, we did not pull in the meta description itself to allow users to easily scan and read the current meta description. This meant users had to click on each page individually and view its meta description in the editor, which was especially arduous for users with non-HubSpot-hosted sites.
We will now show the meta description we detected for a page from our most recent crawl alongside the page title and URL information to help you easily review your meta descriptions en masse.
How does it work? Go to Marketing > Website > SEO and view the recommendations for your domain of interest. Click on the "On-page SEO" category and click "View pages" on one of the following three recommendations:
Remove title from the meta description
Address pages with duplicate meta description
Shorten meta description
The table showing all pages impacted by one of those SEO issues will now include a new "meta description" column that shows the meta description we detected the last time the domain was scanned. To rescan a domain and refresh the current meta descriptions shown, click the "Rescan now" button.
Product Peek 2: Embedded Attribution Within Campaigns
Marketers, did you know that attribution reporting is one of the best ways to see which of your efforts have the biggest impact on your customers? Now you can bring attribution reporting into the campaigns tool.
Campaigns align your team around specific, goal-driven initiatives. This update is like a microscope or a magnifying glass, helping you better see what specific initiatives, assets and interactions grab your customers' attention.
Identify what has generated new contacts, deals and revenue so you can do more of what works, and less of what doesn't, to see your ROI grow.
Embedded attribution reporting within campaigns is now available for Marketing Hub Professional users.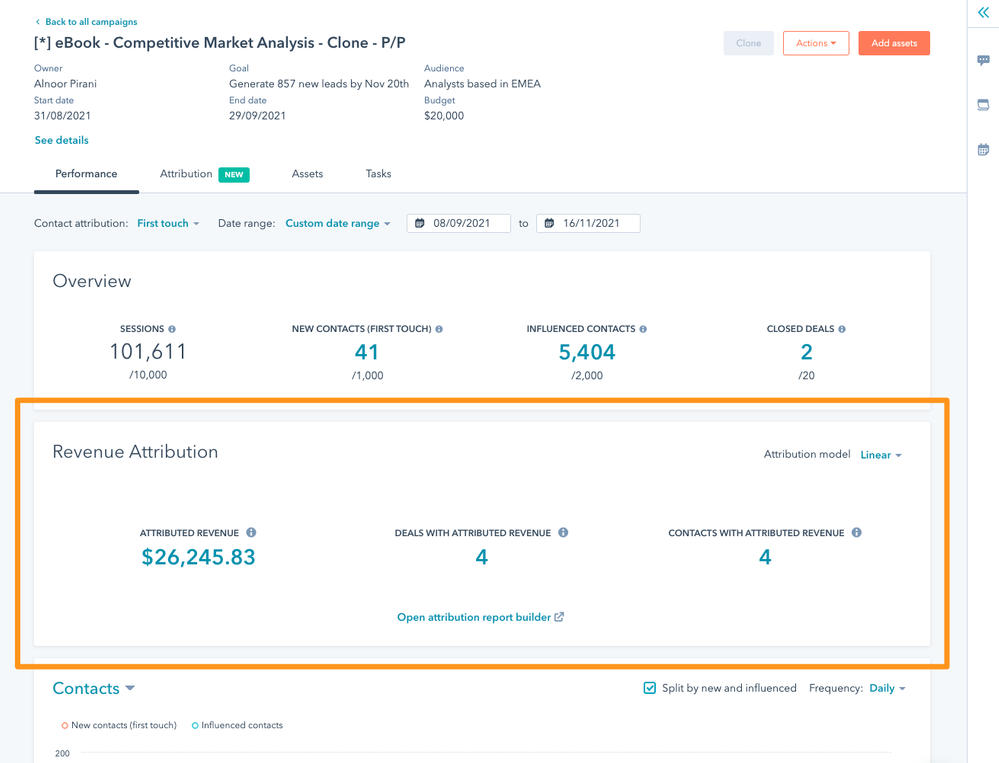 Product Peek 3: Operations Hub – Scheduled Triggers
Around here, we love workflows. They are our automation engine. Workflows automate manual tasks like sending emails and managing data.
They're usually triggered when a record meets specific criteria. But what about automating those repetitive business processes that aren't tied to a specific contact record change or event? Say no more.
Now you can automate your most repetitive recurring tasks — data cleanup, team reminders, and more. Save energy and save time with this update.
Scheduled triggers are now available for Operations Hub Professional users.
Product Peek 4: Service Hub – A Question Bank For Custom Surveys
Understanding customer opinion is critical for success in 2022. Surveys are an easy way to hear directly from the source.
Have you sourced valuable intel from earlier customer survey questions and want to reuse those same queries? You can now select previously used survey questions from a question bank to easily build a custom survey.
The question bank for custom surveys is now available for Service Hub Professional users.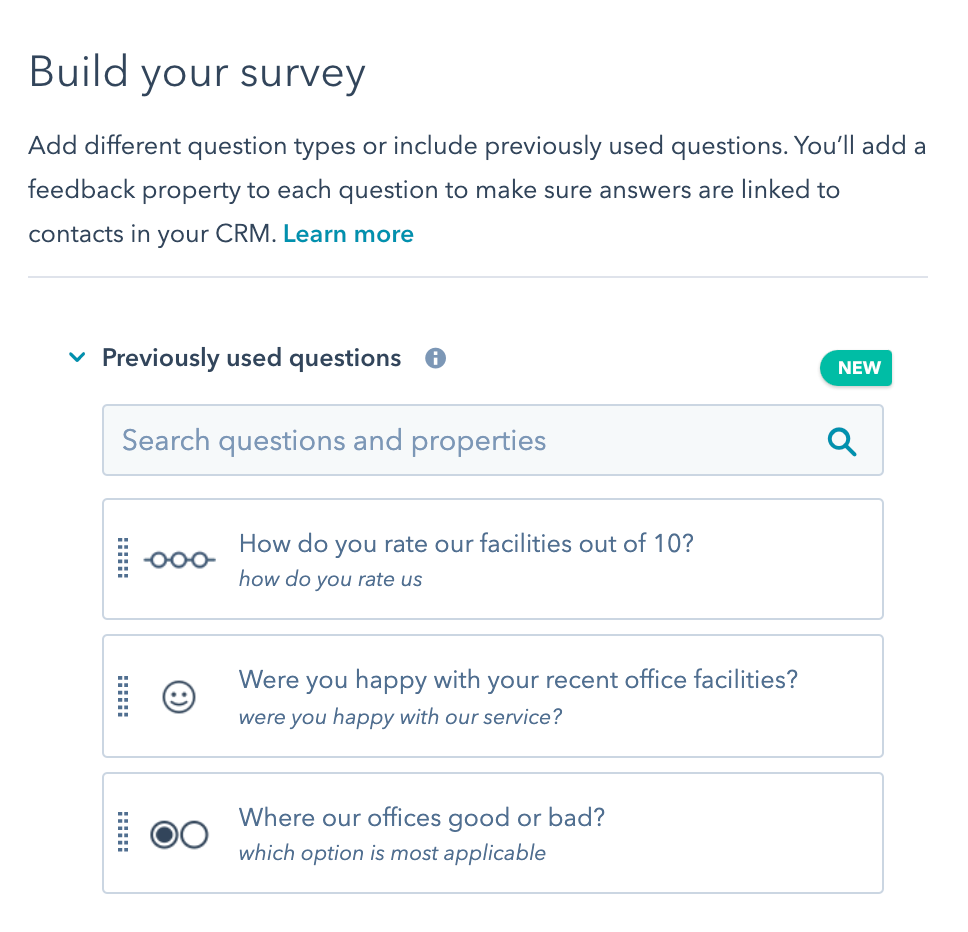 HubSpot is making updates to its vast set of products and features at a breakneck pace. We're doing our best to stay current so we can bring our clients and prospects top-rated HubSpot services. If you like this type of update and you want it delivered directly to your inbox, click here to subscribe to our monthly HubSpot product update email.
If you think you have some issues with any of your HubSpot Portals, we offer a free 13-point HubSpot checkup that includes our thorough review of your specific HubSpot portals – including security, setup, automation, notifications, reporting and more – at no charge and no obligation. Click here to learn more or click the blue button below to schedule your call.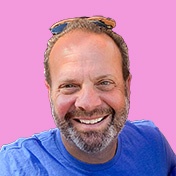 Mike Lieberman, CEO and Chief Revenue Scientist
Mike is the CEO and Chief Revenue Scientist at Square 2. He is passionate about helping people turn their ordinary businesses into businesses people talk about. For more than 25 years, Mike has been working hand-in-hand with CEOs and marketing and sales executives to help them create strategic revenue growth plans, compelling marketing strategies and remarkable sales processes that shorten the sales cycle and increase close rates.