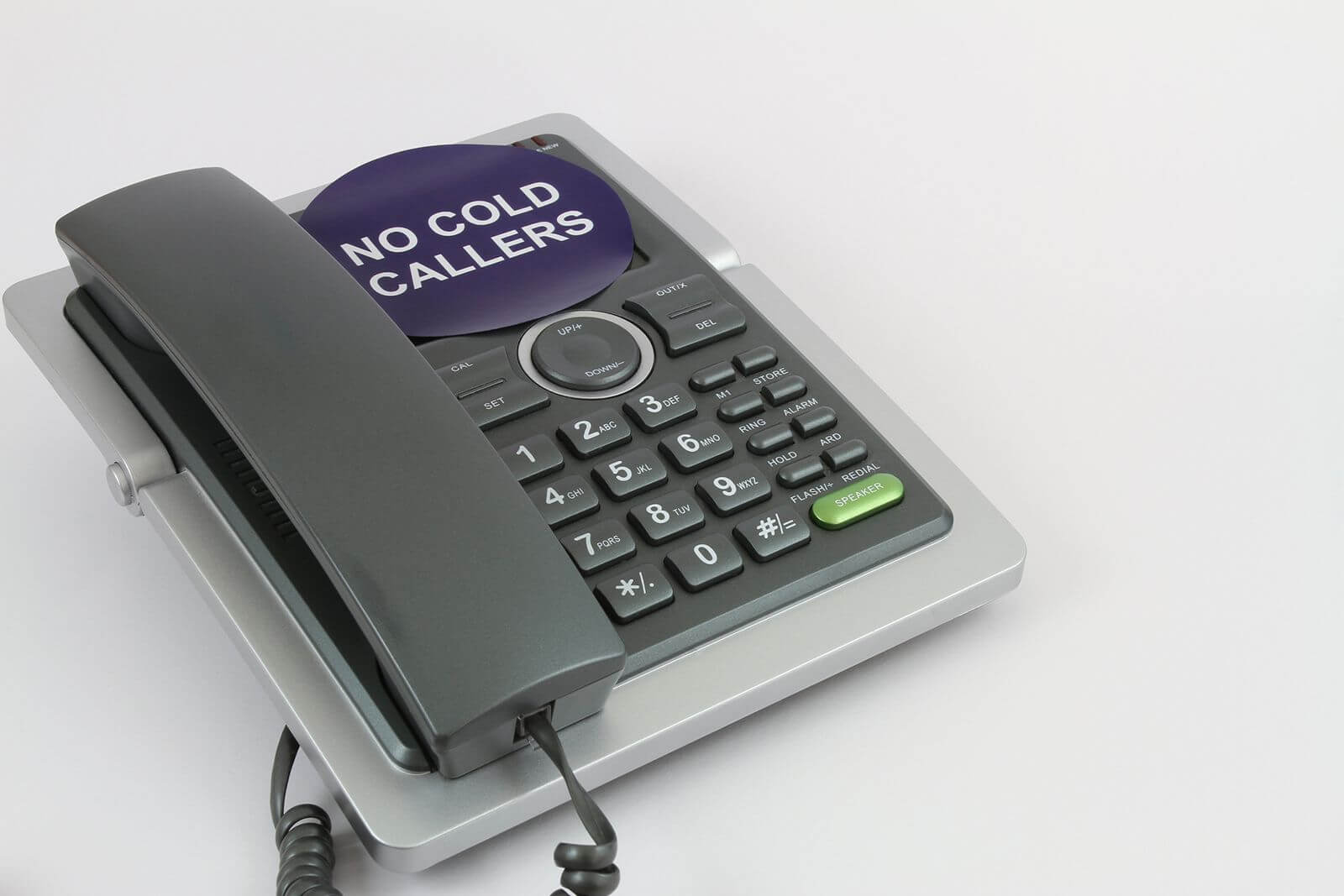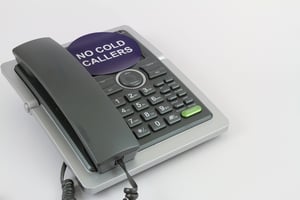 Many marketing pundits have declared the cold call dead. "Good!" you're likely saying. "I hate cold calling!"
You're not alone. Today, sales professionals and leads alike seem to have developed a severe antipathy for this time-honoured outbound technique. Leads are unlikely to pick up a call. You can blame Millennials and their seeming avoidance of phone calls, but the majority of your leads are likely to let your unsolicited call go to voicemail and never call you back. This goes beyond demographics.
What is the success rate of cold calling?
The general consensus is that the success rate of cold calling is incredibly low. Some studies have pegged it around 2.5 percent, while others suggest a more variable success rate between one and three percent in terms of scoring an appointment. Keep in mind an appointment doesn't always convert into a sale. The success rate of cold calling is very low indeed.
If you're not cold calling, though, what should you be doing instead?
Solutions for Everyone Who's Ever Said, "I Hate Cold Calling!"
Most people dislike cold calling. It has a bad reputation among your leads and your sales team alike. Few people appreciate receiving an unsolicited call, and most feel a cold call is going to be nothing more than a sales pitch from an overly aggressive salesperson.
Your sales team members probably don't have any love for cold calling either. Many likely find the prospect of calling someone out of the blue a bit intimidating. Once they've worked up the nerve, their calls go to voicemail more often than not. Most salespeople don't leave compelling messages, however, so they rarely get a call back.
If the lead does happen to pick up, many sales professionals are greeted with hostility. Leads may become increasingly annoyed or even begin yelling at your representative.
With the success rate of cold calling sitting at 2.5 percent, there's a very good reason to leave cold calling behind. If your sales reps have ever said, "I hate cold calling!", you should know there are better solutions.
Take the Chill out of Calling
One of the reasons people dislike cold calling is because it's unsolicited. Your representative is calling someone they've never interacted with before. The potential lead receives a call they're unprepared to have. You catch them off-guard, and they feel flustered.
Warm calling is a much better alternative for this reason. Using inbound marketing techniques and lead nurturing, you can source and qualify new leads. You then spend time learning about the leads and interacting with them, often through social media or email marketing campaigns.
At a certain point, when the lead has expressed continued interest, your sales representative can set up a time for a call. The lead's interest is already established, and they have time to prepare. As a result, they're more inclined to listen to what your rep has to say.
Build Your Credibility
You can begin interacting with a potential lead long before you pick up the phone. Use social media to interact with leads. You should also be writing and sharing content designed to showcase your credibility and expertise. Share these with your network and keep tabs on who interacts with it.
Essentially, your goal is to build a relationship with the lead before you contact them over the phone. You can also start conversations on social media, such as after someone accepts a LinkedIn invitation.
Ask for Referrals
Another great thing to do that won't make your sales representatives scream, "I hate cold calling!" is to ask your current customers for referrals. These leads are often partially qualified and may be ready to speak to someone.
Receiving an expected call is a more pleasant experience for both leads and sales professionals. Silence the cries of "I hate cold calling" and try something more effective instead.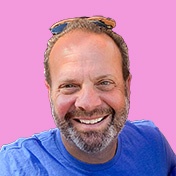 Mike Lieberman, CEO and Chief Revenue Scientist
Mike is the CEO and Chief Revenue Scientist at Square 2. He is passionate about helping people turn their ordinary businesses into businesses people talk about. For more than 25 years, Mike has been working hand-in-hand with CEOs and marketing and sales executives to help them create strategic revenue growth plans, compelling marketing strategies and remarkable sales processes that shorten the sales cycle and increase close rates.