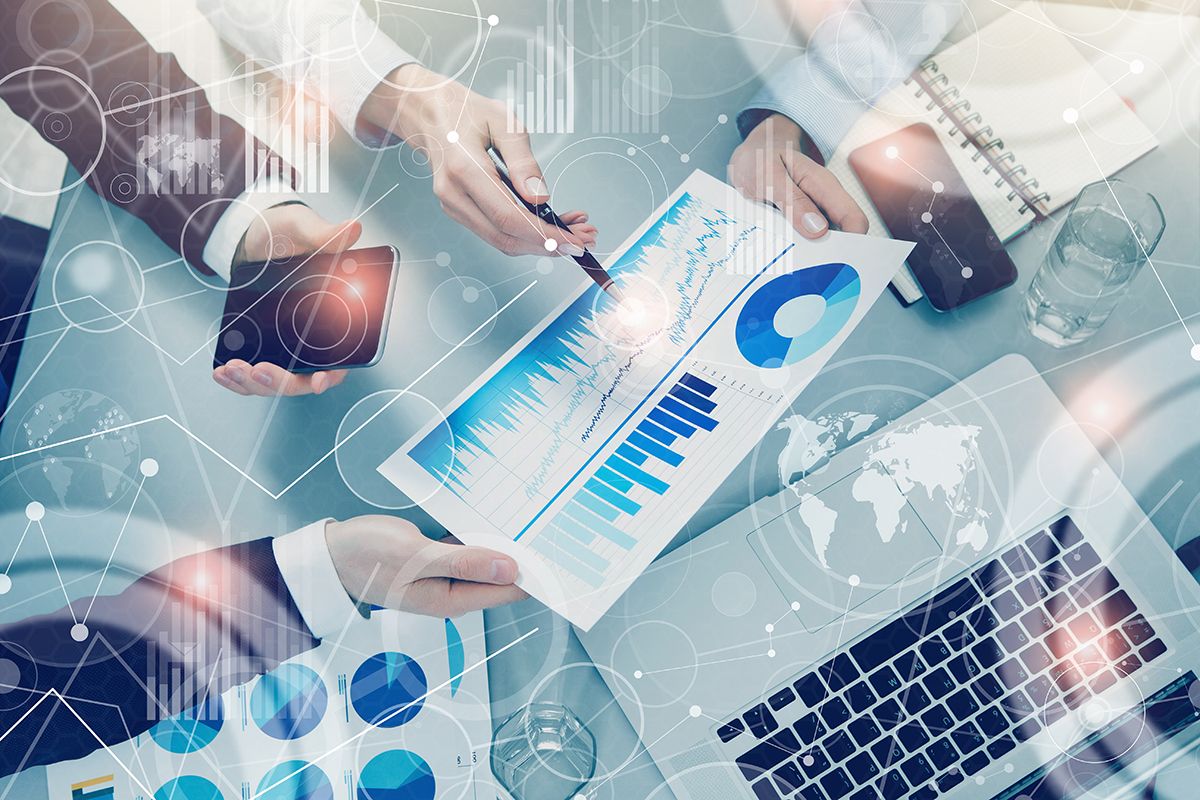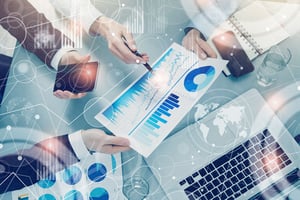 INBOUND 2017 unveiled HubSpot's e-commerce integration with Shopify.
Shopify, an e-commerce platform used by small and medium-sized businesses to sell their products and services, has combined with HubSpot, a CRM software company that helps businesses automate sales and marketing. The partnership has brought together added benefits for members of both platforms.
Prepare to supercharge your business growth and create a unified business view.
Inbound Marketing
Inbound marketing can help companies in any industry. This marketing methodology allows businesses to modernize their current practices, build their community, and strengthen their digital presence to grow their brands. Inbound marketing provides advanced functionality using tools and tactics to reenergize stale marketing strategies.
HubSpot can amplify your inbound marketing strategy. Shopify businesses now have this added technique they can use to personalize their marketing at scale, using relevant content and social media and saving time in these efforts. If you haven't yet considered HubSpot CRM, it's time to do so. You can build individual connections with customers that online giants simply can't mimic, without bombarding said customers with irrelevant ads or spam emails.
Inbound marketing works because it tailors its messages to the user. Convert web traffic into loyal customers using individualized email campaigns and optimized product pages. Deliver customized online shopping experiences that are in line with your followers' needs.
Content marketing, social media, SEO, and branding are inbound tools used to attract customers to products or services.
Data Sharing
HubSpot's e-commerce integration gives Shopify businesses the ability to sync their data and contacts in one spot. It combines buyers' purchases with customer marketing and email campaigns.
It's hard for niche businesses to scale up from their initial customer bases, but the ability to share data between both platforms gives them the mechanisms for expansion. You have access to an online data store that informs every part of your sales and marketing strategy. Connect this information, segment pre-built e-commerce workflows, and use the e-commerce dashboard, which contains pre-built charts, to gauge progress and monitor results.
The ability for Shopify businesses to store data in HubSpot can be used to mold a distinct message to each customer. Send specific emails about products, purchases, and more. You can generate an incomparable sales experience and a powerhouse of a digital marketing platform.
As a bonus, HubSpot customers who are already Shopify customers receive free integration.
Access to Analytics
This integration provides your business with usable data to improve current practices. You can examine customer shopping purchase patterns and deal stages. You can also understand what happens in cart abandonment, so you can reduce it, welcome new customers to your brand, and re-engage with loyal brand ambassadors to continue a long-lasting relationship.
Orders into HubSpot are entered as deals, and each deal is an associated line item tracing back to individual products. You can analyze and organize these purchase patterns, measure campaign success, and nurture customers to provide an unparalleled consumer experience. Build on lists and combine them with other data to fully engage with your audience.
Get the full picture of the marketing funnel, from tracking the customer's first visit to their latest purchase. An accurate view of your marketing efforts and digital dollars spent means you can truly see whether your strategies are working and know you're getting a return on your investment.
Small businesses face the challenge of getting access to the latest strategies that keep them in line with the competition. HubSpot's e-commerce integration opens that window of opportunity, giving the little guys the chance they need to compete with today's online retail giants.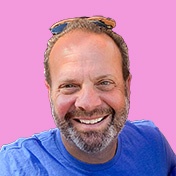 Mike Lieberman, CEO and Chief Revenue Scientist
Mike is the CEO and Chief Revenue Scientist at Square 2. He is passionate about helping people turn their ordinary businesses into businesses people talk about. For more than 25 years, Mike has been working hand-in-hand with CEOs and marketing and sales executives to help them create strategic revenue growth plans, compelling marketing strategies and remarkable sales processes that shorten the sales cycle and increase close rates.