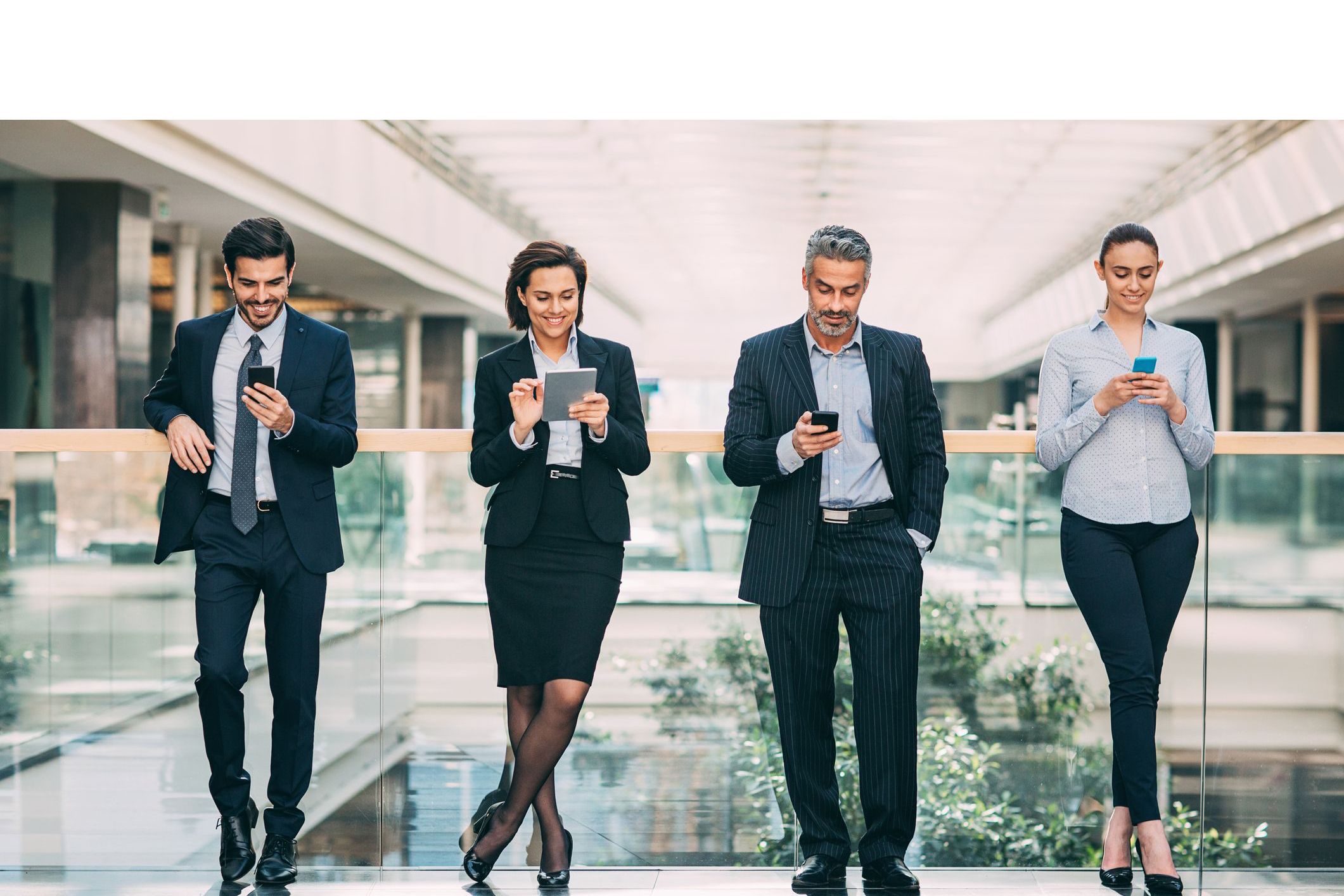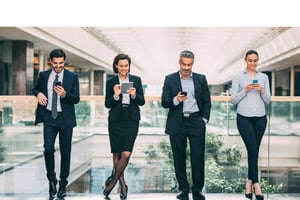 You hope to avoid a sticky situation on social media, but that isn't always possible. Some businesses have standard reactions to social media blunders and backlash, but they aren't always effective. How you and your team handle social media blunders says a lot about your business. Here's how to deal with bad press on social platforms.
Set up Alerts
You want to be the first to know about public outcry or negativity. Your social media team should be periodically scanning your networks and have notifications that alert them to any issues almost instantaneously. Google alerts and social alerts let you stay on top of all company news so you can address comments and queries quickly.
Have security measures in place, whether it's separate passwords for different accounts or particularly strong ones to begin with. If multiple users are on the platform, use social media management programs to limit staff access, reducing the risk of compromise and improving monitoring by receiving a better idea of who's using the platform within certain hours.
React Quickly and Professionally
Customers complain via social media because they know it's the best way to have their voices heard—not only by your business but by other customers who could be affected. Be professional and take the conversation offline to see how you can best amend the situation. If a large following has seen the comment, you may also need to make an online public statement that highlights your company's statement in response.
Don't hide customer complaints. Use these as a chance to make things right. Social media can improve your company's reputation, and reacting professionally and quickly helps you manage any backlash promptly and effectively.
Take Responsibility
Honesty is the best policy. In the case where your company made a mistake, owning up is best done with an apology. This humbled response shows your followers that you value your customers and are listening to what they have to say. It shows sincerity and is often the key to moving forward.
As a company, the next best thing you can do is show your customers how your brand is learning from its mistakes. Ignoring your error only enrages the customer. Genuine action is appreciated.
Be Human in Your Response
There's a person on the other side of that post whose feelings were impacted in a negative way. Don't immediately lean on a canned response: Those only make your business sound like a robot. Automation doesn't work well on social media, and generic responses aren't fooling anybody.
Have a formulated plan with some pre-generated responses on back-up but use a trained customer service and recovery team first who should be ready to jump in when needed. People expect a human response, not a formulaic reply. Tailoring the response directly to the complaint shows your customers that you take them seriously.
Fix the Problem
All of the above tips are well and good, but they don't mean much if you haven't actually solved the problem. The solution may require a complete reversal of a decision or event—looking at factors building up to the problem; assessing where the problem originated; and internally reviewing this issue for future cases. Whatever the problem, it's your business' responsibility to fix it.
Complaints are inevitable. Fixing the issue shows your commitment and dedication to improving your business. You have to create a solution out of a problem or perceived issue your customer has. Even if it's not a "real" problem, do what you can to resolve the situation with your customers. Attracting prospects with social media can be tricky without a strong, reputable brand image. When customer problems are solved, you gain their respect.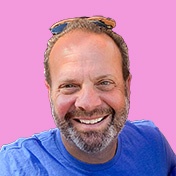 Mike Lieberman, CEO and Chief Revenue Scientist
Mike is the CEO and Chief Revenue Scientist at Square 2. He is passionate about helping people turn their ordinary businesses into businesses people talk about. For more than 25 years, Mike has been working hand-in-hand with CEOs and marketing and sales executives to help them create strategic revenue growth plans, compelling marketing strategies and remarkable sales processes that shorten the sales cycle and increase close rates.