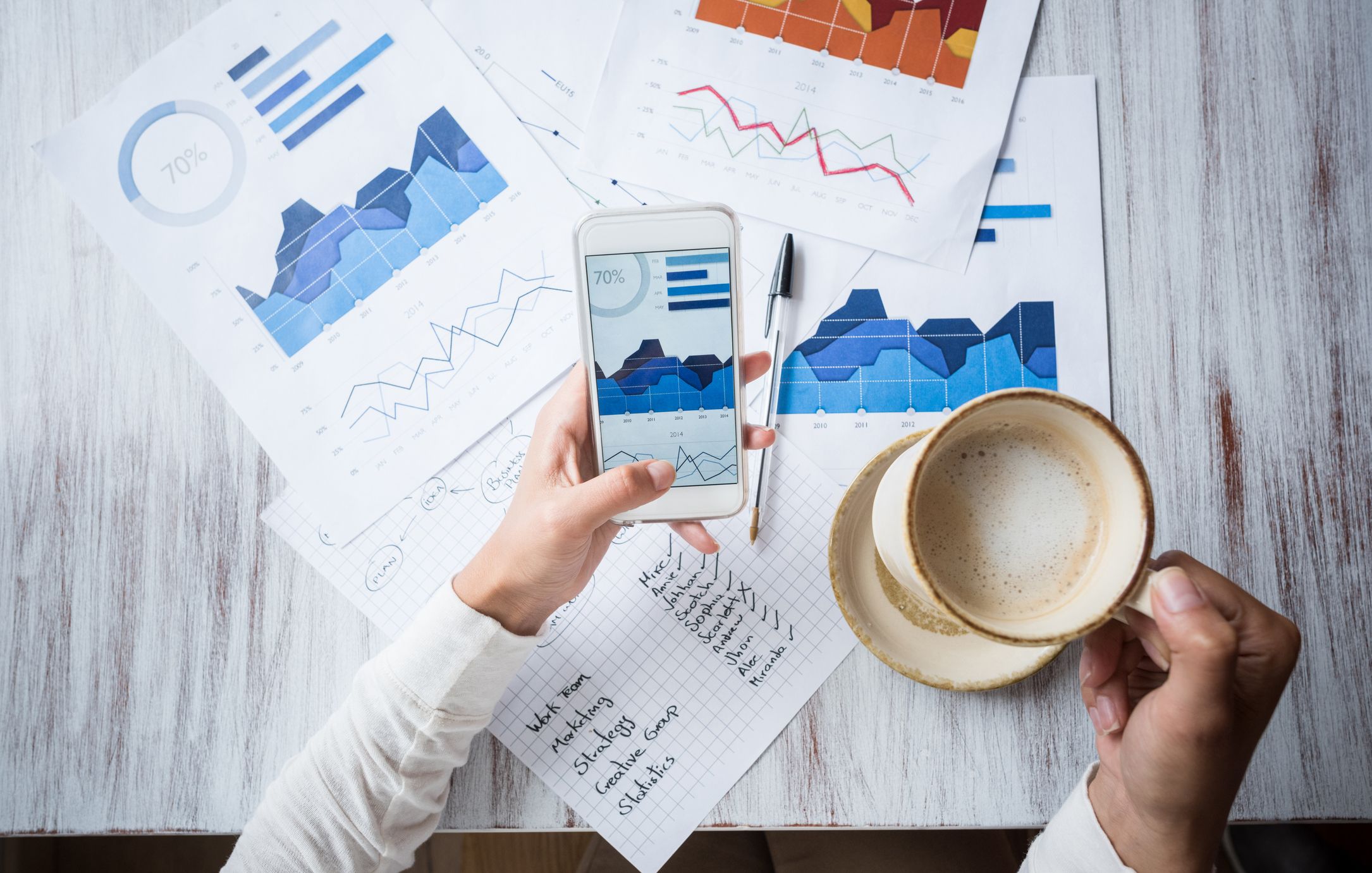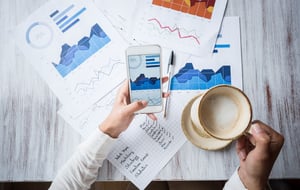 All companies experience highs and lows. There are times when you are riding the wave and can barely keep up. These times are then followed by a hard-hitting plateau. Eventually, every HubSpot partner agency will hit this period. Sometimes, these times pass quickly or can be quickly explained by a market change or seasonal trend. But if a slow period has overstayed its welcome, it's time to shake things up.
Here are some ways your HubSpot partner agency can dislodge from its rut.
Check the Data
Not all business lulls are a symptom of mysterious underlying problems or market fluctuations. But the only way you'll know for sure is to dive into your data and compare key metrics. A slow period is a great time to take a step back and dig into every part of your business. Looking through your website and CRM data is the only way to stop guessing and back up your concerns with proof. You'll determine why your marketing is failing, why sales are flat, and much more.
Bring together representatives from every department and go over the data together. Each person brings a different perspective and will have unique insights others might not consider.
Ask Why Prospects Said No
Learning why prospects decided on another product or went with a competitor is extremely valuable. While your sales team wants to move on to other promising leads, asking "what happened" before disengaging can give you a glimpse into your buyer's mind.
If a prospect is leaning another direction, dig for details and, if patterns develop, take a look internally to respond to buyer's feedback.
Start Experimenting
Slow periods are just opportunities to get creative. Use this time to make your services better. Research public or private grants for new R&D strategies or invest more in your own business development. What changes would customers love to see? How can you adjust your operations to bring more value to your buyer? You'll be surprised at your staff's creativity when you simply ask them "what can we do better?"
Branch Out
Sometimes, a slowdown doesn't reflect customer fatigue; it might mean you have already saturated your intended market. While that's great news, it also means it's time to branch out.
Now is the time to find new niches and other buyer personas to market to. Try reaching out to other demographics by changing your marketing tactics. Try using a new social platform or communication strategy.
While your original target audience responded well to your old marketing plan, small changes might entice a whole new group of people. Playing around with your communication style and strategy can be a simple way to kick-start your growth.
Take It Outside
During slow times, HubSpot partner agencies should reconnect with their staff. These times are stressful for the whole company, and a change of scenery can foster new ideas and creativity. Offsite meetings help bring the team together and allow employees to mingle and brainstorm with other departments and management levels.
Start by reflecting on your organization's mission and values as a company. Then, discuss the plan going forward and work with staff to find ways to reach your goals. These offsite events should be refreshing, inspirational, social, and fun!
Hit the Books
All great leaders have the same trait in common: They are dedicated to constantly learning and improving. Successful leaders know how to lean on others in hard times and learn from those who inspire them. They know there is always something to learn from those who've been there before.
If your sales have slowed and your business seems stuck, take some time to reconnect with your industry. Have you been keeping up? Are you meeting new market challenges head on? Meet with mentors you trust. Connect with another HubSpot partner agency, read industry publications and the latest on business and leadership. Learn from everything and everyone. If you're a sports fan, read books on your favourite coaches or players. History buffs can study the great figures of the past. There is knowledge to be gained everywhere; you just need to seek it out.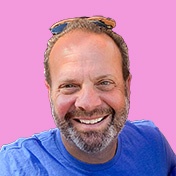 Mike Lieberman, CEO and Chief Revenue Scientist
Mike is the CEO and Chief Revenue Scientist at Square 2. He is passionate about helping people turn their ordinary businesses into businesses people talk about. For more than 25 years, Mike has been working hand-in-hand with CEOs and marketing and sales executives to help them create strategic revenue growth plans, compelling marketing strategies and remarkable sales processes that shorten the sales cycle and increase close rates.