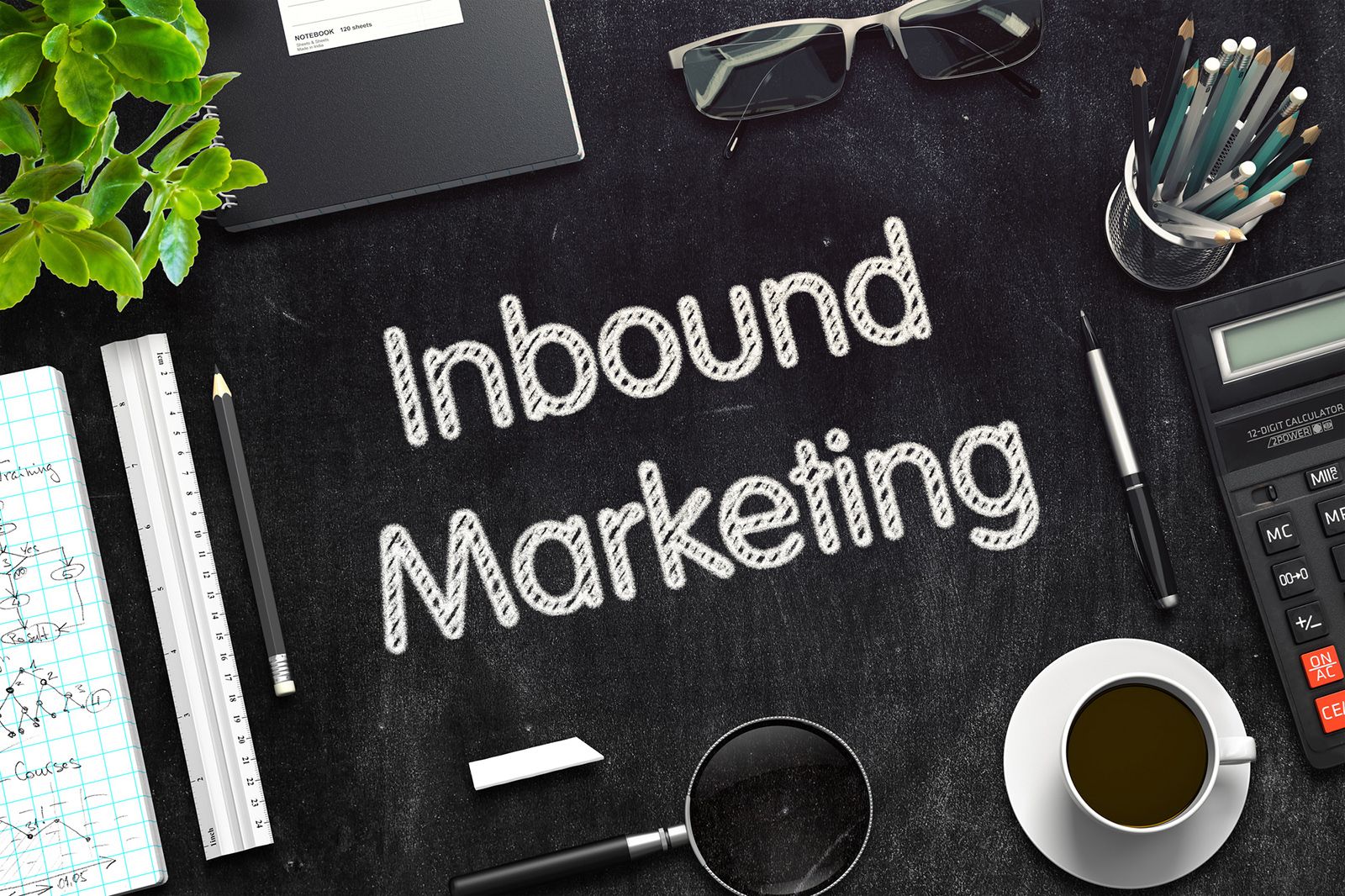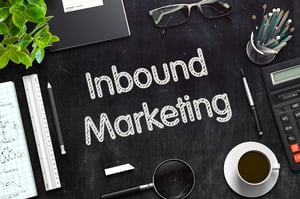 You're one of the few brave ones. You have what it takes to start a business. You pour everything you have into one brilliant idea, and you'll do whatever it takes to transform it into a thriving business.
This is your one shot. It has to work!
However, did you know that only about half of all Canadian businesses last longer than five years? Oftentimes, it has nothing to do with their product. Nowadays, it's all about marketing. Online marketing to be exact.
The internet is a vast and complicated place, but it doesn't have to be for your business. Keep reading to find out why working with a certified Canadian HubSpot partner could be the key to your success.
1. Software Experts
Inbound marketing software makes any business more efficient, but that efficiency only kicks in once you've mastered the in's and out's of the software you've purchased.
If you've been using HubSpot software for a while now and you're not seeing any results, you could definitely benefit from the expertise of a HubSpot partner. They'll help you learn everything you need to know about the software and step in when you have problems, concerns, or questions.
2. Team Efficiency
There are many moving parts that create a cohesive inbound marketing strategy, such as social media, SEO, newsletters, analytics, website development, and more.
There are tons of companies out there that each specializes in one category or another, but that doesn't make it any easier for you. With many different partners, not only will you be juggling advertising platforms but you're also be juggling companies, monthly payments, and multiple lines of communication.
Having a HubSpot partner allows you to get everything you need from one place and, better yet, have someone else keep track of all aspects of your marketing for you. That way, you have one team of experts focusing on every aspect of your company's marketing strategies.
3. Real Results
All of the SEO and social media tactics in the world are useless if they can't convert leads. Instead of fumbling around on your own, having a HubSpot partner allows you to focus on your product while your team focuses on your online leads and sales.
4. Peace of Mind
Nothing is worse than putting your heart and soul (and savings) into a business and getting no return. If your new business isn't a complete success, sometimes it isn't your fault!
On top of everything else you have to do, constantly having to come up with new marketing ideas and training on a new software program can be stressful. Having a Canadian HubSpot partner ensures that your content and marketing strategies will always be up to date, no matter how quickly trends evolve.
Being able to check "marketing" off your to-do list will help you get at least one step closer to peace of mind.
Trust a Canadian HubSpot Partner
In the world of online marketing, sometimes knowing the basics just isn't enough. But you didn't work this hard to be a tech expert. You're a business owner.
And for a business owner, peace of mind comes with knowing that the cogs in your well-oiled machine are moving smoothly when you aren't watching.
With a Canadian HubSpot partner by your side, you can always trust that expert staff members well-versed in HubSpot software and inbound marketing are doing everything in their power to grow your business.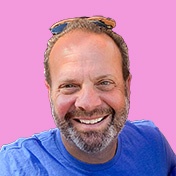 Mike Lieberman, CEO and Chief Revenue Scientist
Mike is the CEO and Chief Revenue Scientist at Square 2. He is passionate about helping people turn their ordinary businesses into businesses people talk about. For more than 25 years, Mike has been working hand-in-hand with CEOs and marketing and sales executives to help them create strategic revenue growth plans, compelling marketing strategies and remarkable sales processes that shorten the sales cycle and increase close rates.