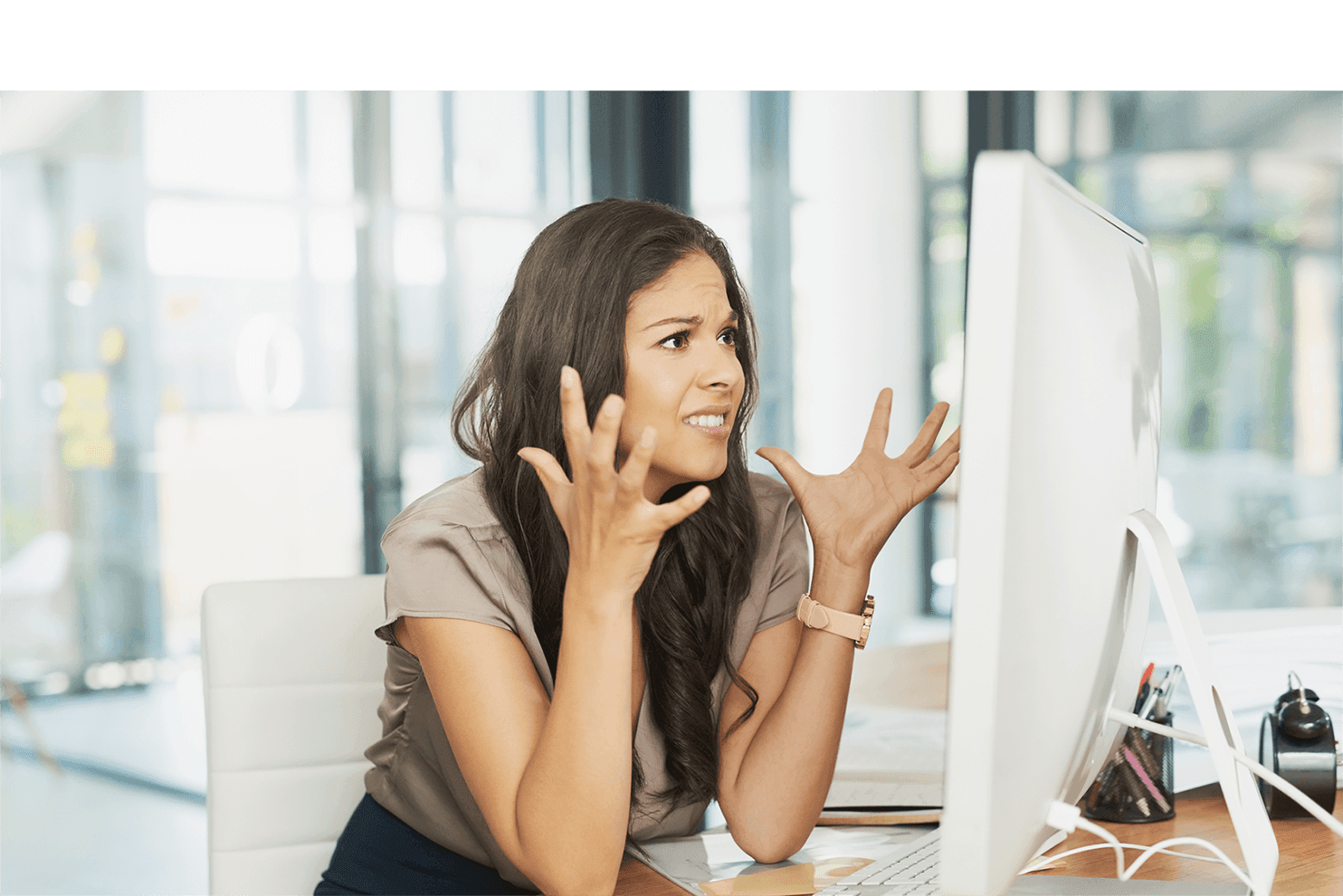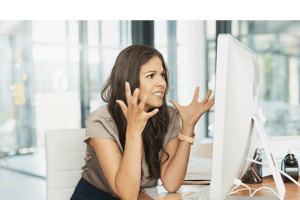 You haven't updated your website since the early 2000s. Your company has changed, your audience has changed, and the internet has changed. It's a problem. If you don't understand how an outdated website hurts your business, keep reading to find out.
You're Missing Your Audience
Engaging users on their mobile devices should be one of your fundamental business strategies. The majority of consumers are accessing the internet from their smartphones, and if your site isn't seamlessly displayed on all devices, you can't guarantee your business is reaching everyone it should be.
Adaptability across platforms is crucial in order for users to access your site anywhere, anytime. Your website should support newer functions users expect, such as client log-in, online quotes, social media links, et cetera. An outdated website limits your ability to reach and engage with your audience. An updated site is secure, displays text and pictures easily, and loads across platforms with ease to create a great user experience.
You're Losing Sales
The role of the buyer relationship has changed. Whether or not your business uses e-commerce, your website is a vital part of sales. Customers who don't like your site aren't going to visit it. Fewer visitors means less traffic, and this reduces your ability to make sales. Any time a viewer clicks off the site, you've lost a potential sale.
A site that looks out of touch leaves a bad impression on the user, and they'll head to the competition instead. It makes you look like you don't care, and your consumers may decide your business just isn't good enough for their money. Engage with your customers, make your site easy to use, and keep it accurate. This kind of website reflects your organization in a positive light.
You're Vulnerable to an Online Breach
There's something about an outdated website that just doesn't look safe. Cybercrime is a real threat. An older site likely has dated security measures, which leaves you more vulnerable to a breach. Hackers aren't looking for money. They're looking for personal information, which includes social insurance numbers, credit card information, and birthdays.
Don't be negligent with your security—for your customers' sake and yours.
You're Promoting a Bad Perception
Customers like a business that's "in the know." Your outdated site makes it look like not only do you not get it, you don't care. How can you expect consumers to buy from you or have them believe you can solve their problems?
Prospects will assume you're out of touch and will find their answer elsewhere. An outdated website makes your company look bad, and this impression filters to every other aspect of your business. Think of your website as an extension of your organization. Show it off with pride.
Your Quality Appears Questionable
Businesses need to effectively distribute content online. Without constant content, users and customers will be left wondering whether your brand and service is as good as you say—or if you're even still in business. If you haven't updated your blog since 2011, that's a problem.
Customer support is imperative, and customers want this to be within easy reach. An outdated site may have broken links, old phone numbers, and outdated information, when it should be a current and reliable source of information.
If it's been a while since you refreshed your website, people may assume you don't invest in your business, the people, and the process required to serve great products. Regardless if those facts are untrue, it's the perception your site radiates.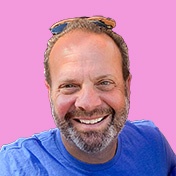 Mike Lieberman, CEO and Chief Revenue Scientist
Mike is the CEO and Chief Revenue Scientist at Square 2. He is passionate about helping people turn their ordinary businesses into businesses people talk about. For more than 25 years, Mike has been working hand-in-hand with CEOs and marketing and sales executives to help them create strategic revenue growth plans, compelling marketing strategies and remarkable sales processes that shorten the sales cycle and increase close rates.