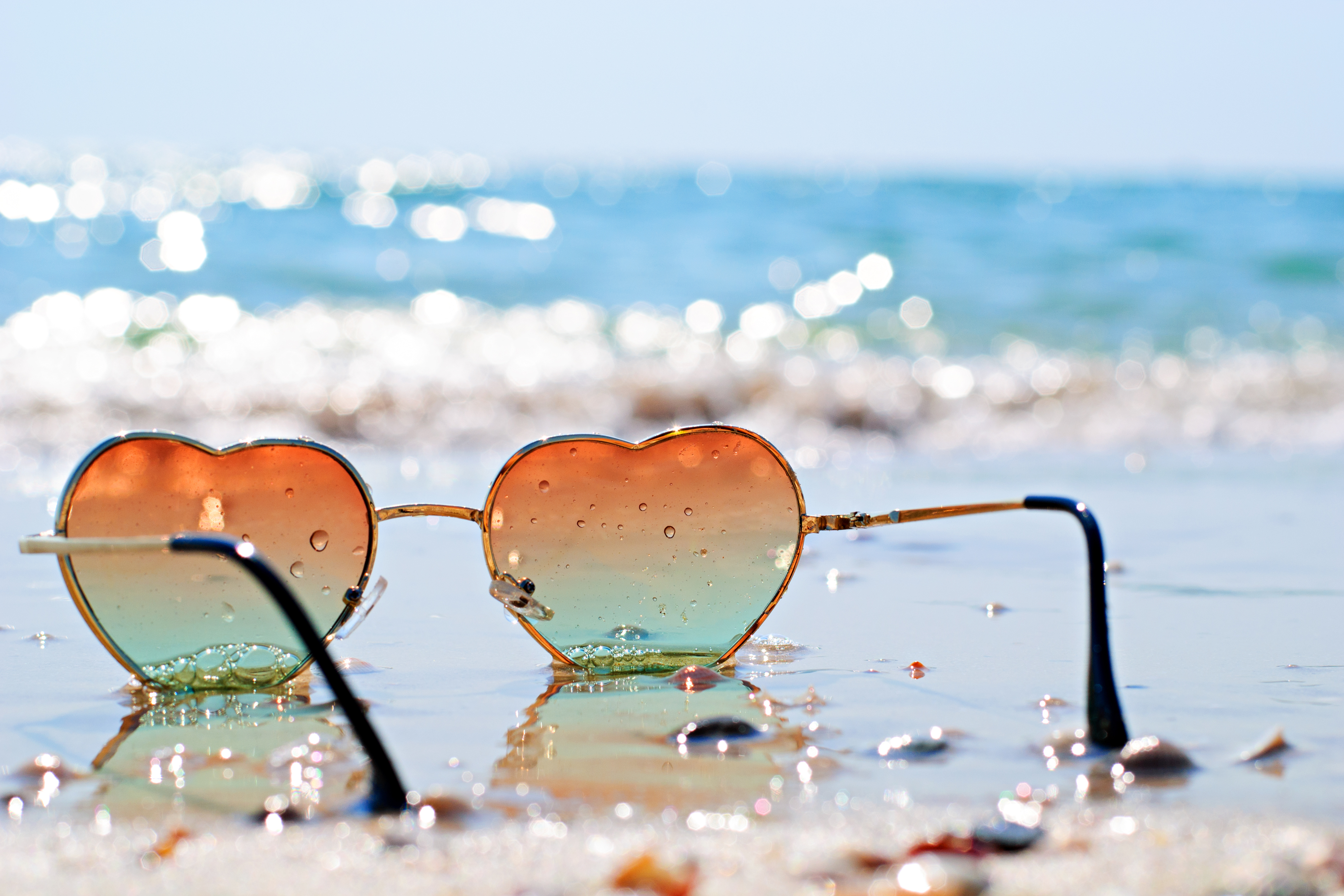 How do you stand out as remarkable? What makes you different from your competitors?
Most of us could spend time getting to know any person (or company) for a short time as we weigh our options. It's that "summer love" phenomenon. You're not committed, you're just enjoying the journey.
But at some point, it's time to get back to business. For your company, it means asking this: What happens when those first few months (or weeks, or days) pass – when a prospect has moved further into their buyer journey and is ready to get to know you on a deeper level? The moment for those lighter touches or edutainment during the awareness stage has come to an end.
How do you let them know that you're the one?
Be Clear About Who You Are
First impressions definitely matter, but beyond the compelling headline and hero image, you need to keep a prospect's attention.
Once people realize they need a solution to their problem and begin to consider their options, that's the moment to make sure you stand out. Are you telling an engaging (even disruptive) story? This is when you can shine by boldly, confidently sharing who you are.
In the early stages of their buyer journey, prospects are certainly looking for confidence, knowledge and a dynamic solution. But think about what takes you from casual dating to a committed relationship. In those early days, did your date ask about you or just talk about themselves? Do you feel seen after those first encounters? Can you imagine that this person could understand you on a deeper level?
Check out this example of a compelling and unusual introduction to B2B prospects – a 2014 video for Slack. Featuring a (fictional) company with many of the characteristics that Slack identified as integral to their personas, the video employs humor to display the chaos before the company streamlined their communication and the everyday chaos that's always in a workplace no matter the software. The effect is relaxed, relatable and quirky, which resonates with their prospects.
(And, yes, video is an excellent way to tell your story with impact and encourage prospects to explore the rest of your site.)
Having a stronger story with fewer assets is better than the opposite. A handful of well-produced content pieces centered on your personas' needs is far more impactful than dozens of out-of-date and generic assets.
Be Clear About What You Have To Offer
It's not just about how your story connects with visitors right now, of course. As your prospects move into the middle buyer journey, your content should pull them through their journey and keep you and your story top of mind.
Again, think about that transition from early romance to exploring something more serious. You're not ready to move in together, but you're beginning to consider what commitment might look like. And you might be considering a few other good options, too. You want to know how this person approaches and nurtures a relationship, including how they'll consider your needs.
From the B2B perspective, this is the moment to really distinguish yourself from your competitors. Begin to transition from early-journey educational content and focus more on the solution you provide. Since your prospects have likely identified a few possible solutions, they're eager to gather that additional information to narrow down to "the one."
Offer opportunities for prospects to hear from and connect with you directly, like webinars or live Q&As. Consider other approaches like short training sessions around your solution, framing it in terms of the questions prospects typically ask in the education and consideration stages of their buyer journey.
Most dating profiles are full of language about people who are good listeners, thoughtful planners and generous with big hearts – plus a deep interest in walks on the beach, of course. Millions of Aquarians are out there. Let your prospects get to know you and start to swipe left on the options that don't measure up.
Be Clear About The Future
Once your prospects have reached the evaluation and rationalization stages, they know you have the specific solution they're looking for. Now, they want to feel reassured that you have the expertise to solve their pain and the experience to do it well. This is where you want to go beyond being a good choice to the only choice.
This is when emotion alone isn't enough – your prospects want proof. Provide content that reiterates your differentiators in clear comparison with your competitors. You can frame this in terms of tip sheets or one-pagers like, "Top Questions To Ask When Choosing Your Insurance Broker" or "What Your Auto Parts Supplier Isn't Telling You." Make these assets short and sweet. The goal is to help your prospects narrow their options, ultimately, to you.
This is also where success stories and client reviews come into play. In fact, these are two approaches that Square 2 has incorporated into our marketing strategy with great success. Our brand story clearly and strongly centers what makes us unique from other marketing agencies. But that's not enough on its own for a prospect to commit.
Think of it like meeting someone's family, friends and colleagues. They know how your date presents themselves when they're not on their best behavior, how they show up in their lives for the people they care about and how they manage (or don't) their responsibilities. Through conversation with them, you learn the details about whether you're ready to make this new love interest a real partner.
To set yourself apart, reach out to current customers who aren't just thrilled with your work but represent your personas and the range of what you can do. Your prospects will be most interested in the persona and solution that reflects their needs. But when you share your broader impact, you signal that you understand not just their pains, challenges and interests but their journeys.
That effort goes a long way to reassure prospects that you know the journey doesn't stop when the contract is signed. You're committed, and now, so are they.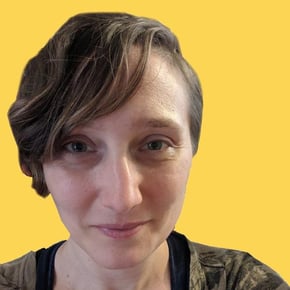 Heather Bowlan, Copywriter
Heather Bowlan's writing and editing experience has ranged from B2B/B2C website copy to travel guidebooks and poetry reviews to nonprofit fundraising campaigns. Her background in creative writing and critical thinking keeps her inquisitive and interested. Whatever the message or medium, she loves the opportunity to develop content with impact.