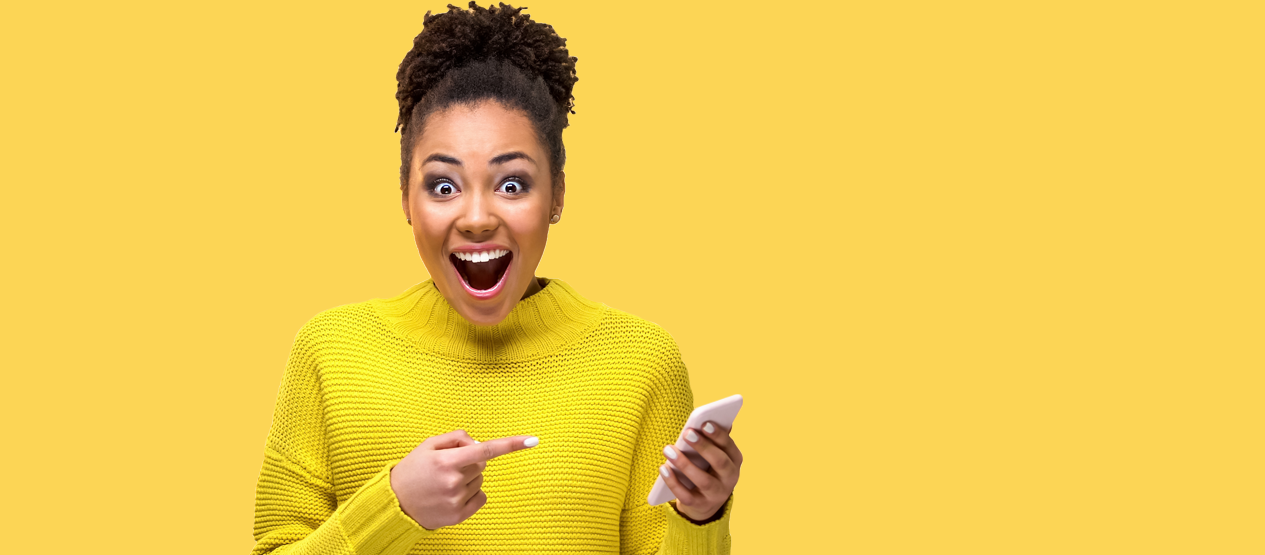 The HubSpot product suite is quickly expanding, and this means it's getting harder to keep up to date on the changes to all their products for marketing, sales, service, operations and your website.
Every week they have new updates, upgrades and additions that you might want to take advantage of in your revenue generation efforts.
In addition to this blog article, each month Square 2 will send updates via email with the latest news about HubSpot. If you'd like to get these email updates delivered right to your inbox, click here to subscribe.
Here are the product peeks we've prepared for you this month.
Product Peek 1 – Operations Hub
A few months ago, HubSpot launched Operations Hub, letting businesses integrate and organize data, automate processes and make datasets more user friendly in HubSpot.
More recently, they launched Operations Hub Enterprise, which allows RevOps and operations teams to make data reporting more accessible to business leaders and GTM (go-to-market) teams. Instead of having dozens or hundreds of fields in the report builder, Operations Hub Enterprise enables ops teams to curate the datasets that actually matter to their business in reporting.
You can also update field names for more clarity and include calculations without having to create new properties. The result is cleaner, more usable and more repeatable reporting. For more information on this, click here.
Product Peek 2 – Operations Hub Enterprise Advanced Reporting Integrations
If you're using a tool like Power BI, Looker or Tableau for business insights and analytics, HubSpot Operations Hub Enterprise users will be able to automatically export their data using Snowflake into the BI tool of their choice.
If Operations Hub Enterprise sounds right for your business, you'll have access to it as part of HubSpot's enterprise CRM platform. Special pricing is available through the end of November. If you'd like to chat with us about whether this is right for you, click here.
Product Peek 3 – Email Templates For Marketing Hub
These are now easier to update. In the past, if you wanted to update an email template, you'd have to go through a number of steps, as there was no way to manage existing templates. Now you can simply navigate to Create Email → Regular → Manage Saved Template. You can also view the version history of email templates if you need to revert changes.
This feature is in public beta for Marketing Hub Professional and Enterprise levels.
Product Peek 4 – Provide Comments And Collaborate Right In HubSpot
With the new commenting upgrades, users will now have access to a collaboration sidebar. Here you can add comments to specific parts of the page like you would when flagging something in Google Docs. The comment thread can include rich text elements – you can also tag users and leave replies.
Check out the full walkthrough video from HubSpot to see how it works. Currently, this update is in public beta for forms and campaigns only, but email should be coming soon. If you'd like to get access to these tools, drop us a note and we'll help unlock those features.
Product Peek 5 – CMS Hub: Security Headers
This helps keep your website secure. Most websites today require HTTPS, the secure version of HTTP. This is the standard protocol of CMS Hub websites. However, if you need extra layers of security, all levels of CMS Hub will now enable custom domain security options. You can read about all the available security headers in the HubSpot Knowledge Base.
Get A Free HubSpot 13-Point Checkup
We've been working with HubSpot for over 12 years. We're one of their longest established and largest partners, having installed over 300 clients on the HubSpot platform.
Over that time we've seen the good, the bad and the ugly inside HubSpot portals. To help, we've created a FREE 13-point HubSpot checkup that includes our thorough review of your specific HubSpot portals – including security, setup, automation, notifications, reporting and more – at no charge and no obligation.
To learn more and schedule your 13-point checkup, click the box below and we'll get right on it.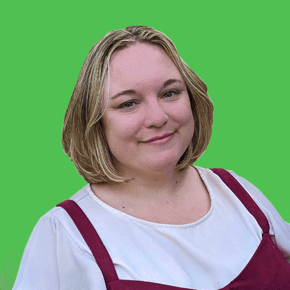 Amber Behring, RevOps Strategist
Amber has spent the last 10 years in marketing for B2B and SaaS businesses, leading content marketing, demand generation and strategy. Her expertise is in helping disconnected businesses integrate their sales, marketing and operations systems to work together and achieve business goals. In content and web work, Amber focuses on improving accessibility and usability for all users, and she is always working to be a better ally to underrepresented users and teams.