Show Your Website
Some Love To
Attract More
Visitors, Leads And
New Customers
Turn Your Website Into A Lean, Mean Growth Machine With These Expert Insights And Resources
When it comes to attracting attention and turning interest into business, your website is your best asset. It can turn people on to you or turn them away entirely. But ensuring your website offers an experience people will love requires thoughtful consideration and constant care.
If it's been longer than a month since you made adjustments to your website, it's time to show it a little TLC. The following resources are designed to help you evaluate and upgrade your website to realize its (and your company's) full potential.
Infographic: 9 Dating Tips For Attracting – And Keeping – Website Visitors, Leads And New Customers
Getting people to convert from anonymous visitors into leads and sales opportunities is a lot like dating. You need to go slow, show an interest in them and share enough information to allow them to get to know, like and trust you.
Our infographic explores nine ways to improve website performance and make visitors love you, including how to:
Create a homepage story that's emotional, compelling and engaging
Understand your prospects' buyer journeys and then develop pages for each stage
Deploy gated and ungated content to generate more leads
Leverage chat to drive sales opportunities
Use video to connect with prospects and keep them on your website longer
Click here and instantly access the infographic – no forms or information required.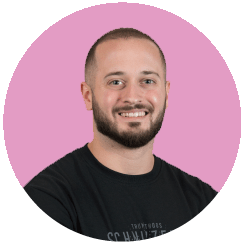 "The information we got from Square 2 literally changed the way we thought about our website, and once we redid our website, our leads tripled in just a few months."
Gary Pica Jr., Director of Marketing, TruMethods

Webinar: Why LOVE Is The Secret To A Lead-Generating Website
Join Square 2 Chief Revenue Scientist Mike Lieberman, HubSpot Go-To-Market Manager for CMS Gabe Wahhab and Square 2 Director of Website Development Kevin Wheatcraft for an exciting conversation about how today's websites need to be designed and developed to generate more leads, sales opportunities and revenue for your company.
During this on-demand webinar, these website experts discuss how to:
Improve your homepage to get visitors to connect and engage with your company through your website
Ensure your website matches your prospects' buyer journeys and delivers the right content at the right time to turn visitors into leads
Make sure your website is technically optimized so Google sees it as an important resource and ranks your pages highly
Use chat, video and backend tools such as a CMS to generate more leads, better sales opportunities and new customers
Employ the appropriate metrics to track your website's progress and inform ongoing optimization and action planning
To watch the on-demand webinar, click here.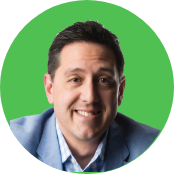 "I heard Mike and Gabe speak at a conference before COVID and learned so much about website design, website structure, search optimization and conversion strategy that we hired them to build our new website and they delivered on all counts."
Joe DeRosa, Chief Revenue Officer, SAFEbuilt

Website Evaluation: Does Your Website Make Visitors Love You Or Leave You?
How does your website stack up? Let our experts peek under the hood and tell you what's working and what's not. Our custom recommendations will include detailed guidance on how to improve your website's ability to drive leads, generate sales opportunities and close customers.
During this complimentary assessment we'll:
Evaluate the message and story on your homepage and assess its ability to engage your visitors
Audit your website's technical performance and how it's impacting search engine visibility
Analyze how content is being deployed across the website to improve lead generation
Examine how you're using tools like chat, video and your CMS to optimize website performance
Provide a quantitative website score that highlights security, SEO, mobile deployment and website performance for visitors
To schedule your website assessment, grab a time with one of our senior website specialists.
"Square 2 performed an assessment of our website. Amber, who performed our assessment, was incredible. She was knowledgeable and it was obvious she invested time into her review. All of this was no obligation and a zero-pressure environment. As someone who has been in sales and marketing for over a decade, I tip my hat to this approach and look forward to working more with Square 2."
Doug Coombs, Director of Client Solutions, WorkerBee.tv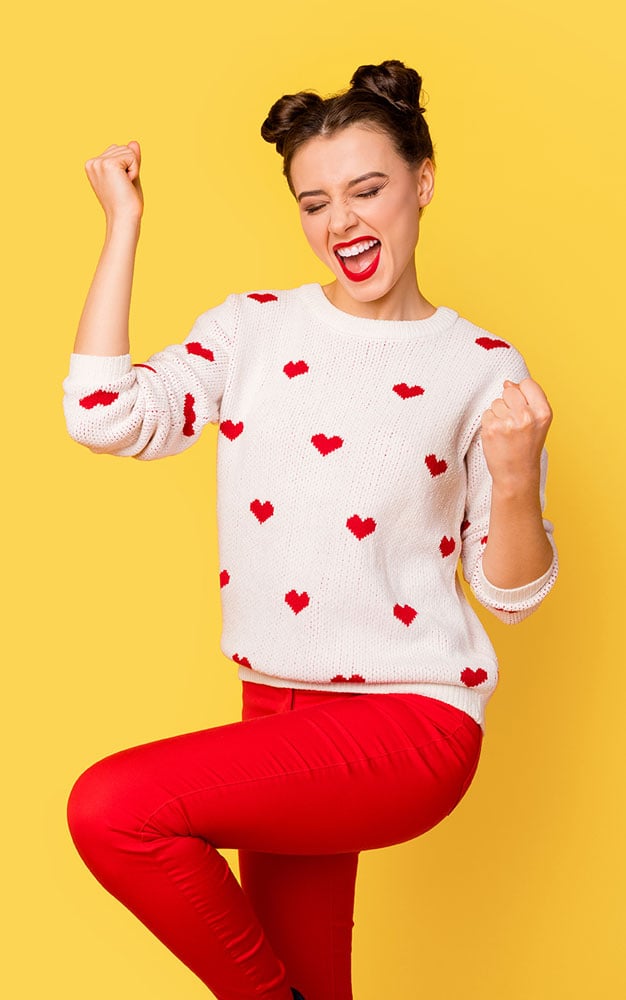 Make It The Summer Of (Site) Love – We Have Limited Openings For New Website Projects
While other agencies take several months to build a website, we move at your speed and can write, design and launch a new website in a matter of weeks.

However, we only have a limited number of openings left for website projects over the next few months. Lock up your spot now. Schedule a website assessment today to ensure we reserve a website development slot for your company.
Over The Past 12 Months, These Companies Have Launched High-Performance Websites With Square 2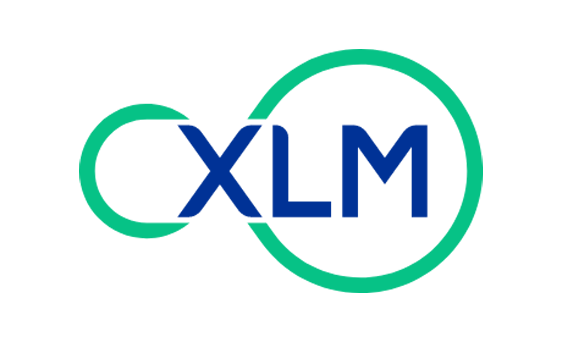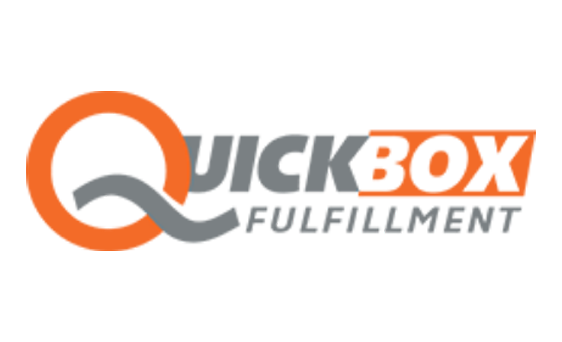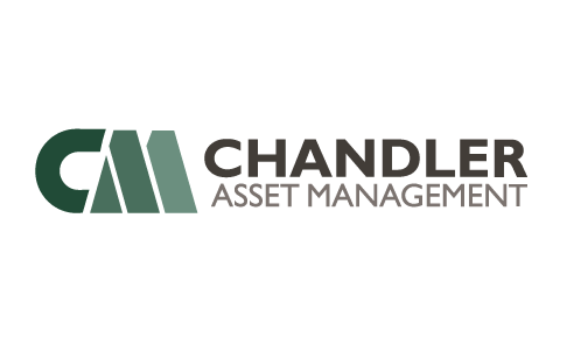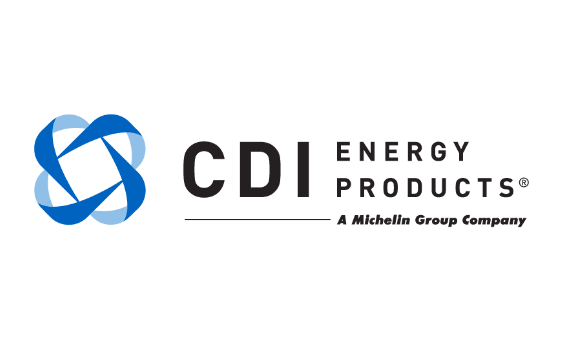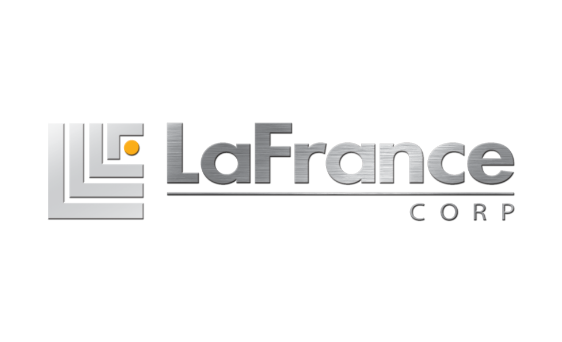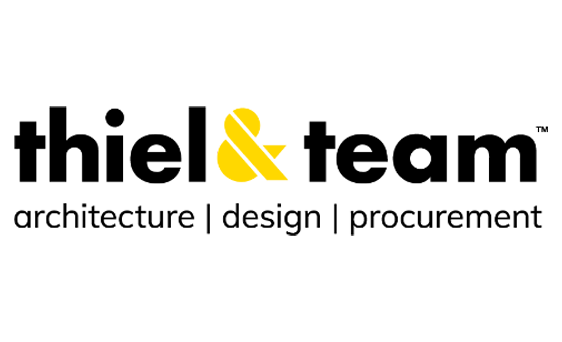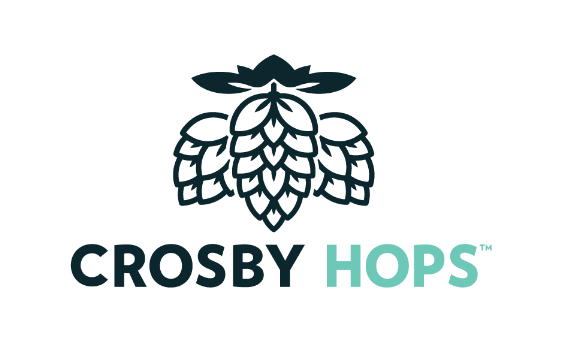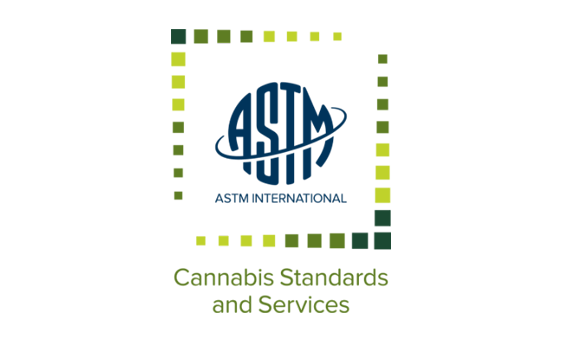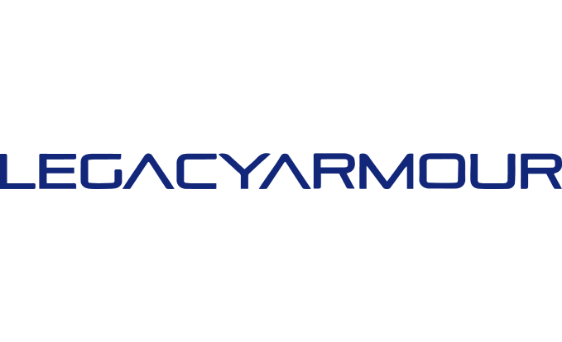 FAQs
How long does it take for you to launch a new website?
That depends on the size of your website (number of pages), the complexity of your website (the tools and interactivity associated with the website) and how much you're expecting to invest in planning, designing, writing and building the new website. First, if you have the budget, it's possible to put a dedicated team of people on your project and get it done in four to six weeks, regardless of the scope and scale of the website.
However, most people are comfortable going live with a small website (we call this the minimum viable product website) and then working on adding to it, optimizing it and growing the website over time. This is referred to as a growth-driven design approach. This takes longer, but the additional work is based 100% on the performance of the website.
How much should I budget for my new website project?
This answer is also going to be that it depends. The larger the website, the more complex the website and the fancier the website, the more it's going to require to plan, design, build and launch. Typically, websites done by professional website design and development agencies range between $2,000 and $3,000 per page. That price includes everything – the strategy, design, build and testing prior to launch and, most importantly, the content required to convert visitors into leads.
How do I make sure my new website generates leads?
This is one of the more important questions to ask. The answer is also very simple. If you want your website to generate leads, you need to take a page-by-page approach to building it. Each page must be designed, written and built for a specific prospect persona, pain and question they might have during their buyer journey.
At Square 2, we do a website blueprint for every website, and this blueprint maps out exactly what we want the visitor to read, watch, learn and feel on each page. We also determine what action we want them to take on the page. Is it to click on a link and visit another page? Is it to watch a video? Is it to download educational content or convert by filling out a form?
The better the blueprint, the better the website performs. If you don't have a blueprint or didn't do one the last time you built your website, that might explain why it's not generating more leads.
How do I make sure the search engines find my new website?
Another excellent question. There are only two ways website pages get found by the search engines. First, the website is architected with your keywords as part of that process. This includes the URL naming convention, page titles, meta descriptions and tagging strategy across the website, including images. Next, the website should have a site map that meets Google's criteria for site maps. This map should be submitted to Google upon completion of your new site.
The website has to perform technically at a very high level, and it should be designed to run on ALL devices. The website should be secure with HTTPS protocols. The website should load lightning fast – in less than two seconds for every single page. If the website is built properly, this is going to remove any issues Google might have ranking it highly.
The website has to feature the correct keywords, phrases and questions in exactly the right way. Keywords must be prominent in the headlines and copy on the page. Remember, Google ranks pages, not websites. This means you might have to build specific pages for specific keywords you want to rank for.
But that's not enough. It's equally important to have a website that provides an excellent visitor experience, because this too helps you rank. Visitors have to spend time on the website – they can't bounce off after visiting one page. They must click links on your pages to signal to Google that these pages have value to them. These actions need to be part of the strategy and blueprint that's developed before you write a single word or design a single page.
A lot goes into building a website that ranks. Don't skip any of these steps just to save a few bucks.
Want More Info On Website Design And Development? Here Are Some Resources To Help