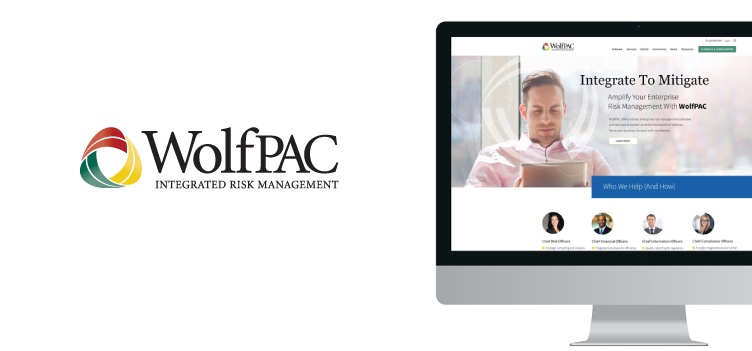 Editor's note: Today's blog post is written for submission to the 2018 HubSpot Impact Awards.
WolfPAC works with sophisticated clients seeking next-generation solutions to identify risks and mitigate cyber threats to their business operations. Its target customers, C-suite executives at banks and credit unions in the Northeast, are looking for the right blend of enterprise risk management software and services.
Headquartered in Boston, WolfPAC is part of the risk management services provided in Wolf & Company, P.C., one of the top 100 largest accounting firms in the United States. The firm has more than 100 years of experience providing guidance to clients.
When WolfPAC partnered with us in 2017, its website didn't clearly and quickly communicate the benefits its software and services provided to the company's target personas. Also, the design didn't capture prospects' attention and encourage them to learn more.
The Challenge: Capturing Attention In A Hurry
Research shows you have less than 10 seconds to tell website visitors a story that grabs their attention. WolfPAC wanted to immediately convey to prospects that it's about more than just modules. Its holistic software and services help companies take a strategic approach to enterprise risk management (ERM).
WolfPAC's home page was light on copy that told a story of how its software and people combine to provide an unparalleled framework of defense. In addition, a rotating slider at the top of the page distracted visitors and didn't give them a clear path forward to find out how WolfPAC solves their pains.
The Solution: Delivering A Modern, Easy-To-Read Website
To help the target personas quickly see how WolfPAC can help them, we created a visually appealing checklist section on the home page. The list highlights key software and services benefits designed specifically for:
Chief risk officers

Chief information officers

Chief financial officers

Chief compliance offers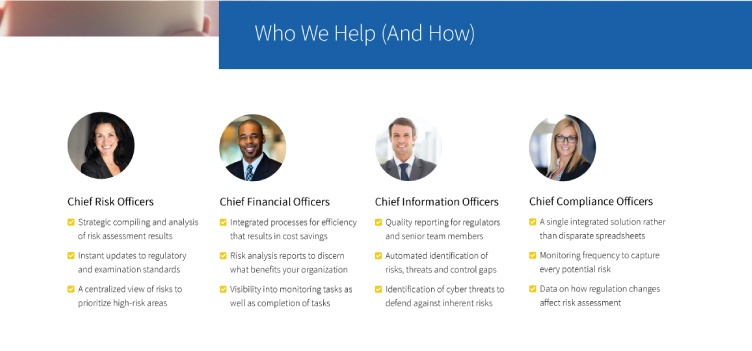 The home page also emphasizes WolfPAC's advisory and monitoring services, which complement its web-based software, to showcase the company's deep expertise and dedication to working with and training customers.
Interior pages are dedicated to specific software and service offerings, such as IT risk management, business continuity and vendor monitoring. To make the information easily readable, most pages are broken up into separate sections outlining features and benefits.
Throughout the site, the design was updated to give a more modern look, with images and icons breaking up the copy and helping visual learners digest the information. Strategically placed calls-to-action (CTAs) encourage visitors to download educational assets that highlight the importance of a holistic risk management strategy.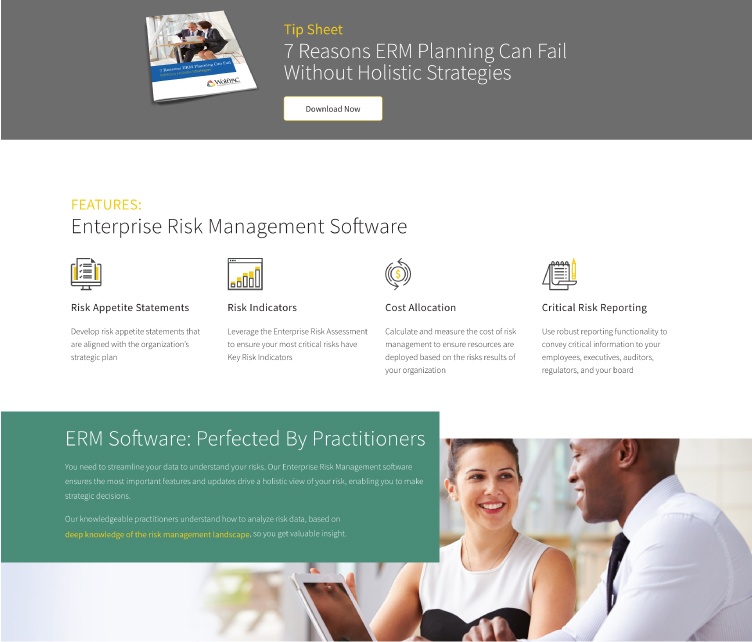 To ensure people searching for enterprise risk management find WolfPAC, the entire site was search engine optimized, with SEO keyword research taking place before we wrote any copy.
The Result: Quick Launch Delivers Big Results Early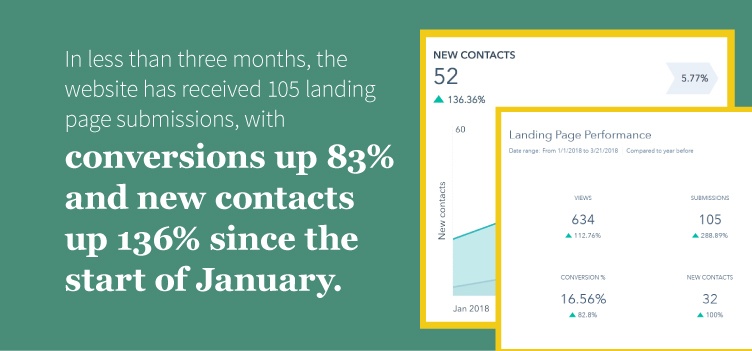 Using an Agile website delivery process, we quickly launched the new WolfPAC website in early 2018. The new site included two landing pages with forms – a tip sheet to learn more about ERM planning and, for visitors ready to speak with WolfPAC, a bottom-of-the-funnel offer to schedule a consultation.
In less than three months, the website has received 105 landing page submissions, with conversions up 83% and new contacts up 136% since the start of January.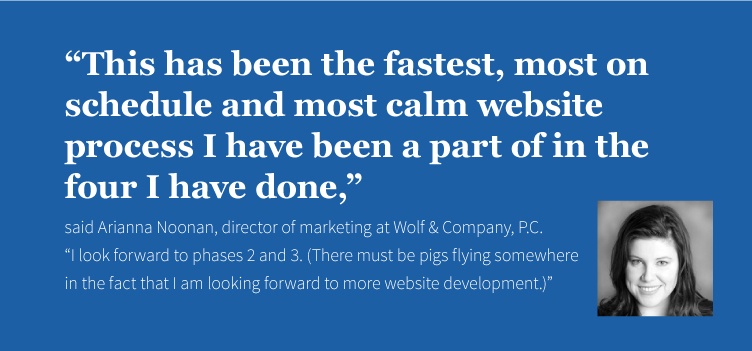 The next phases will include more interior pages to highlight WolfPAC's software and services, as well as additional offers designed to convert visitors into leads. We're also creating resource and community-based sections to strengthen WolfPAC's position as an organization that values support and peer-to-peer learning.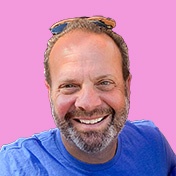 Mike Lieberman, CEO and Chief Revenue Scientist
Mike is the CEO and Chief Revenue Scientist at Square 2. He is passionate about helping people turn their ordinary businesses into businesses people talk about. For more than 25 years, Mike has been working hand-in-hand with CEOs and marketing and sales executives to help them create strategic revenue growth plans, compelling marketing strategies and remarkable sales processes that shorten the sales cycle and increase close rates.