Flexibility That Leads to Results
Build long-term success with an adaptable monthly retainer that evolves with your business goals.
Ready to Move Fast?
Get six months of work in 30 days with a dedicated team.
Time to Scale Up?
Unlock your marketing performance with a proven campaign framework.
Move in Ways You Didn't Know Were Possible
Leverage a monthly retainer model that uses the Agile methodology to produce campaigns that are responsive and flexible while prioritizing results.
Don't Settle for Standard
Your strategy shouldn't be written in stone. We help build, evaluate and innovate your marketing efforts whether you're planning your business goals for next quarter, next year or the next five years.
Responsive
Agile allows us to respond to your campaign needs four times faster than other forms of marketing. The ability to make quick adjustments based on metrics and your changing needs results in improved performance.
Flexible
Leverage strategic flexibility, not a rigid checklist of deliverables. Collaborate with your agency team every month to refine your approach and choose tactics based on current needs and desired results.
Prioritization
Our Agile marketing engagements focus on measuring performance to prioritize what's working over what's not producing results, and then continually improving both the selection of tactics and their delivery.
Data-Driven
We use data to measure the performance of your campaigns and the effectiveness of our efforts. Tracking key metrics in real time, we're able to make quick and seamless adjustments to improve results.

Results-Oriented
Rather than focus on a specific strategy, we pursue those that work. Through continuous monitoring and measuring, we determine which strategies are producing results and prioritize them to realize the biggest return.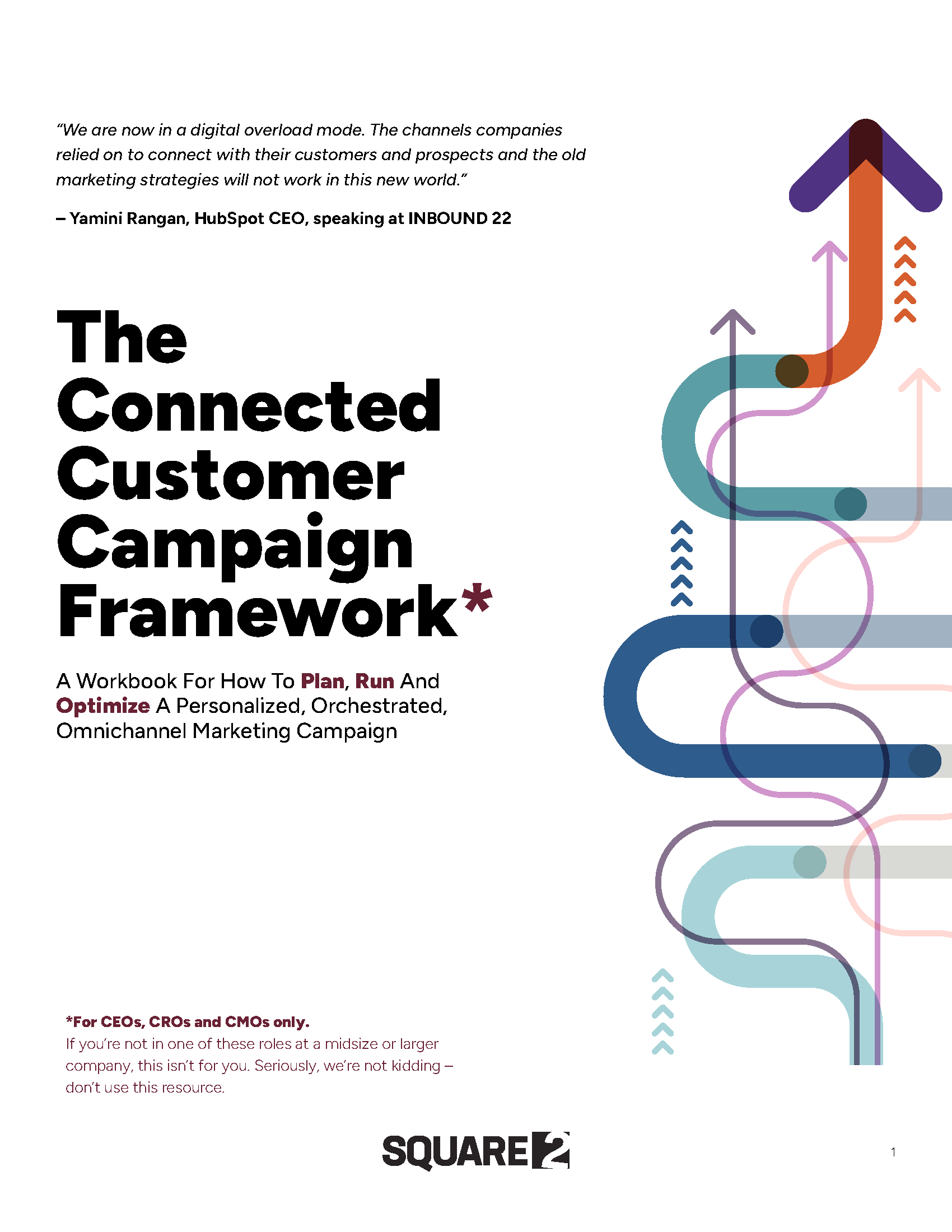 A Tool Kit for Systematic Revenue Growth
Has revenue growth slowed? Get a framework to build a revenue generation system.
Commit to Your Growth
Take a deep dive into your marketing strategy, tactics and results every month with your Square 2 team. We'll make sure your resources and efforts are relevant and effective for lead and revenue generation.
Make the Plan, Then Make the Deals
When you work with a strategy-first agency, you maximize your investment. Make it count with our customized approach updated monthly to adapt to the changing market.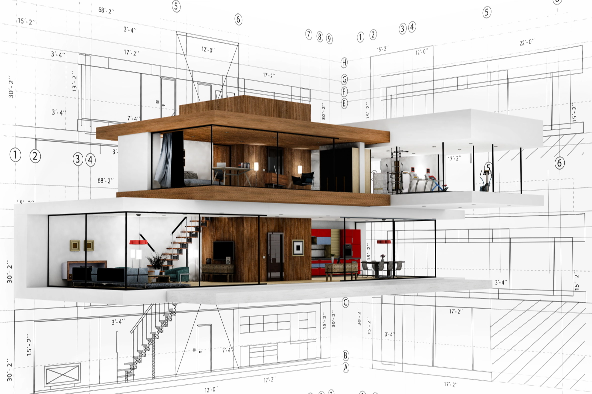 Own Your Value
What does your business need to boost revenue generation? A shared vision of success. The Agile Retainer model's monthly check-ins keep the focus on results.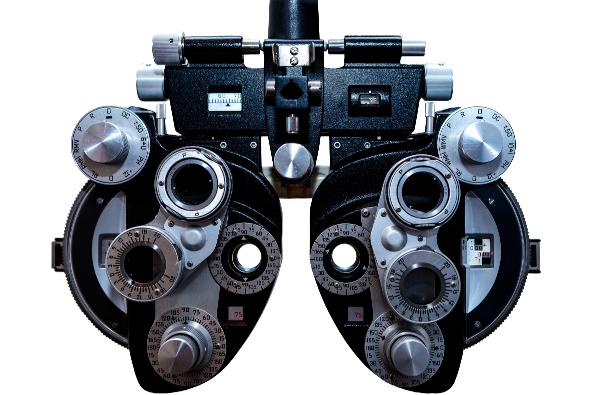 Ask the Experts
Tap into an experienced team that knows your industry and takes the time to know. Senior specialists guide every engagement to create a tailored, performance-driven marketing plan that helps you grow.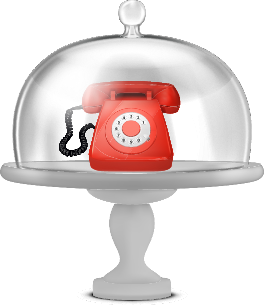 They Got the Right Stuff
Plan Every Step
Our clients will tell you – get ready to get results with Agile Retainer engagements.
Business Analyst and Project Manager
Diego Hernandez
Campbell Property Management
"We partnered with Square 2 in order to take our marketing strategies and CRM use to the next level and they have been excellent. Their team works in a cohesive and professional manner. They plan every step well in advance and have very open communication with our team."
Director, Customer Relationship Management
Michael Goldenberg
Virtuoso
"Square 2 has helped us with numerous miscellaneous marketing projects as we are new to HubSpot. They deliver what they promise, they are accessible and responsive, and they truly are very good and what they do. Thanks to the whole team there!"
Customer Success Manager
Daniela Martos
PTO Exchange
"My experience with Square 2 has been excellent. They listen to your needs and ensure that they are met and that we are satisfied with the results. Everything from content creation to executing projects has benefited our startup business. They always bring different ideas and knowledge to the table, which helps us think outside of the box!"
Let's Keep This Going
We're here to help – choose one of the options below.
Get a Complimentary Messaging Review
Resources To Help You Meet Your Goals
Get additional resources to help you understand the revenue generation, marketing and sales strategy needed to grow your business.