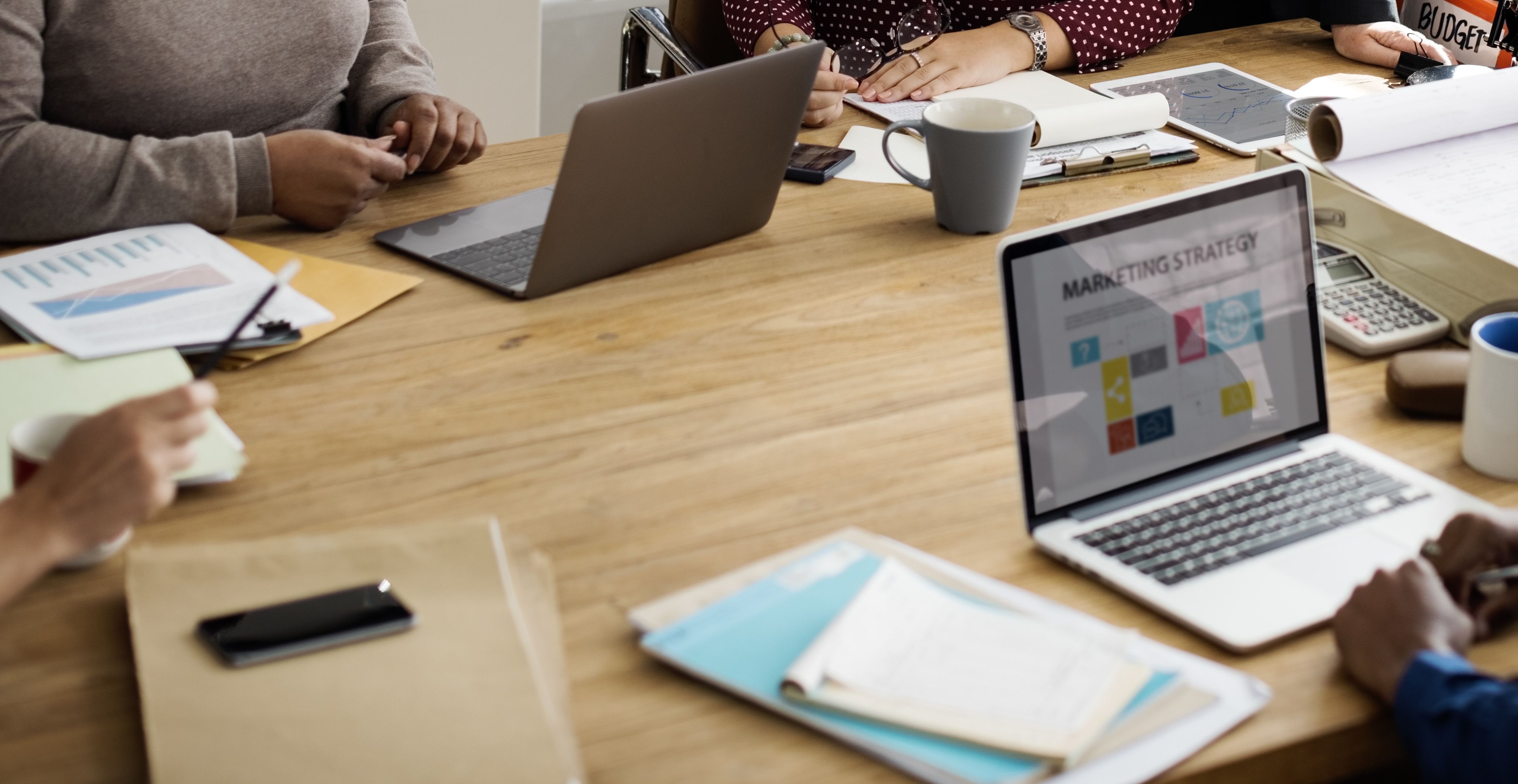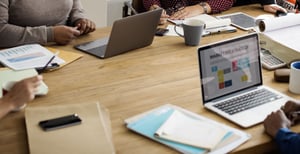 You want to grow your company, and marketing helps you do it. The marketing team's efforts get your company noticed by customers, potential customers, and members of the general public.
It's the reason you've invested so much in your marketing strategy! You may be sitting down to review your new inbound strategy, wondering if you've touched on all bases and incorporated every possible aspect of your operations into the strategy.
If you've missed your company events, you've missed a key marketing opportunity. Many company managers and business owners overlook their own company events when it comes to marketing. Incorporate yours and get one step closer to a complete marketing strategy.
What Events Can Do
You probably know how sponsoring or hosting an external event can help you boost your marketing efforts. Becoming the title sponsor of a charity gala or sponsoring the local 5k race help boost your visibility and your profile within your community. You may already be incorporating these kinds of events into your marketing strategy.
If not, you should most definitely consider it! These events increase your visibility not only in your community but potentially on a national or even international stage. They give you more brand recognition. People who don't work for or with you may now recognize your logo.
Partnering with charities or sports teams can also raise feelings of goodwill. Even if someone doesn't interact with your business on a regular basis, they may feel your company is an important part of their community or the business world if you support the local children's hospital or a school.
Events can be incredibly effective marketing tools.
What about Company Events?
You may have thought less about your own internal company events as a marketing vehicle. That's okay. Few business owners and company managers think about company events this way. Even seasoned marketing professionals might overlook these events!
Yet, you're missing a key marketing opportunity if you don't see your own internal events as a chance to further your marketing goals.
The Company BBQ Is a Great Marketing Venue
Think about the events you hold throughout the year. Do you host a staff BBQ or golf day? What about a holiday party? You may even host a conference or important meeting at your office.
These are all opportunities to market your business to your employees, to outside shareholders, and even to members of the public. How?
Putting Company Values on Display
Much like external events such as charity dinners and fundraisers, your internal company events are a chance for you to put your company values on display. Depending on the type of event, you may be interacting with people outside of the company. Perhaps your annual sales meeting is catered. Your golf day will take you out on the local greens.
This puts you in partnership with local businesses and others immediately. You may not decide to take out a full-page ad in the newspaper advertising your golf day outing, but you could always blog about it. You're also interacting with people who will form an opinion of your business.
Your company values are also on full display for your own employees and any outside partners who join in. Maybe you hand out presents or free turkeys at your holiday party. Maybe the BBQ becomes an awards-and-recognition opportunity. These initiatives will get your employees fired up.
Is It Marketing?
You might ask if it's really "marketing" if you're advertising to your own employees. In many ways, it is. You're building goodwill among employees, who will in turn likely recommend you as a good place to do business with. They may even recommend you as a good place to work!
It's all good marketing. If you haven't considered company events, both internal and external, as part of your overall marketing strategy, you may want to revisit the plan and work them in.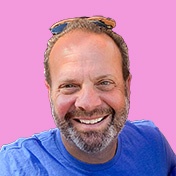 Mike Lieberman, CEO and Chief Revenue Scientist
Mike is the CEO and Chief Revenue Scientist at Square 2. He is passionate about helping people turn their ordinary businesses into businesses people talk about. For more than 25 years, Mike has been working hand-in-hand with CEOs and marketing and sales executives to help them create strategic revenue growth plans, compelling marketing strategies and remarkable sales processes that shorten the sales cycle and increase close rates.